When you think of which social media audiences are most receptive to influencer marketing, what demographic comes to mind? Most people tend to associate the now-established strategy of reaching consumers through brand/influencer partnerships with young audiences, but the truth is that influencer marketing for every generation can be hugely successful.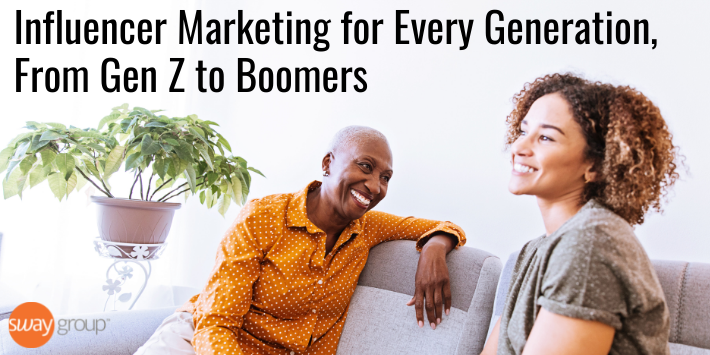 As an industry, influencer marketing is expected to reach a market size of $13.8 billion in 2021, and no wonder: more and more consumers are tuning out traditional advertising altogether in favor of recommendations from friends, family, and social media networks. Consumer trust is on the decline, while personalization and authenticity are more valued than ever.
When done correctly, influencer marketing leverages word-of-mouth endorsements that consumers of all ages and generations are drawn to.
Although influencer marketing is ideal for raising brand awareness, driving action, and engaging with target audiences of all age groups and interests, it's important to keep in mind that there are many differences in social media use by age.
Different age groups also have different behaviors, preferences, and needs; every influencer campaign should be customized based on these factors along with brand end goals.
It seems obvious that an influencer campaign that's wildly successful among Millennial vegan beauty fans isn't likely to offer much appeal to seniors who enjoy geocaching. However, that doesn't mean that you can't reach those same seniors online with the right approach!
The trick to getting influencer marketing right across the generations is understanding how different age groups prefer to connect online, and what kind of content they're looking for.
How to Reach Different Generations with Influencer Marketing
Influencer Marketing for Young Children/Generation Alpha

More than half (55%) of children between the ages of six and 16 want to buy a product if their favorite YouTube or Instagram influencer uses or wears it, according to a study from Wunderman Thompson Commerce.
Kids also have great sway over how their parents spend money: nearly 9 in 10 parents say their kids influence their purchase decisions, with 72% stating that they involve their children in the beginning stage of the purchase journey.
From fashion to product unboxings, popular and trusted youth and family social media influencers are an effective option for reaching younger audiences.
However, it's critical for any campaigns involving children to be safe and responsible, and avoid any potentially harmful messaging — including content that employs adult themes or unhealthy stereotypes.
Platforms to target:
Best-Practice Influencer Marketing Ideas
Partner with a "kidfluencer." "Kidfluencers" have become increasingly popular, with young creators like Ryan Kaji from Ryan's World racking up nearly 30M YouTube subscribers. There are plenty of young, passionate influencers who specialize in toy reviews and unboxing, slime tutorials, game walkthroughs, and more.
Work with an agency. Given the tricky nature of working with young children, it can be better to use an influencer marketing agency to handle these partnerships. Ask to see examples of their kid-focused campaigns, and how they manage payments, quality assurance, FTC disclosures, adhering to the the Childhood Online Privacy Protection Act (COPPA), etc.
Get creative with parent influencers. One way to incorporate children into a campaign is by working with their influencer parents. This is a great tactic for promoting kid-focused products or services to the person who's most likely to be making the purchase; children can be organically featured in their parents' social content, with messaging that appeals to both the parent-centric audience and their own children.
Influencer Marketing and Generation Z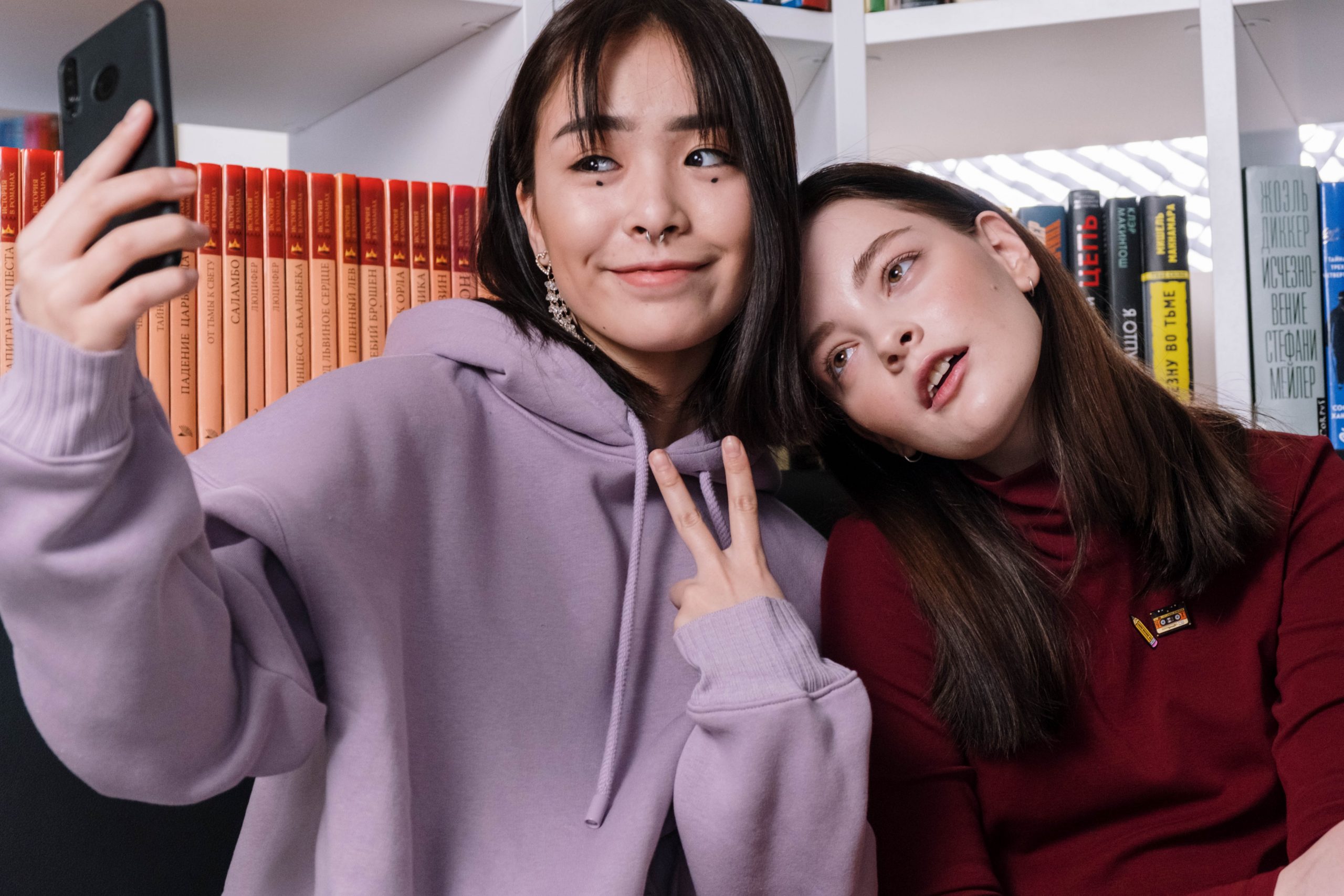 Generation Z is loosely defined, but can be generally thought of as people born from 1995 to 2010. This generation was born or brought up in the age of digital technology; these so-called "digital natives" are fluent at using platforms and social media and tend to be more immersed in the online world.
Over half (55%) of Gen Z use their smartphones 5 or more hours a day and over a quarter (26%) use their phones 10 or more hours a day.
Platforms to target:
Best-Practice Influencer Marketing Ideas
Communicate (and act upon!) brand values: 72% of Gen Z said they're more likely to buy from a company that contributes to social causes, and more than More than half (54%) of teenagers age 16-19 say they have deliberately purchased or stopped using a brand because of its ethics. Influencer campaigns that put values into action are more likely to resonate for this cohort.
Prioritize authenticity: Members of Gen Z are drawn to authenticity and uniqueness. For this group, it's best to partner with nano-influencers (1-10k followers) or micro-influencers (10-100k followers), because they're perceived as credible information sources.
Get personal: Gen Z values individual expression and personalization, yet many have concerns about sharing their personal data with brands and advertisers. Influencer marketing for Gen Z is the ideal strategy for the targeted, personalized, relatable messaging this generation prefers.
Influencer Marketing and Millennials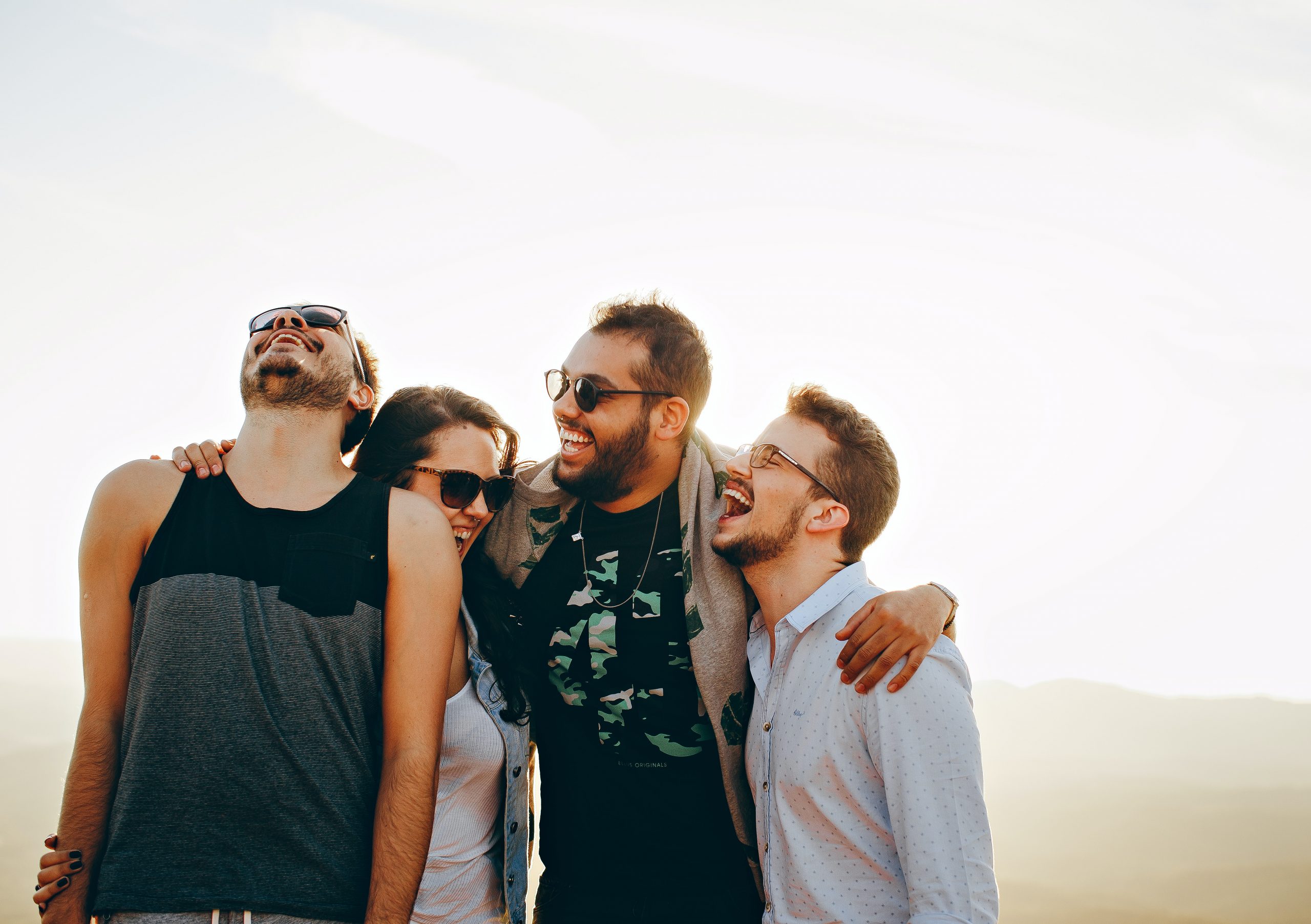 Millennials, born from 1981 to 1996, are early adopters of social media, and digitally-savvy multi-taskers: they're frequently switching between devices, from phones to tablets to computers and smart TVs.
Platforms to target:
Best-Practice Influencer Marketing Ideas
Don't rely on celebrity-level influencers: Much like Gen Z, millennials aren't easily swayed by celebrities. One survey of US millennial internet users showed that the vast majority of respondents, 78%, either had a negative view of celebrity-level endorsements or were indifferent to the practice with regard to making a purchase.
Avoid millennial tropes: No one — repeat, no one — is more tired of avocado toast references than this generation. Make them feel heard and understood with authentic messaging that reflects their values, interests, concerns, and opinions.
Focus on connecting, rather than selling: A whopping 90% of consumers say that authenticity is important when deciding which brands they like and support. Knowing that today's digital audiences — especially younger cohorts like Millennials — prefer peer recommendations and user-generated content (UGC) over brand-created sales pitches, aim for influencer campaigns that drive genuine emotional engagement and connection.
Gen X and Influencer Marketing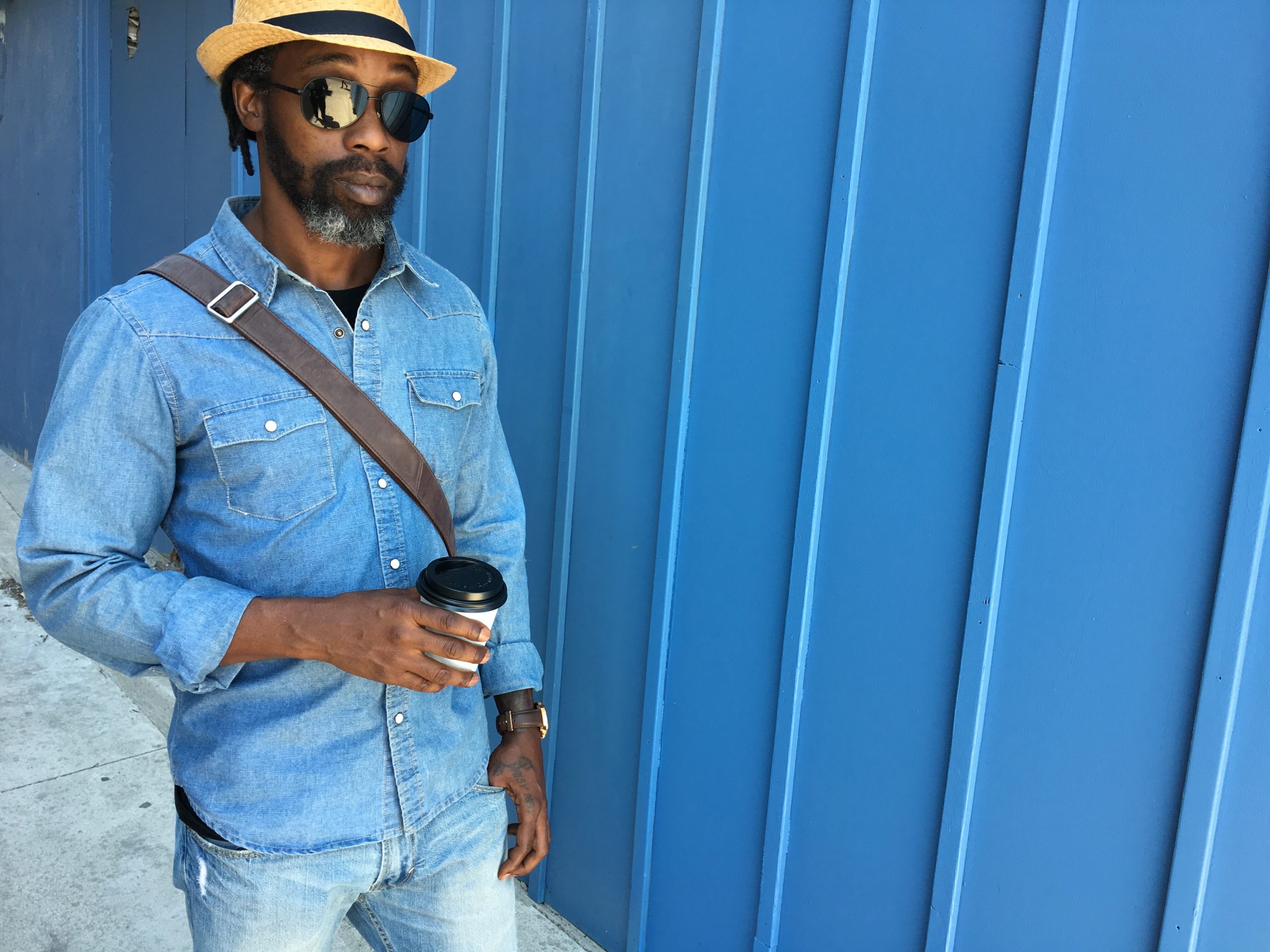 Don't forget about Generation X! While this generation may be smaller, with birth years ranging from 1965 to 1980, Generation X makes up just about 20% of the population but have the most disposable income. They're more likely to be getting online via a smartphone than a PC, spend almost 2 hours a day on social media, and 60% prefer video when it comes to learning about a new brand or product.
Platforms to target:
YouTube
Instagram
Pinterest
Blogs
Best-Practice Influencer Marketing Ideas
Use nostalgia: Interestingly, research has shown that creating an atmosphere of nostalgic remembrance prompts people to spend more. Gen X is drawn to nostalgia, so consider an influencer campaign that prompts audiences to relive fond memories. (80's school supplies, anyone?)
Offer value: Plenty of Gen Xers live in multi-generational households, and may be helping support their aging parents as well as their children. Appeal to their budget-conscious mindset with discounts, coupons, or other deals.
Do good: Similar to younger generations, Gen X likes brands and businesses that make a positive social impact — but they're savvy enough to know when they're being fed lip service. Back your brand talk with an influencer campaign that shows real action.
Influencer Marketing to Boomers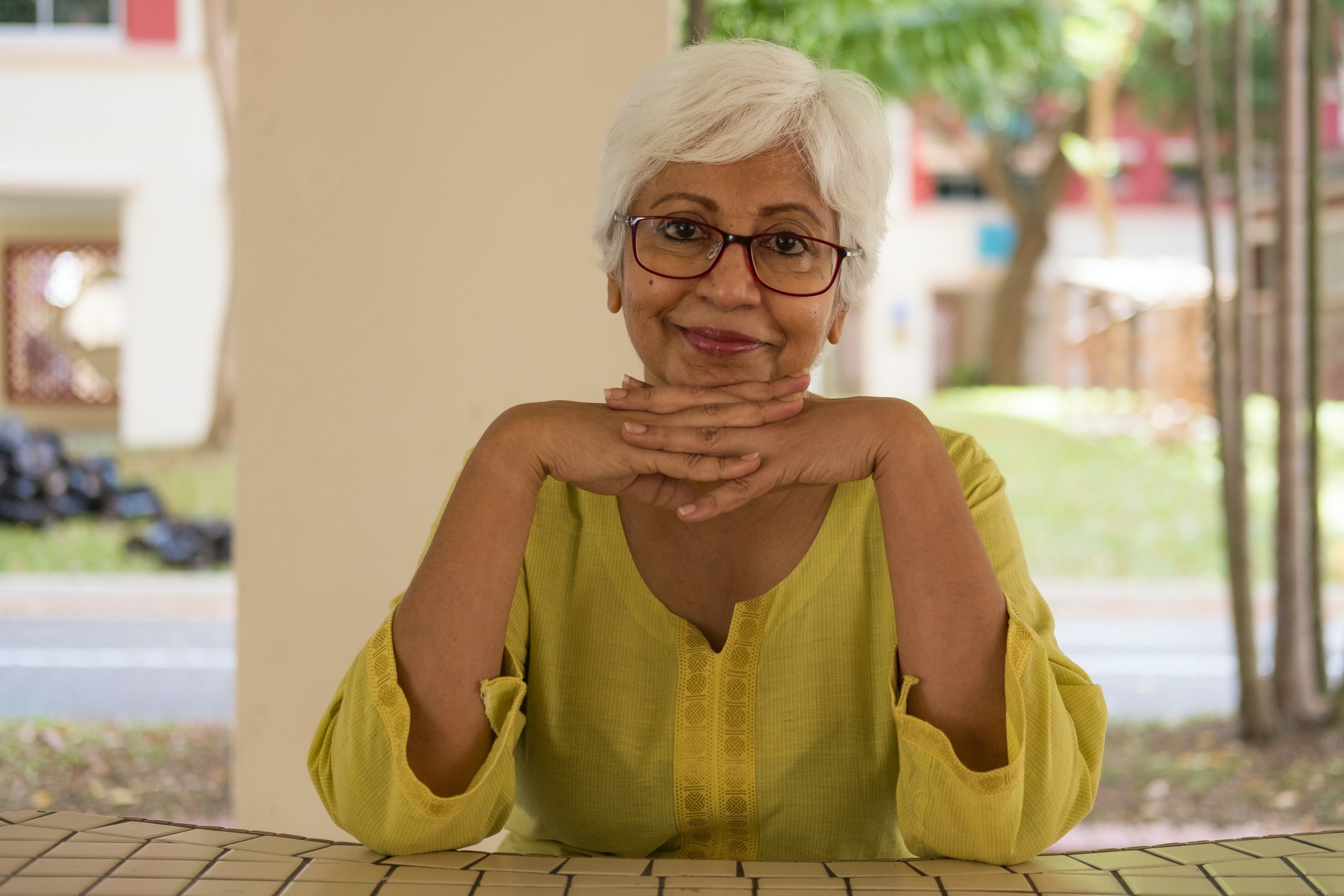 Marketers tend to zero in on millennials as being the most lucrative market, but Baby Boomers hold nearly 53% of all U.S. household wealth. Younger generations are ahead when it comes to tech adoption, but older people are definitely online: Boomers are showing the greatest increase in activity on social media platforms compared to other generations. Don't shy away when thinking about influencer marketing for older generations.
It's important to recognize that many Boomers are defying traditional stereotypes by working longer, staying active, traveling, shopping online, and enjoying social media. They're interested in health and wellness solutions for living longer, healthier lifestyles, and aren't going to respond well to marketing that relies on outdated ideas about aging. (In other words, no more "I've fallen and can't get up!" commercials, please.)
Platforms to target:
Best-Practice Influencer Marketing Ideas
Reach them where they're at: While Facebook is the preferred social media platform among this older crowd, at least a third of Boomers (and probably much more, post-COVID) shop online — spending almost $7 billion when there. Influencer campaigns that incorporate Facebook and drive traffic to e-commerce sites can be an effective strategy for this generation.
Consider video: While millennials tend to prefer photos, boomers are drawn to written content and video. 1 in 3 baby boomers visits YouTube to learn more about a product or service, with 68% of boomers stating that they go to YouTube to be entertained. A video that combines promotional messaging with engaging personal content is likely to be a hit with this crowd.
Find the right people: A 23-year-old fashion blogger probably isn't the best fit for reflecting the lifestyle and interests of the baby boomer market; you need influencers who either are older themselves or have an authentic connection to that age group. While older influencers can speak directly to baby boomer needs with their sponsored content, another option is to partner with the children and/or caregivers of boomers, as they can be the ones making recommendations or even buying decisions.

The best way to reach your target consumer of any age with influencer marketing is to understand their habits and preferences. It's useful to be able to categorize people by generation, but don't fall into the trap of assuming that every consumer within that group has the same lifestyle and interests!
Every successful influencer marketing campaign starts with identifying goals. Regardless of who you're targeting, do you want to build brand awareness, drive sales, boost app downloads, encourage video views, leverage loyalty, spark a conversation, or—? By clarifying your ideal end results, you'll be able start building a successful campaign for every age and stage.
Here at Sway Group, we're ready to help you achieve your brand goals with a variety of digital marketing strategies. From influencer marketing to content creation to digital advertising, we have the services and expertise to reach your ideal demographic.
Want to learn more about our generational marketing services? Contact us today for details on how we can connect you with your target consumer.