Sway Your Target Audience
We are a modern agency that specializes in influencer marketing, branded content, and digital advertising.
Contact Us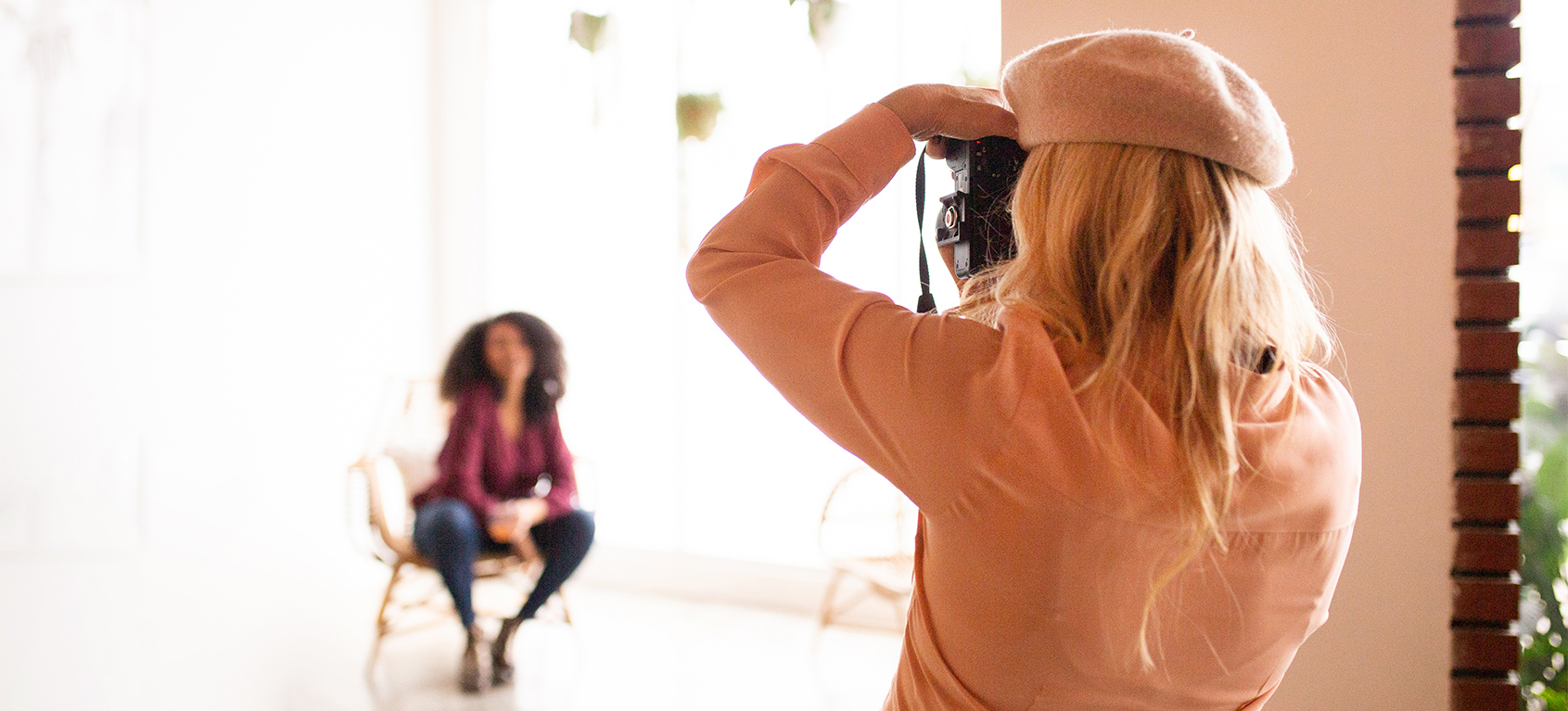 Our Clients
Just some of the amazing brands and agencies we have been proud to work with:








Exceptional Content Strategies
For 10+ years, we've matched the right content to targeted audiences: simply put, we know what content resonates with today's consumers.
Dedicated Influencer Network
Our influencer network includes over 30K authenticated creators, spanning all social platforms and niche topics.
Guaranteed Results
We guarantee minimums and provide real-time performance metrics and data-driven insights so it's never a guessing game.
Women-Owned and Operated
Sway Group's strength comes from leveraging our differences and unique perspectives.
Client Testimonials
Sway Group has been a true extension of my agency for the past seven years and is our go-to partner for integrated influencer programming. They allow me to offer the holistic solutions my clients are looking for.

Deborah Salmon

President of Salmon Borre Group
I value the Sway Group as a critical extension of my small and mighty communications team. We would never be able to engage influencers in such an organized, effective and efficient way without their help. Aside from their professionalism and punctuality, they are just fun to work with! I look forward to kicking off each new campaign!

Sarah Findle

Communications Manager at Coleman Natural Foods
Sway Group helped us launch our new brand to a geo-targeted and retailer-specific online audience. Their influencer services team is so easy to work with, and we were extremely impressed by the quality of the content in our campaign.

Janet Chambers,

General Manager at Freak Flag Organics
Influencer marketing is an integral part of our overall marketing mix, which is why it's great to partner with an agency like Sway Group who really understands this space. I know I can count on them for the kind of authentic audience engagement we're looking for.

Megan Moran

Lead Influencer Marketing Manager at Grove Collaborative
Sway Group's content quality is top of the line, their influencers are always a great fit with our brand, and their commitment to diversity and inclusion shines through in all that they do. They've been our partner for years because they really and truly understand our mission, our audience, and our goals.

Christina Soletti

Director, Social Media + Community at Ergobaby
Sway Group consistently finds the right people for our goal of reaching ABLE-eligible families. Their genuine personal stories really help to drive the right kind of awareness — along with increased site traffic and account signups. We couldn't have been happier with the results of our campaigns.

Sarah Pennington

Brand Manager at ABLEnow
Sway Group is without a doubt as great as marketing partners come. Account management is superb, its people top-notch, and its ability to source greater brand partners that amplify authentic connections is unparalleled.

Robert Ozeroff

Senior Digital Marketing Specialist at Premera
We committed to a yearlong program with Sway Group because they get results: their influencer and paid media expertise has been such a huge help for our brand. I really do love working with Sway; it feels less like an agency/client relationship and more like we are one team.

Carly Nwabueze

Sr. Social Media & Content Marketing Manager at Outlook Entertainment