Ever wonder what a 100% self-financed, WOMAN-OWNED company looks like?
We're glad to show you…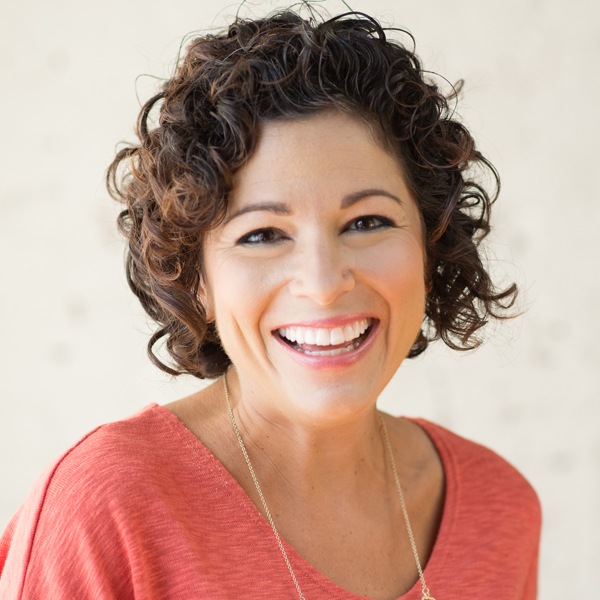 Danielle Wiley
Chief Executive Officer
Danielle is widely recognized as an industry leader in content marketing, influencer marketing and social media strategy. Prior to founding Sway, Danielle ran social strategy for Edelman's Chicago-based digital group. Recognizing a need to professionalize and streamline the process for connecting influencers with brands, she launched Sway Group in June 2011.
Danielle is a regular contributor to Forbes.com and has been featured in Adweek, TechCrunch, Digiday, VentureBeat, MediaPost, Marketing Land and PR Daily. She has also spoken at numerous industry conferences including BlogHer, Mom 2.0, iMedia, SXSW, CES and the SMX Search Marketing Expo.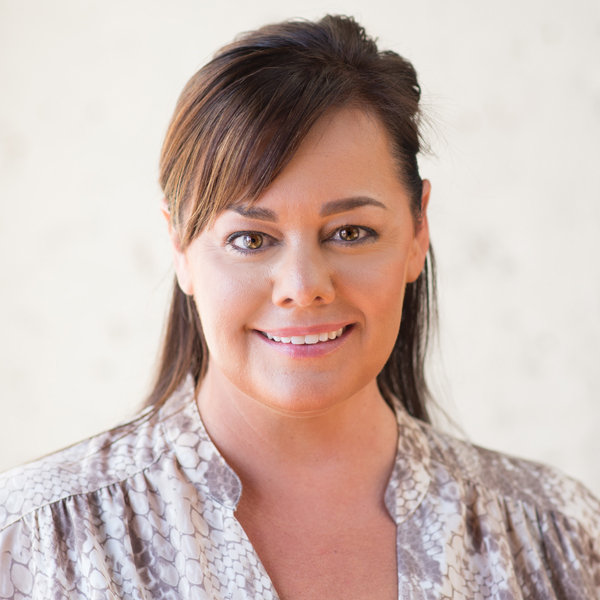 Tiffany Romero
President, Influencer Management
Tiffany is a savvy marketer with years of experience leveraging the brand/influencer relationship through content marketing. She founded Bloggy Boot Camp and The SITS Girls in 2008, growing it to a 90,000 member strong community that was acquired by Sway Group in 2014.
Tiffany has been featured in the New York Times, CBS, Huffington Post, and ABC News, MediaPost and Today's Leading Woman.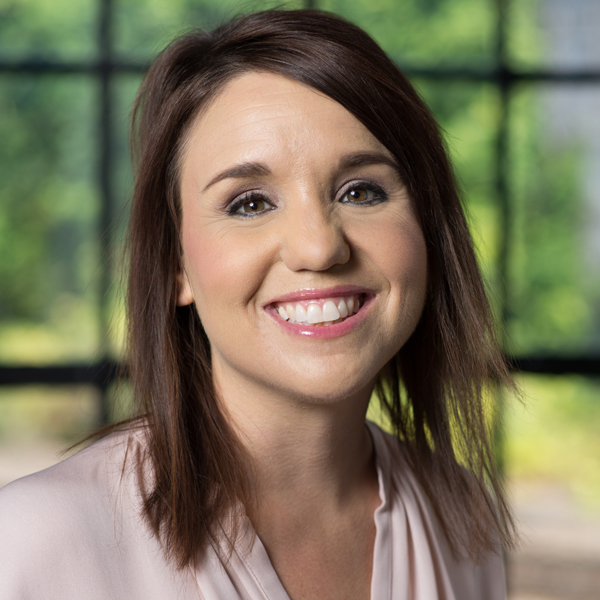 Francesca Banducci
Chief Operations Officer
Francesca has an extensive background in content marketing, public relations, and social outreach. She oversees all Operations at Sway Group, including our robust metrics capabilities. Prior to joining the online world, Francesca oversaw viticulture and oenology at various wineries in both California and Italy, and managed regulatory affairs and facility approvals at the biotech company, Genentech.
Francesca has been featured on CBS Sacramento and Food Blogger Pro's podcast. She has also hosted an AMA webinar and spoken at Social Media World.
New Business and Marketing
Our client relations team works tirelessly to turn around customized proposals to match our clients' goals and KPIs. They also LOVE chatting on the phone and meeting face to face, so please don't hesitate to reach out for a quick brainstorm or touch base.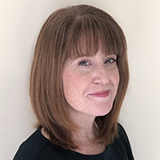 Emily Saunderson
Marketing Director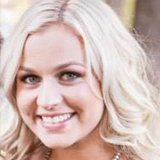 Hanna Bowman
Marketing/PR Associate
Innovation and Insights
Our client journey starts with sales collateral, evolves into a proposal and ends with a wrap-up report and hopefully a case study. The Innovation and Insights team sees that process through from start to finish, providing a terrific level of continuity that helps our clients to feel like the rock stars they are.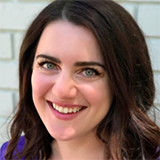 Stephanie Saunders
Senior Insights Manager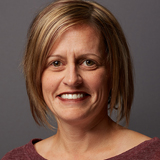 Stacey Erickson
Insights Manager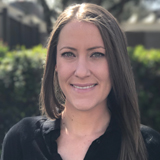 Dina Brounstein
Insights Associate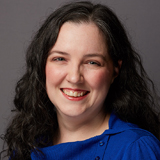 Tracie Nall
Manager, Innovation & Community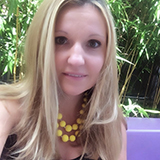 Shell Roush
Strategy Associate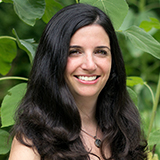 Tamara Bowman
Community Manager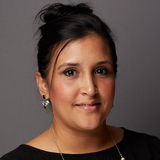 Andrea McQueen
Contract Admin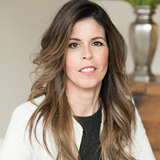 Cynthia Wheeler
Graphic Designer
Client Services/Operations
These folks are quite literally the wind beneath our wings, making sure our campaigns run smoothly and seeing through every project from start to finish.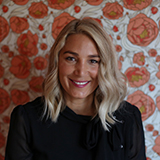 Sara Record
Strategic Accounts Senior Manager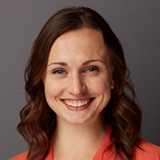 Kelsey Jacoby
Client Service Manager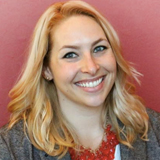 Danielle Gates
Client Engagement Manager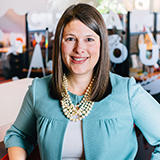 Jaclyn Garrett
Strategic Accounts Manager
Quality Assurance and Compliance
Did you know that we review EVERY SINGLE PIECE of content that our influencers create? It's true! We check for FTC compliance, brand accuracy and adherence to our guidelines. Here are the bleary-eyed (yet still gorgeous!) folks who make that happen.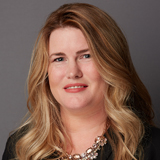 Jaclyn Leizerowicz
QA Manager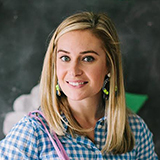 Leah Leatherby
QA Analyst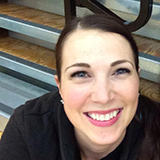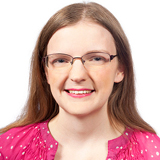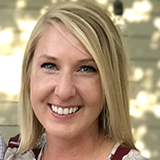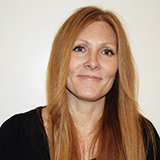 Rachelle Brancato
QA Analyst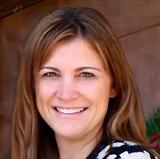 Amy Austin
Instructional Designer
Influencer and Community Management
The Sway is our highly-engaged community of 100,000+ influencers. Supporting, educating, encouraging and recruiting from a network that is now approaching 100,000 takes a lot of creativity and work. Here is the team that makes that happen.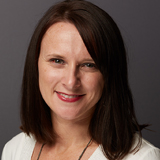 Tina Seitzinger
Director, Influencer Management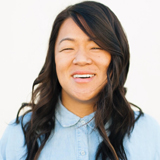 Kim Baile
Influencer Network Manager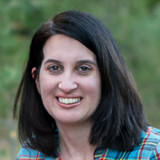 Julia Hunter
Influencer Network Associate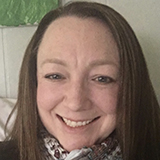 Kate Varevice
Influencer Network Associate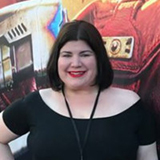 Amy Fulcher
Influencer Management Coordinator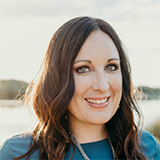 Heather Riccobono
Influencer Network Coordinator
Finance/HR
It's not all sexy campaign work around here. We also have to pay the bills, cash the checks and make sure our employees are taken care of and supported.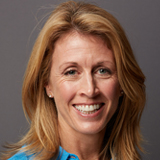 Sarah Millwee
Chief Financial Officer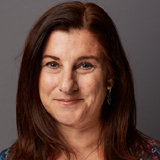 Jamie Forester
Bookkeeper