Ever wonder what a 100% self-financed, WOMAN-OWNED company looks like?
We're glad to show you.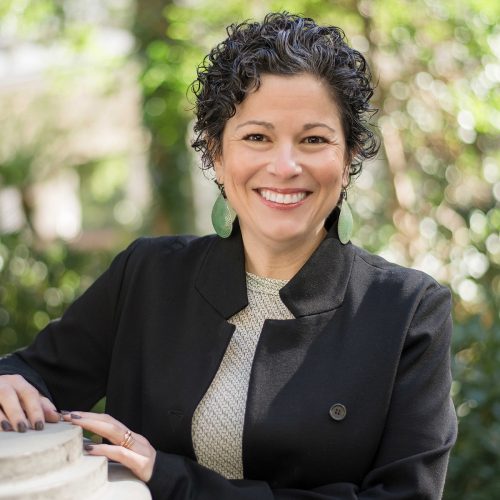 Danielle is widely recognized as an industry leader in content marketing, influencer marketing and social media strategy. Prior to founding Sway, Danielle ran social strategy for Edelman's Chicago-based digital group. Recognizing a need to professionalize and streamline the process for connecting influencers with brands, she launched Sway Group in June 2011.
Danielle is a regular contributor to Forbes.com and has been featured in Adweek, TechCrunch, Digiday, VentureBeat, MediaPost, Marketing Land and PR Daily. She has also spoken at numerous industry conferences including BlogHer, Mom 2.0, iMedia, SXSW, CES and the SMX Search Marketing Expo.
Click to return to Team Page.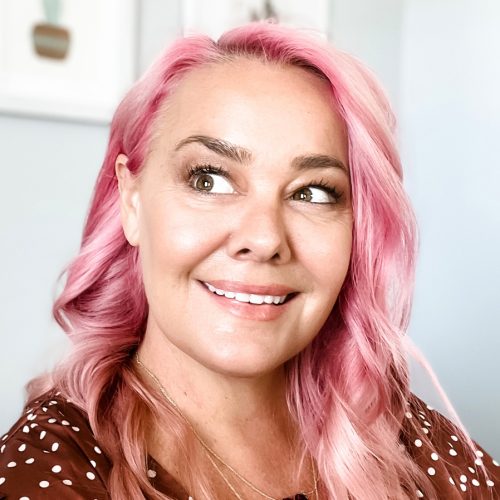 Tiffany is a savvy marketer with years of experience leveraging the brand/influencer relationship through content marketing. She founded Bloggy Boot Camp and The SITS Girls in 2008, growing it to a 90,000 member strong community that was acquired by Sway Group in 2014.
Tiffany has been featured in the New York Times, CBS, Huffington Post, and ABC News, MediaPost and Today's Leading Woman.
Click to return to Team Page.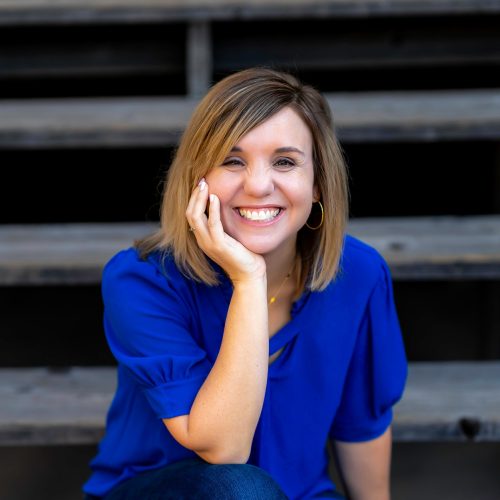 Francesca has an extensive background in content marketing, public relations, and social outreach. She oversees all Operations at Sway Group, including our robust metrics capabilities. Prior to joining the online world, Francesca oversaw viticulture and oenology at various wineries in both California and Italy, and managed regulatory affairs and facility approvals at the biotech company, Genentech.
Francesca has been featured on CBS Sacramento and Food Blogger Pro's podcast. She has also hosted an AMA webinar and spoken at Social Media World.
Click to return to Team Page.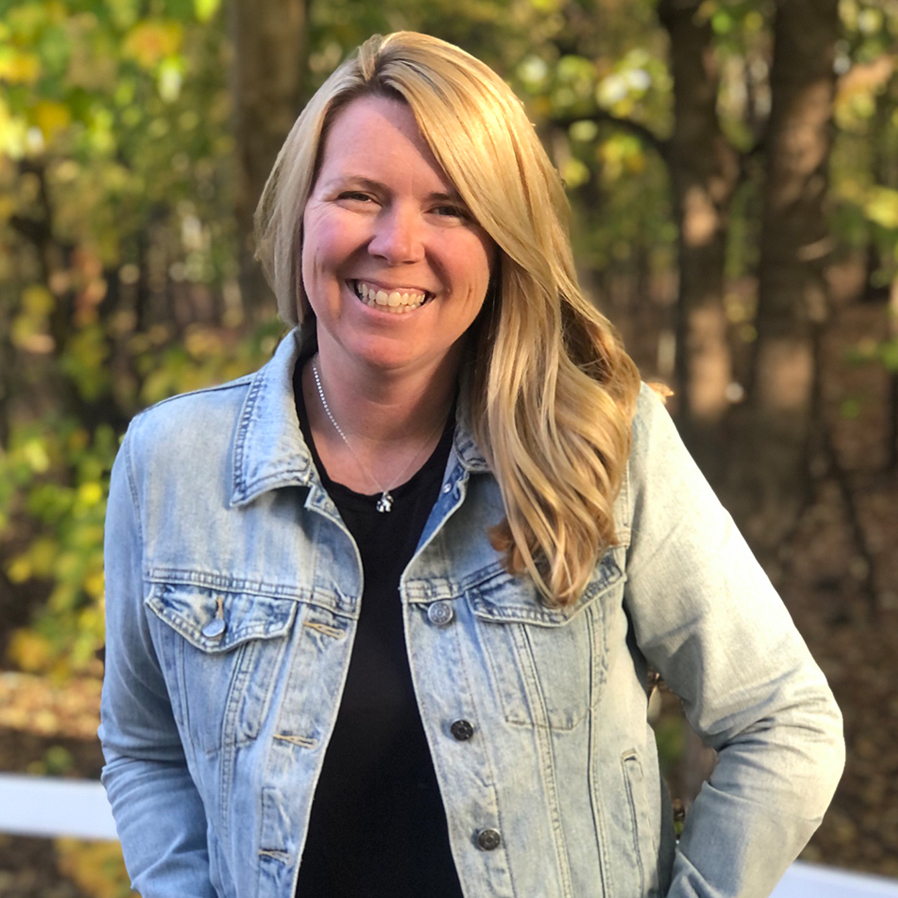 Samara Postuma
Director of Client Services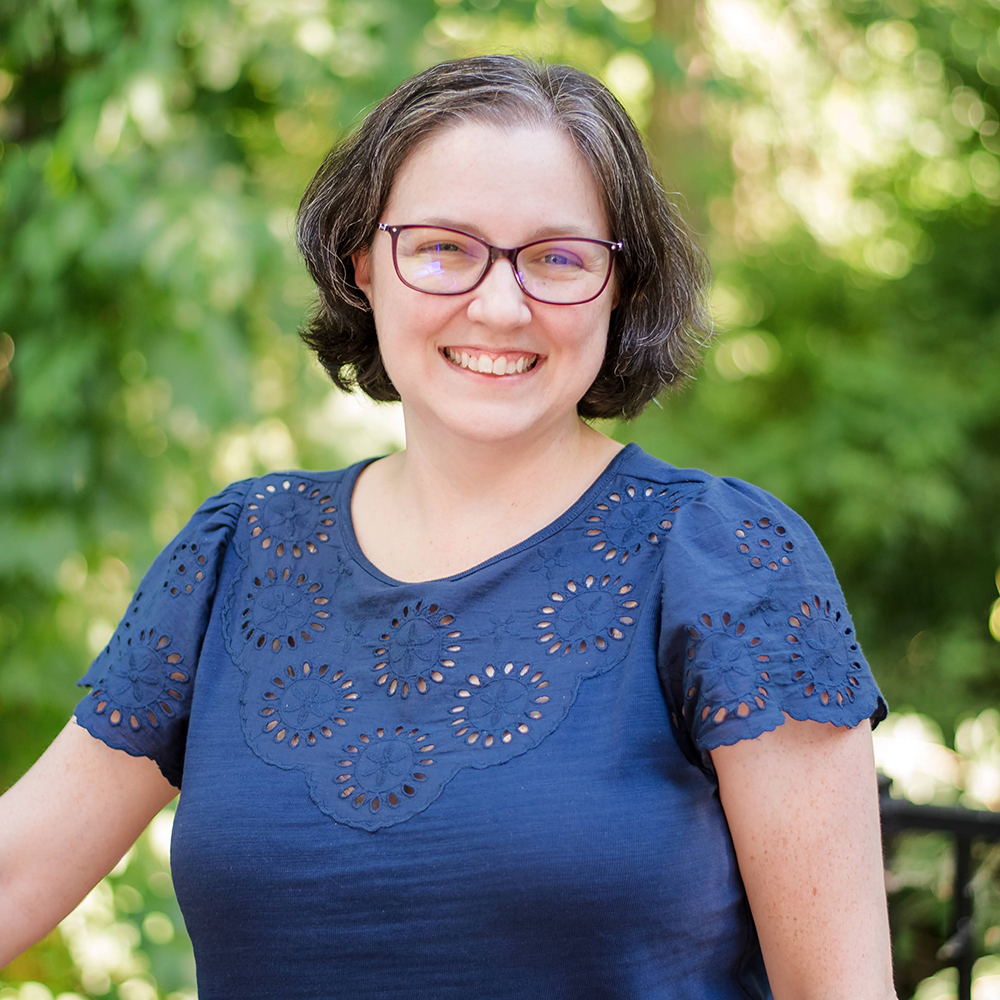 Tracie Nall
Director of Strategy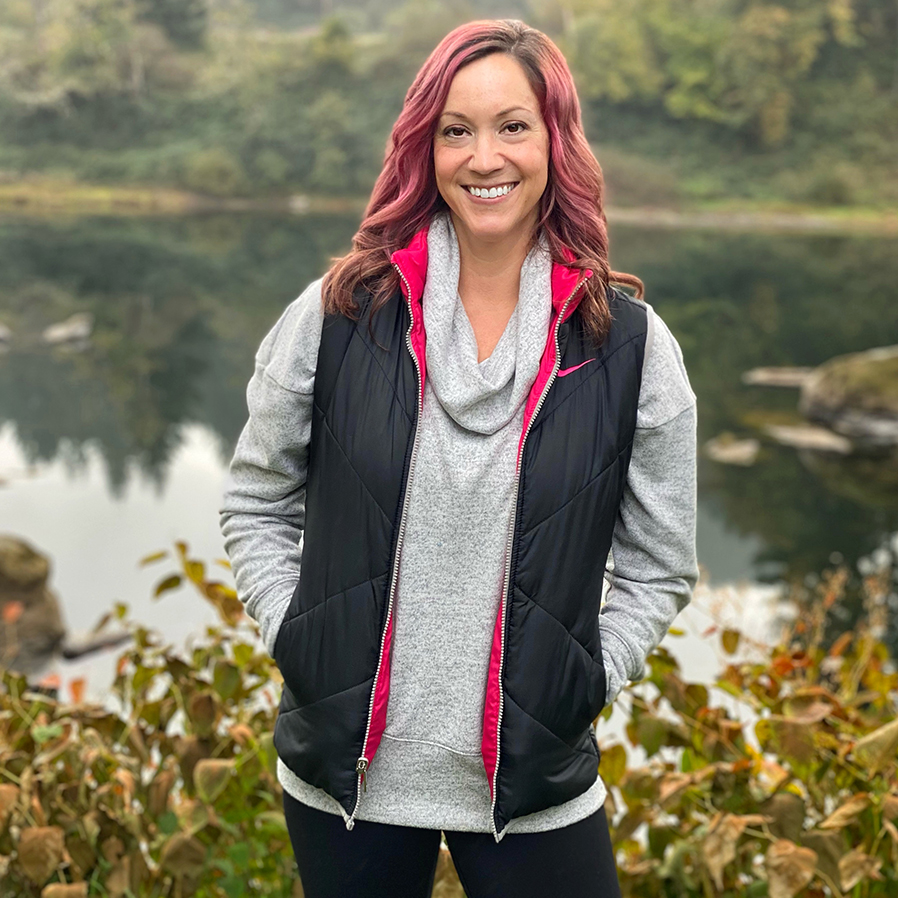 Linda Sharps
Marketing Writer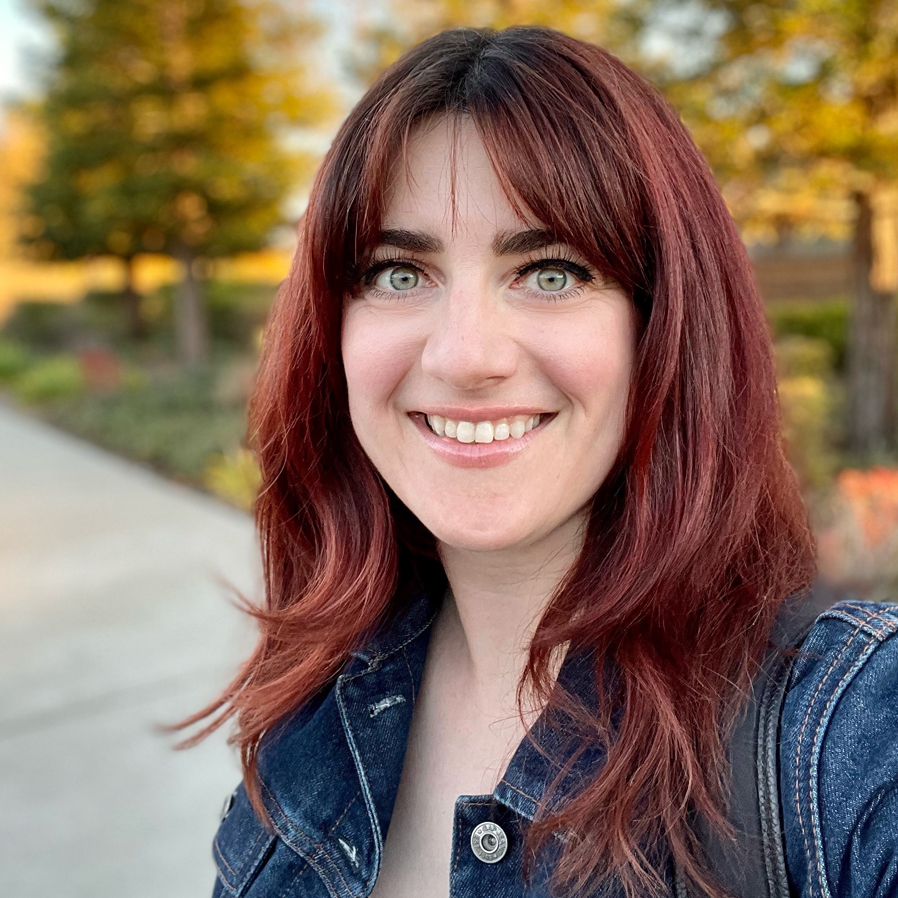 Stephanie Saunders
Director of Paid Media & Analytics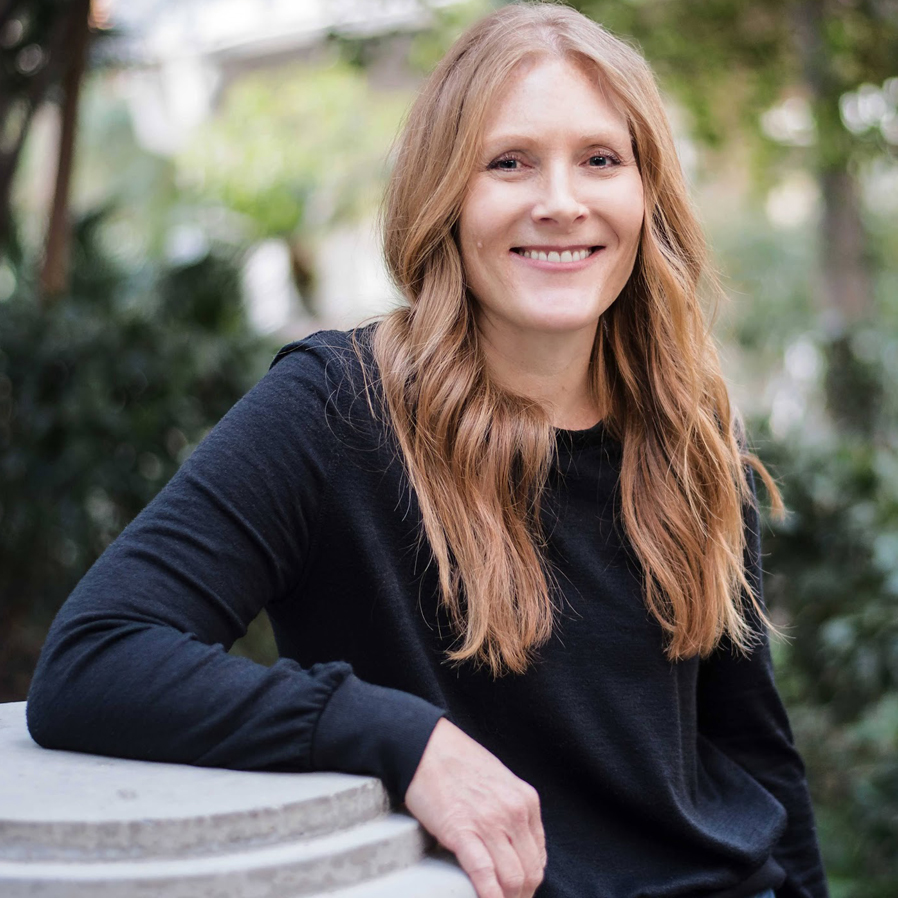 Angie Lee
Account Manager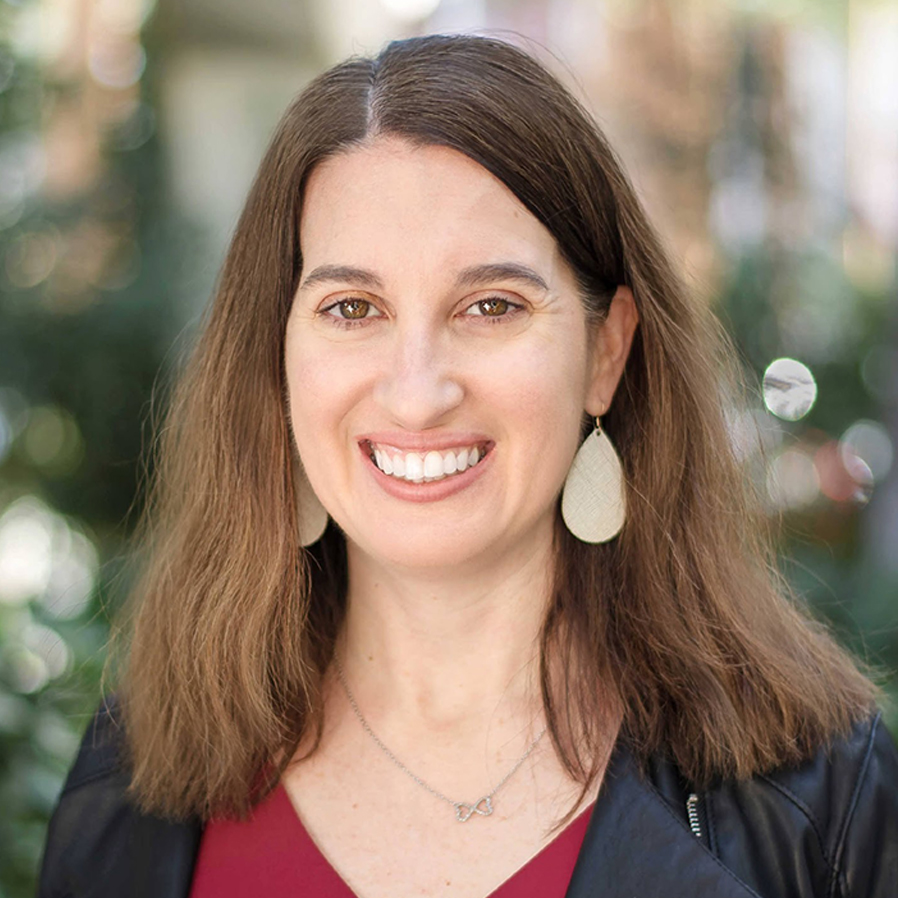 Julia Hunter
Director of Creator Engagement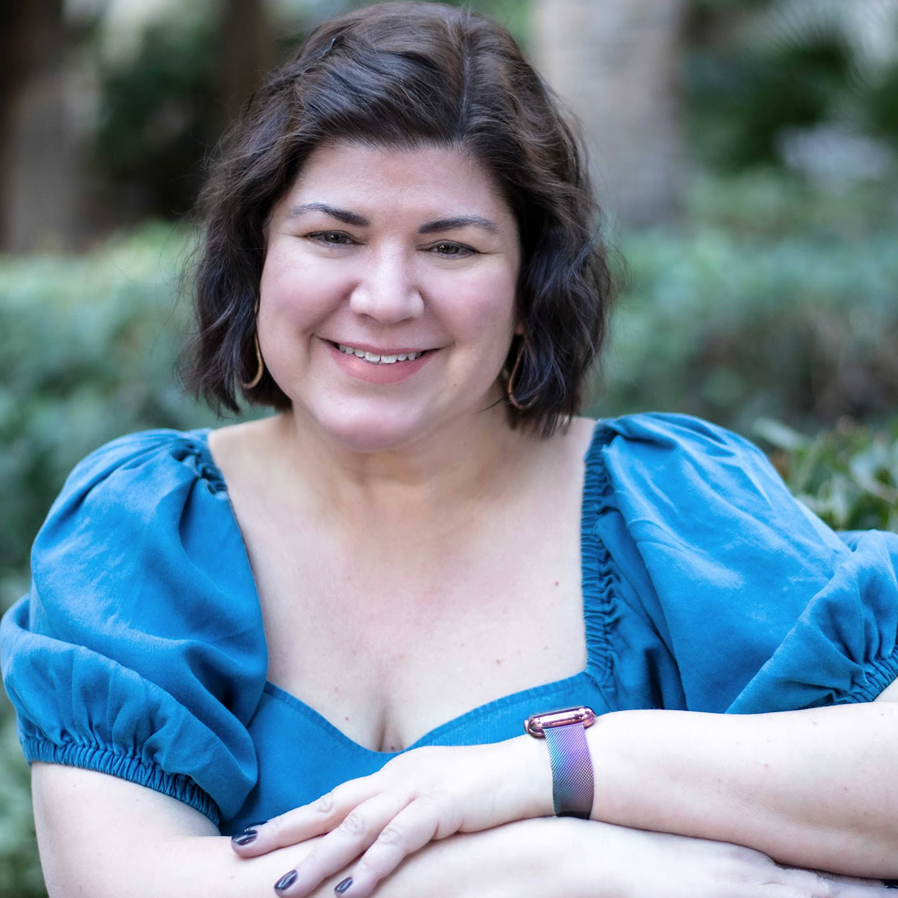 Amy Fulcher
Creator Strategy Specialist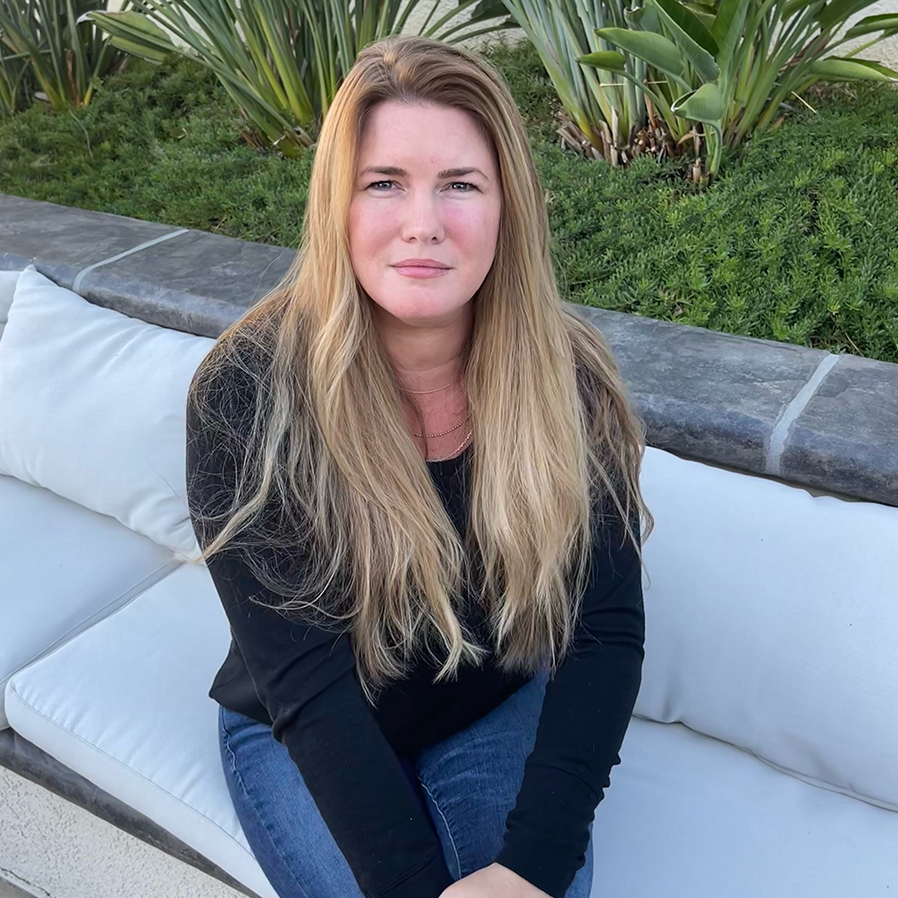 Jaclyn Leizerowicz
Director of Creator Campaigns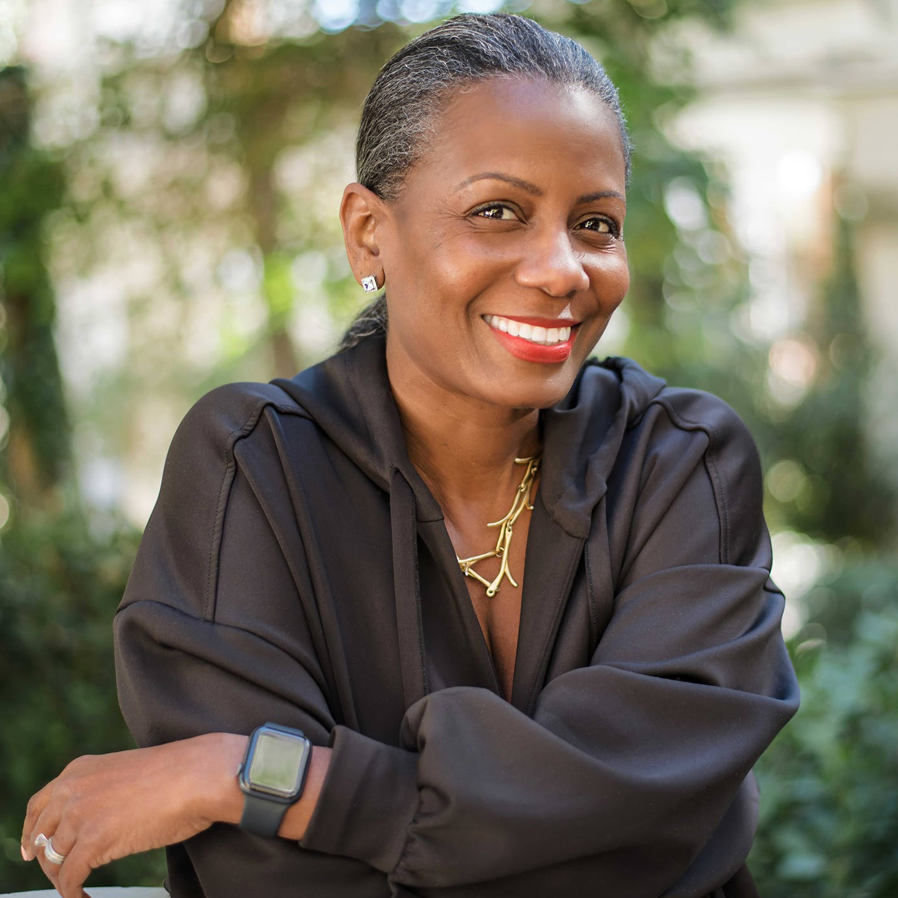 Jemimah Scarlett
Account Manager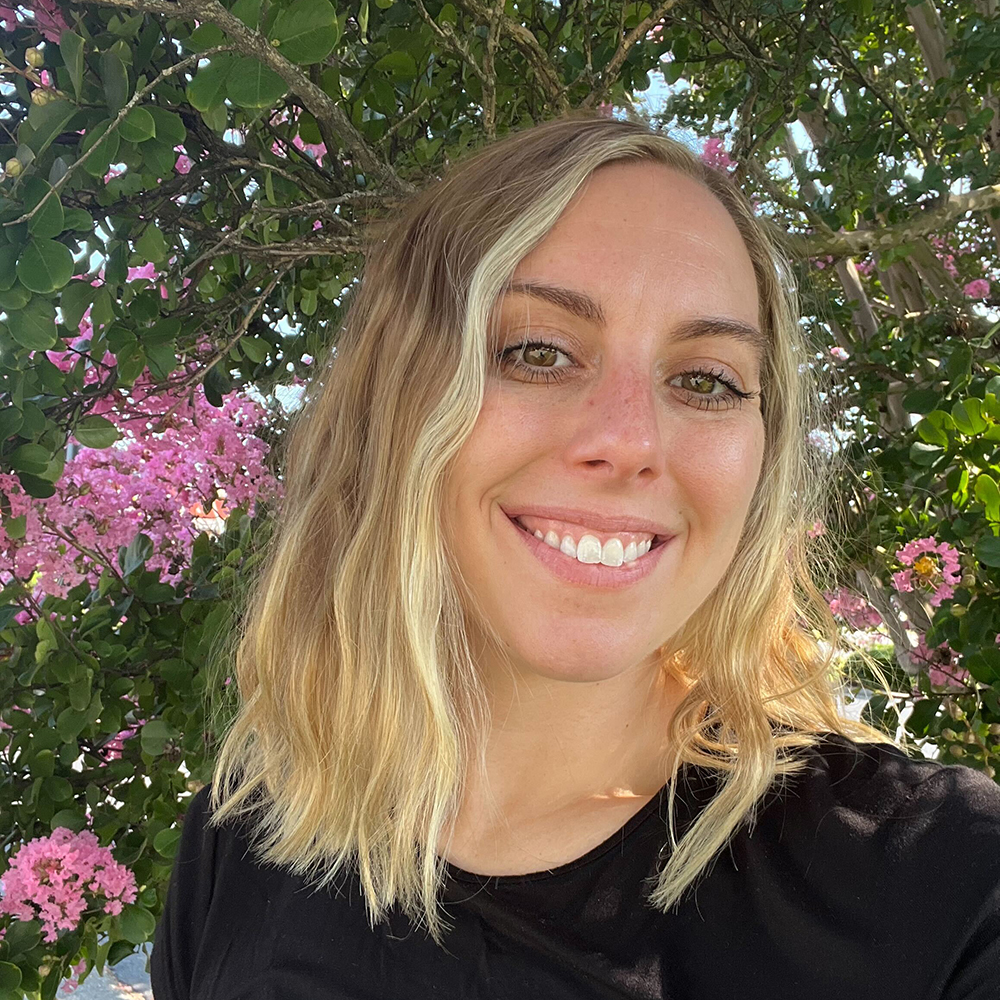 Aimee Reatherford
Proposal & Sales Process Associate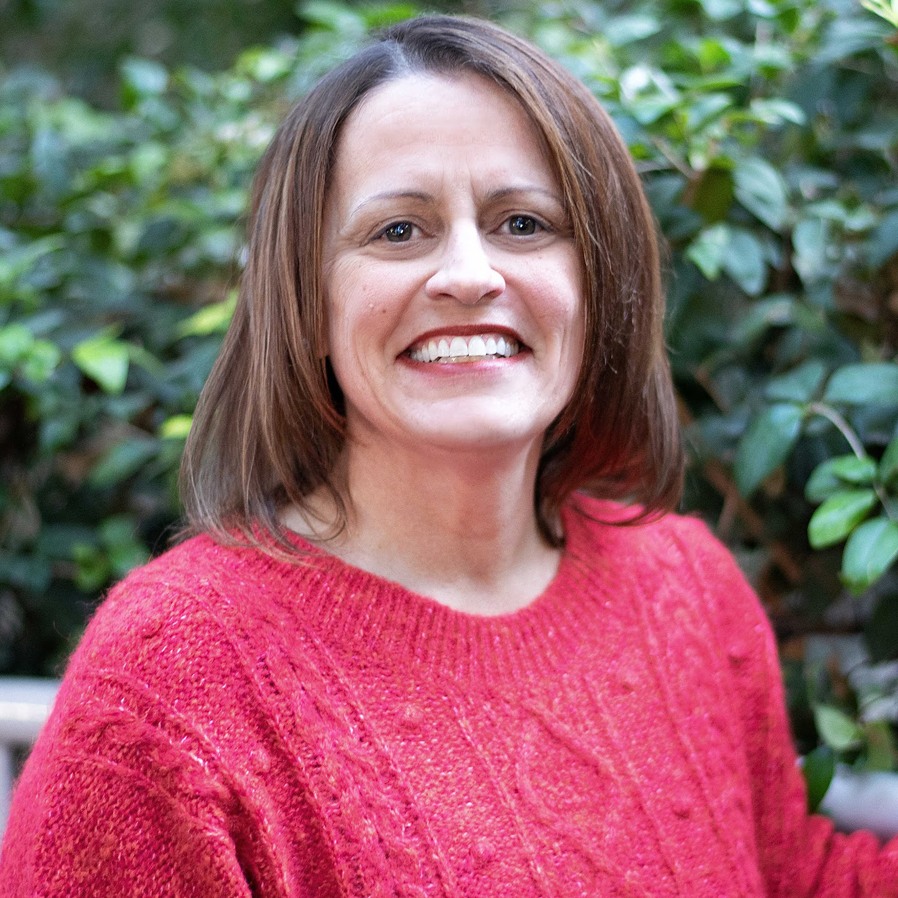 Stacey Erickson
Insights Manager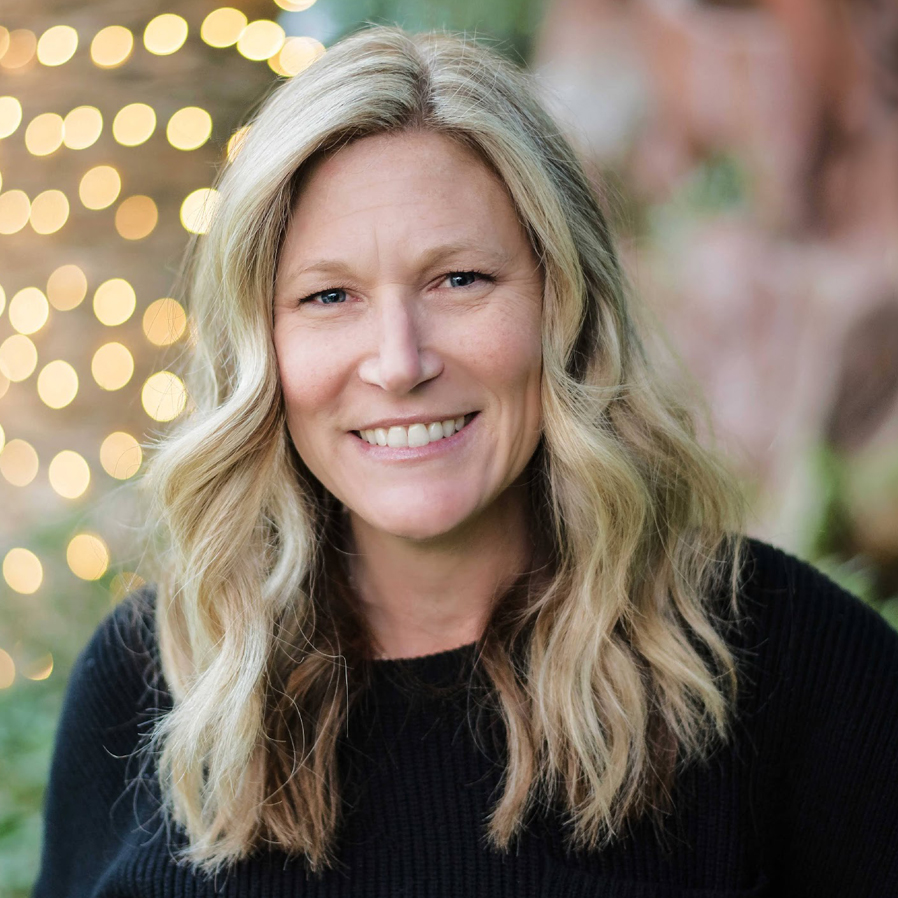 Jenn Oliver
Creator Campaign Manager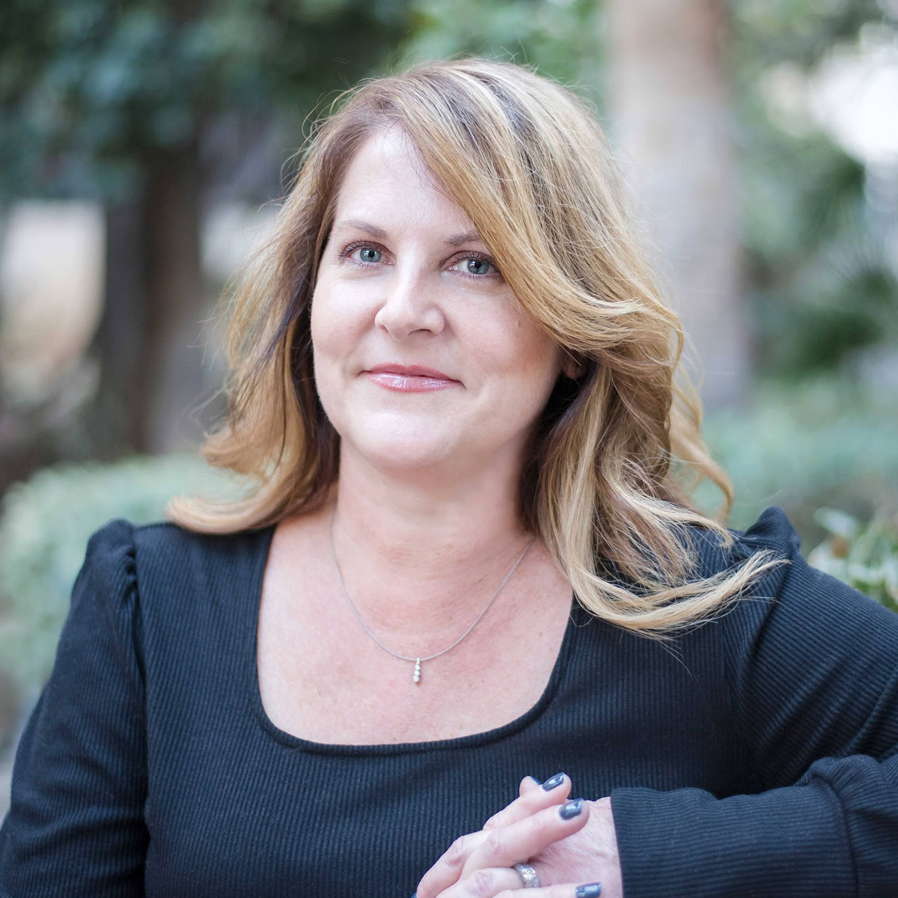 Rachelle Brancato
Creator Campaign Manager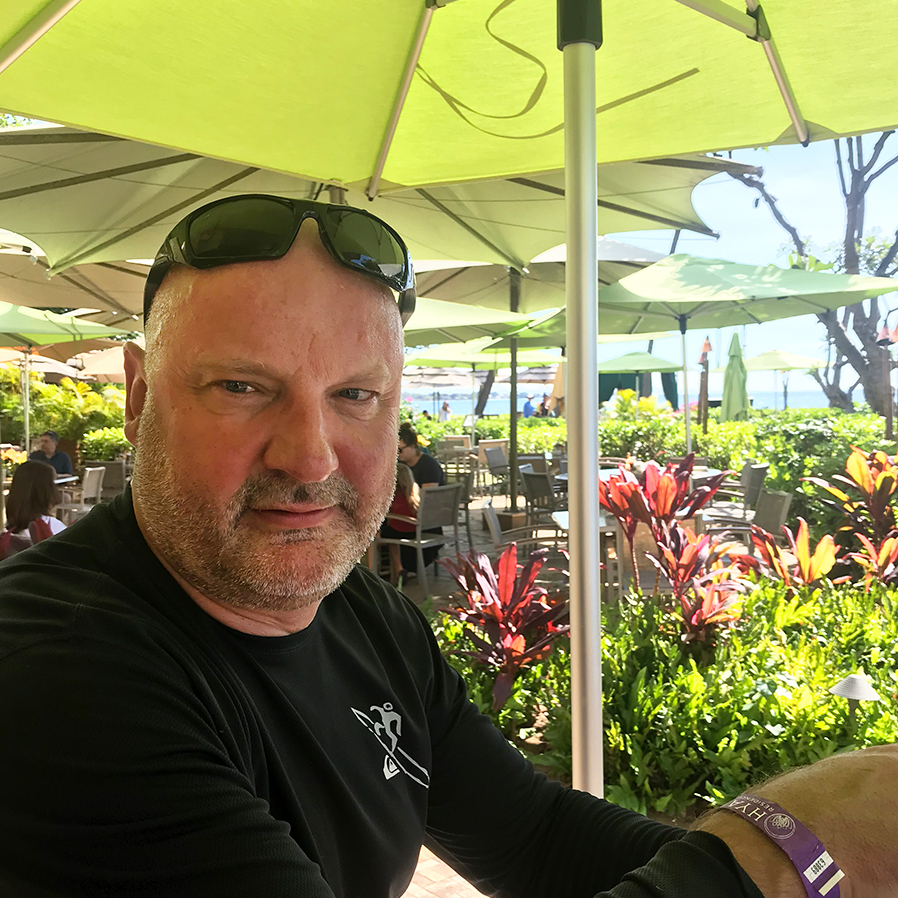 Jeremy Brown
CFO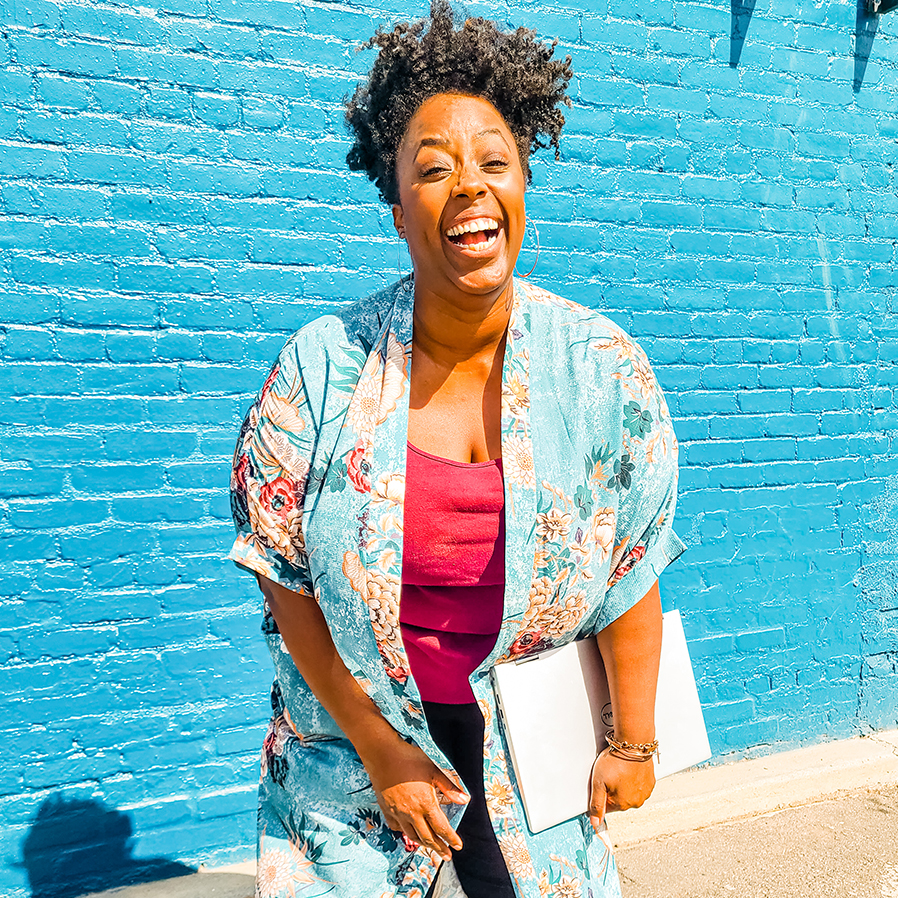 Shanell Tyus
Director, Equity, Inclusion, & Learning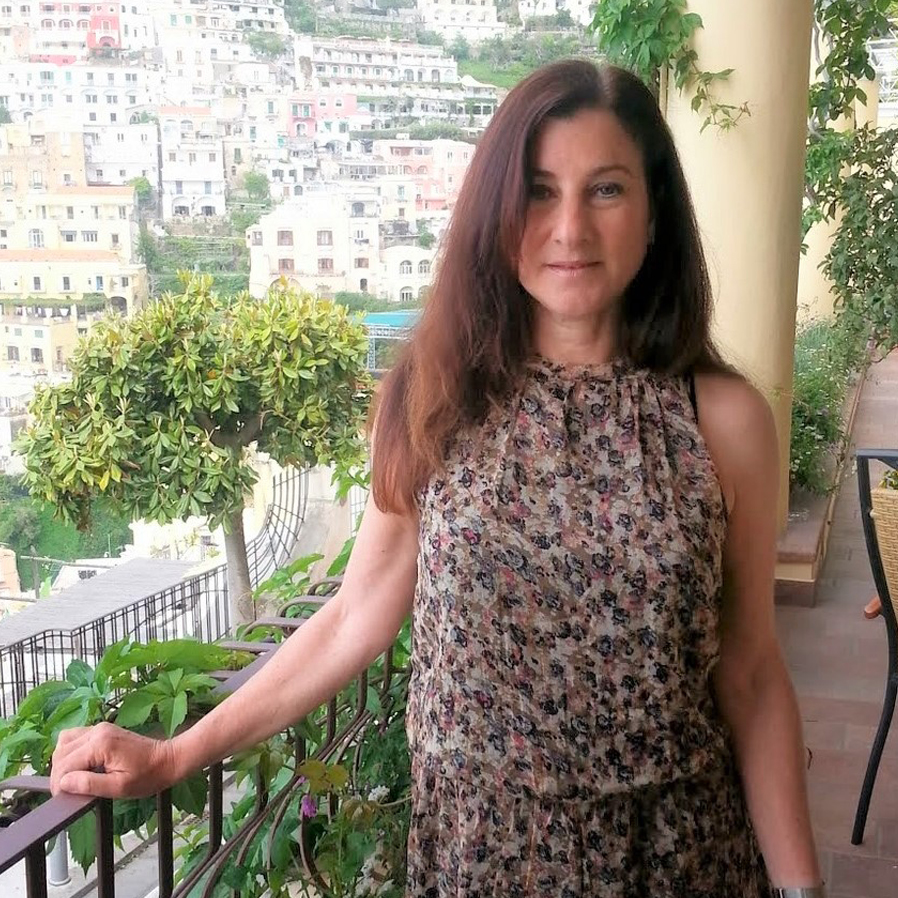 Jamie Forester
Finance Manager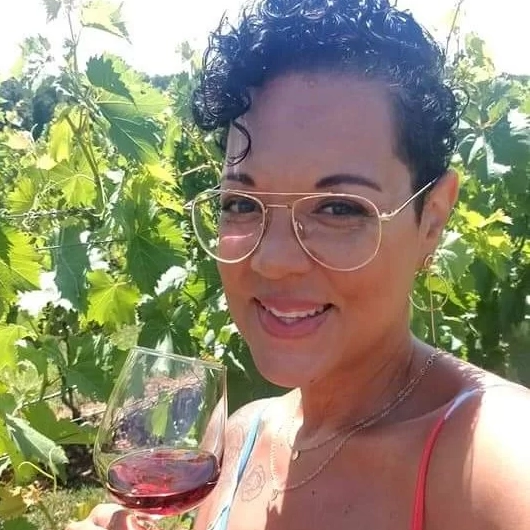 Erica McGuire
Influencer Network Associate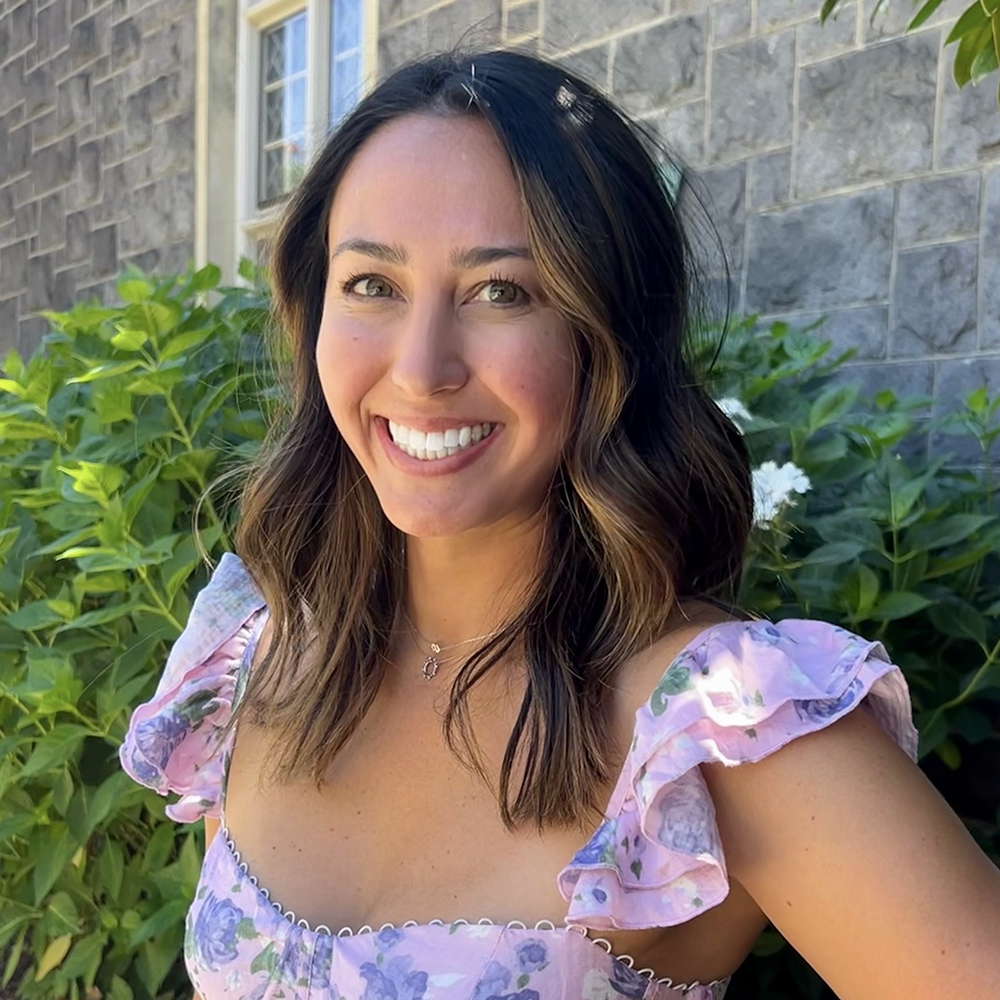 Ashley Busch
Sales Director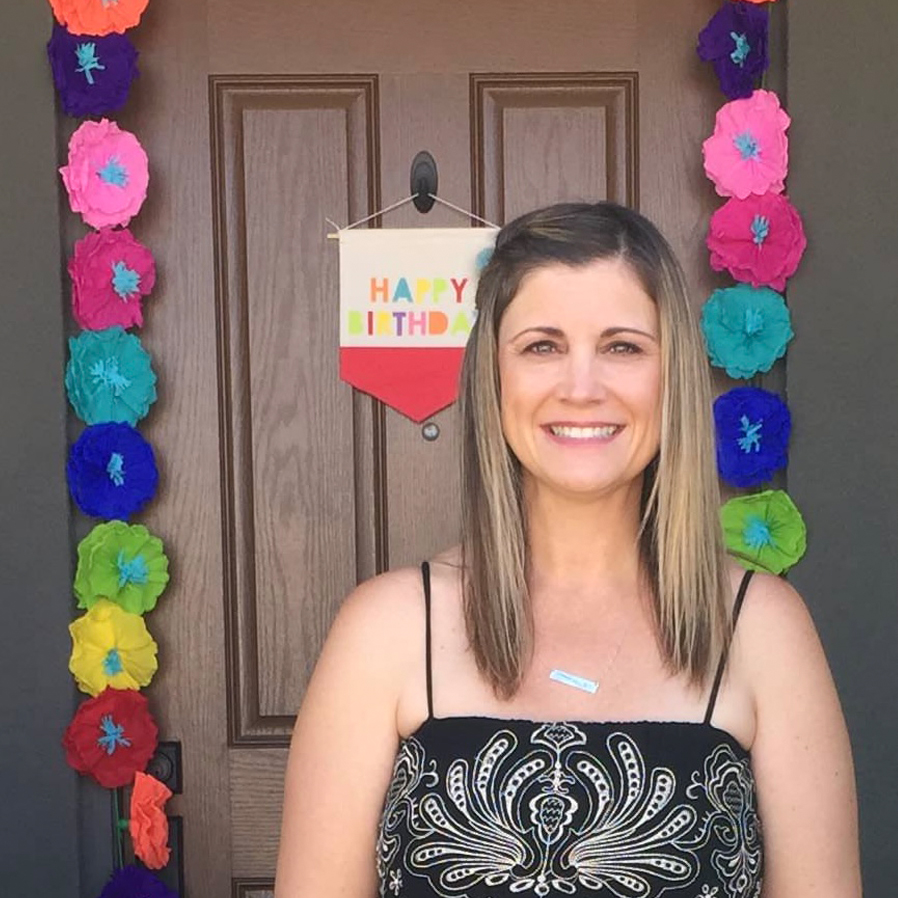 Amy Austin
Instructional Designer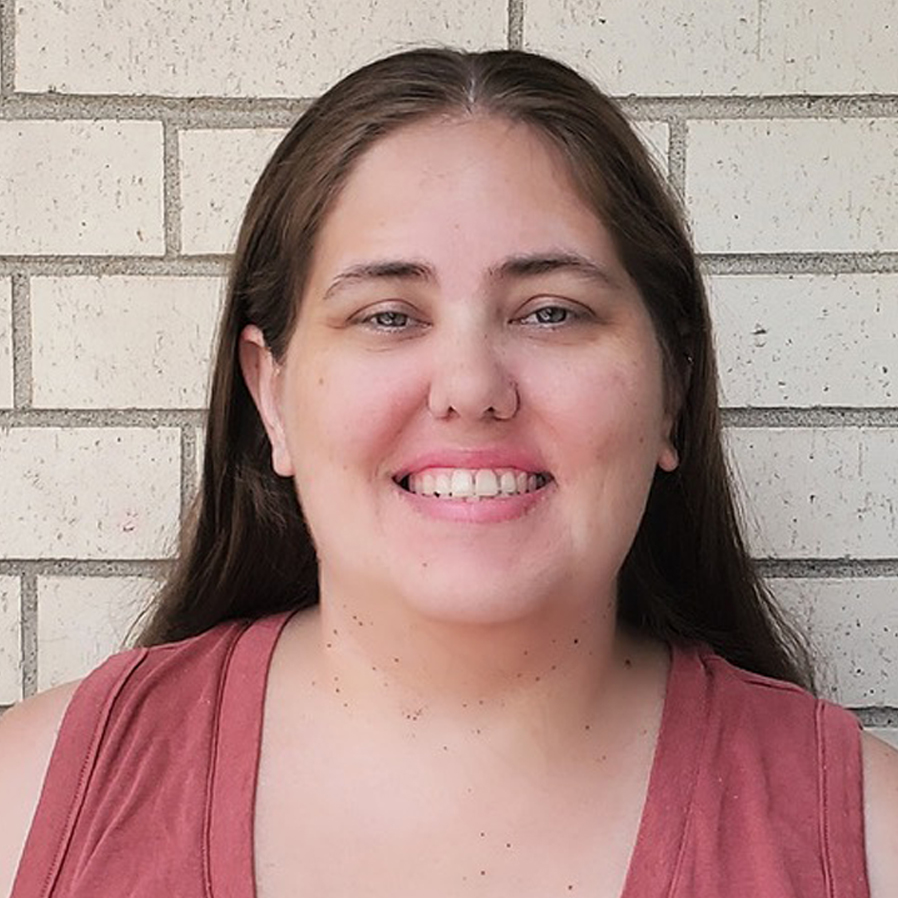 Alicia Peiffer
Content Associate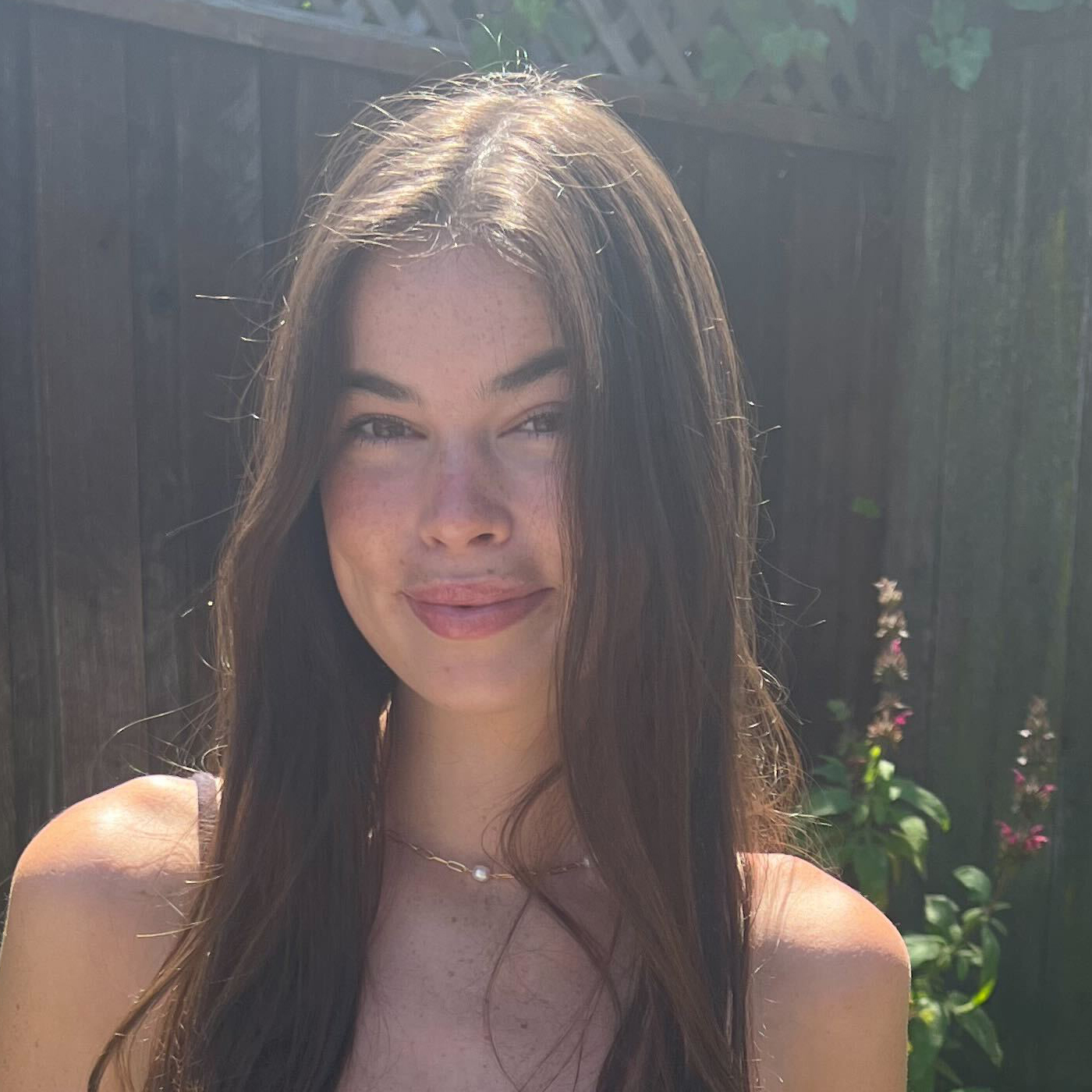 Rebecca Gann
Marketing Intern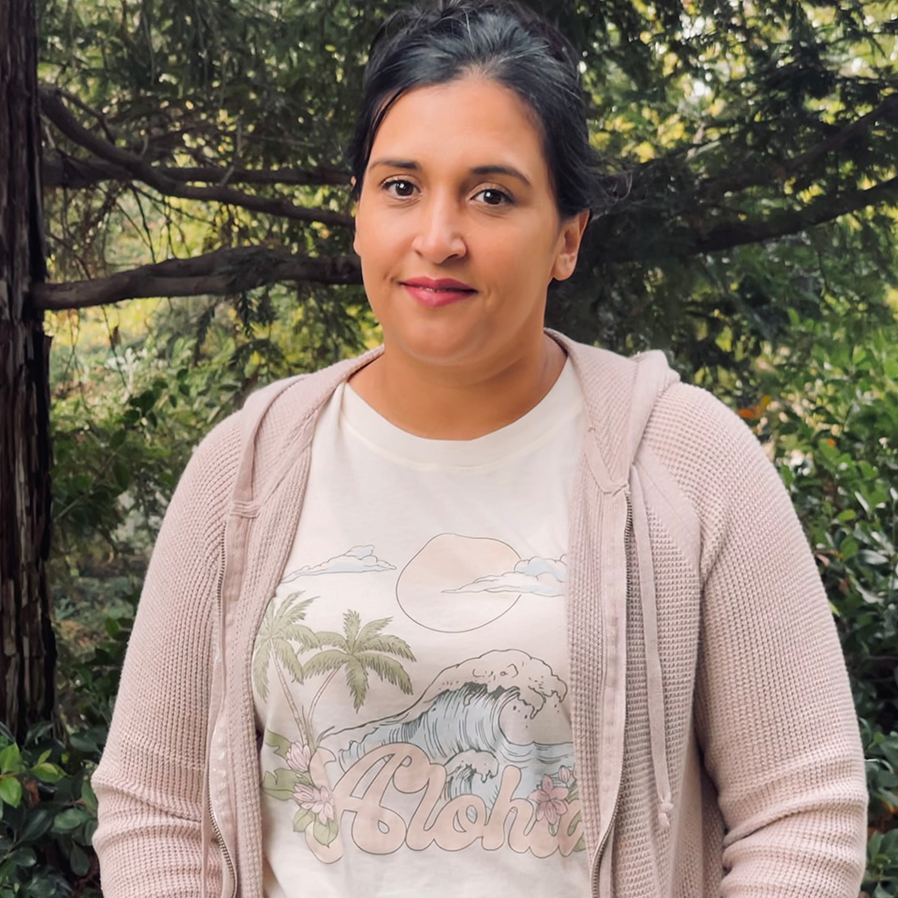 Andrea McQueen
Contract Admin