Looking for an influencer marketing agency to work with?
At last count, there are over 700 influencer marketing agencies, all competing for your attention with claims of being the best at what they do.
What do influencer marketing agencies do?
An influencer marketing agency works closely with both brands and influencers to help craft and achieve successful campaigns. Influencer marketing agencies are not only responsible for finding and vetting influencers, but they focus hard on creating and accomplishing effective campaigns that are unique to each brand's voice, mission and goals.
An influencer agency also builds and maintains great relationships with influencers in order to provide brands with quality creators they can trust to generate the results they want from each campaign.
What is the best influencer agency?
When you work with a top influencer marketing agency, you need to trust that they will evaluate your business needs, campaign key performance indicators (KPIs), and target consumer mindset in order to develop a spectrum of media strategies that will deliver the results you need.
You won't have any trouble finding a business who promotes themselves online with a plethora of influencer and content marketing keywords.
However, what you really need is an expert partner who acts as a powerful extension of your team.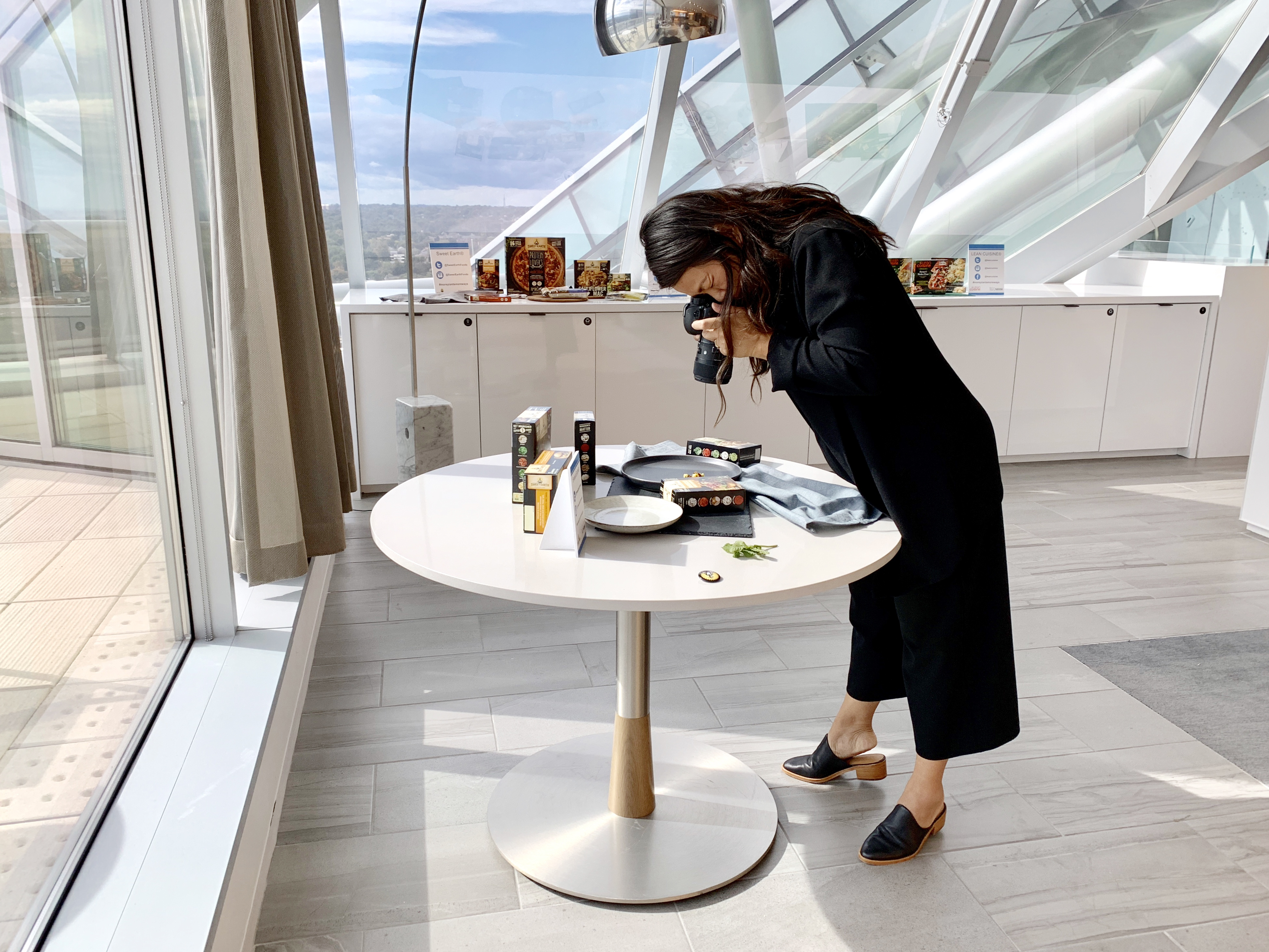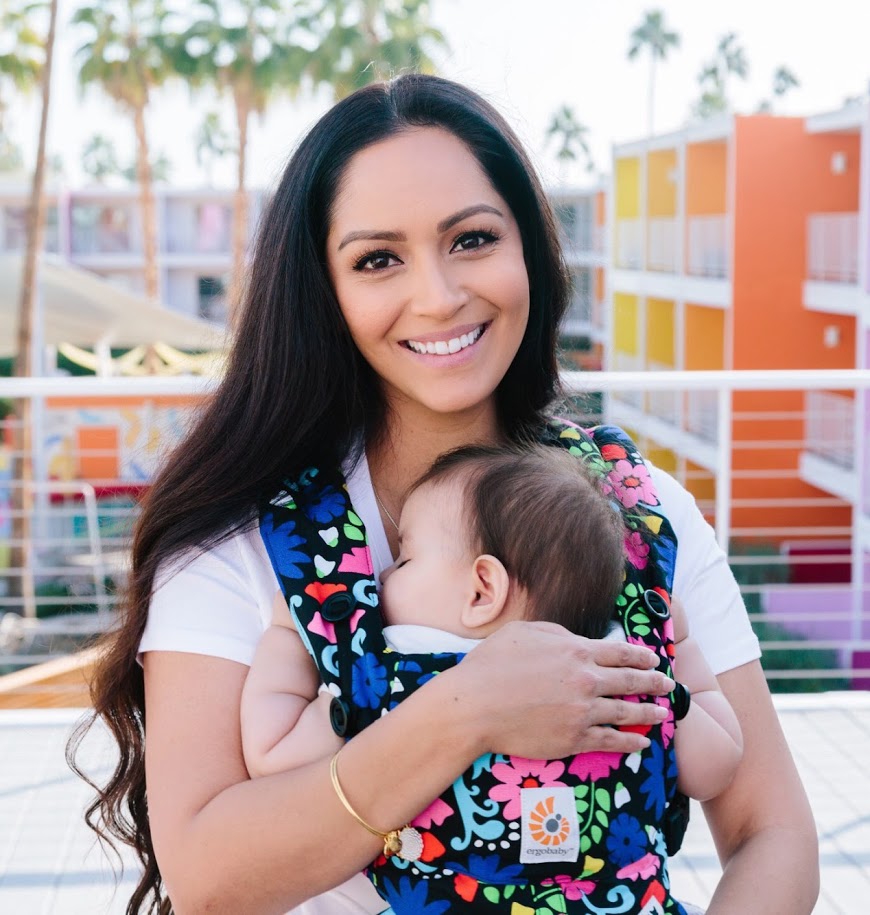 What Makes Sway Group Different?
Doing influencer marketing and running an influencer marketing platform the right way can be complicated and time-consuming. (And time may not be something you have on your side.)
From research to reporting, we're uniquely qualified to handle any—or every!—aspect of your influencer strategy.
We excel at finding the right influencer for your campaign – no matter how challenging. Millennial cat owners in Minnesota? We'll find them.
We have spent years (10+ in fact!) honing our processes which means we can produce fast, effective results for our time-pressed clients.
Simply put, we know what content your target audience will respond to. We provide exceptional content strategies for every campaign.
Every influencer campaign is layered with paid amplification designed to reach your audience. Digital advertising strategies include influencer content boosting, dark ads and programmatic to name a few.
We constantly analyze search trends, social media patterns, and consumer insights in order to provide customized strategic direction for your influencer campaign.
Our influencer network includes over 30K authenticated content creators, spanning all social platforms and niche topics.
Our proprietary influencer dashboard allows us to vet and target a content creator with great accuracy: you get a complete picture of audience demographics and historical performance with each of our influencers.
Likes, views, clicks, comments, tweets, hashtags, repins, shares: we analyze and report engagement metrics so you understand every aspect of your campaign's performance.
We're so confident in our ability to develop the right strategic outreach with the right social advertising elements, we're able to offer our clients guaranteed social minimums.

Do you need an influencer marketing agency or an influencer marketing platform?
An influencer marketing agency takes most of the work off a brand's plate in regards to planning, strategy, execution, influencer communication, compliance, and reporting.
An influencer platform on the other hand is a robust tool that brands can use to help them fully run campaigns in house.
So the real question is how much heavy lifting you and your team want to do. If you're looking for a company to take care of all influencer recruitment, vetting, negotiations, contracting, content review, scheduling and payments (not to mention campaign strategy and reporting) then an agency like Sway Group is your best bet.
(We have a full blog post on this topic if you're interested!)
What Do We Offer with Our Client-Facing Dashboard?
All Sway Group influencer campaigns are powered by our dashboard to help us accurately measure program performance and assist our influencer management team in providing a complete picture of the influencers' audience demographics and historical performance prior to a program's start.
This means we can vet with greater accuracy, so our clients can choose confidently, and we can measure results effectively.
When partnering with Sway and harnessing the power of our technology, you will receive:
Interactive lists of recommended influencers for your campaign delivered as a one-sheet overview with a snapshot of their social footprint and average engagement rates.
The ability to easily approve, reject, or add comments to each recommended influencer.
Real-time content aggregation complete with visuals and engagement views
Comprehensive campaign reporting including actual campaign impressions, social platform performance metrics, click-through numbers and more depending on your campaign.
Global influencer fraud prevention based on audience location, follower growth spikes, and engagement rates.
Our team's management of everything from influencer outreach to campaign performance to payments.
Why Not Just Tackle Influencer Marketing on Your Own?
You can and should roll up your sleeves when it comes to influencer marketing. We encourage it!
That's why we are giving you a FREE copy of our Starter Guide to Influencer Marketing below.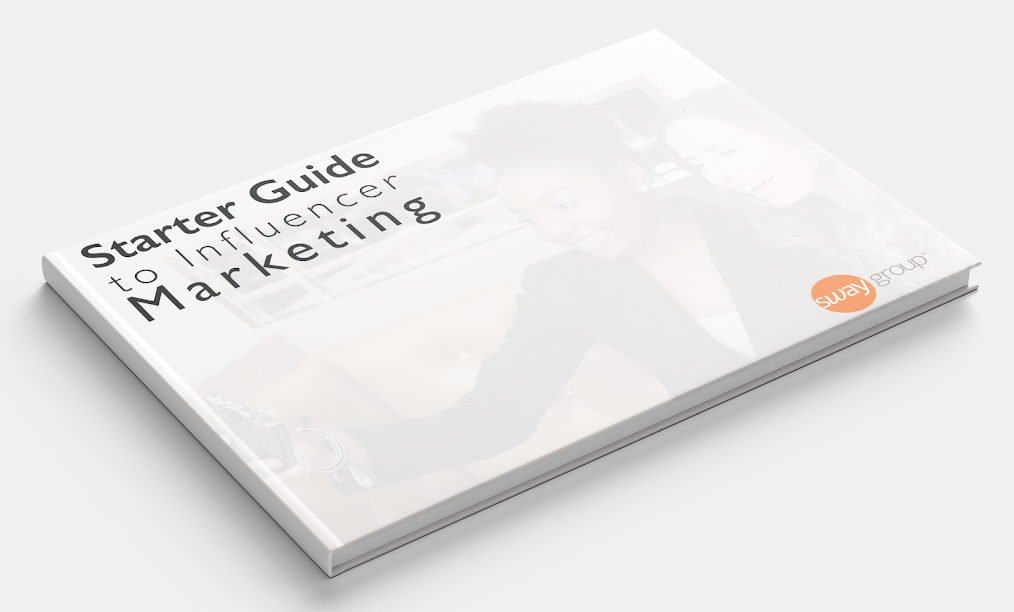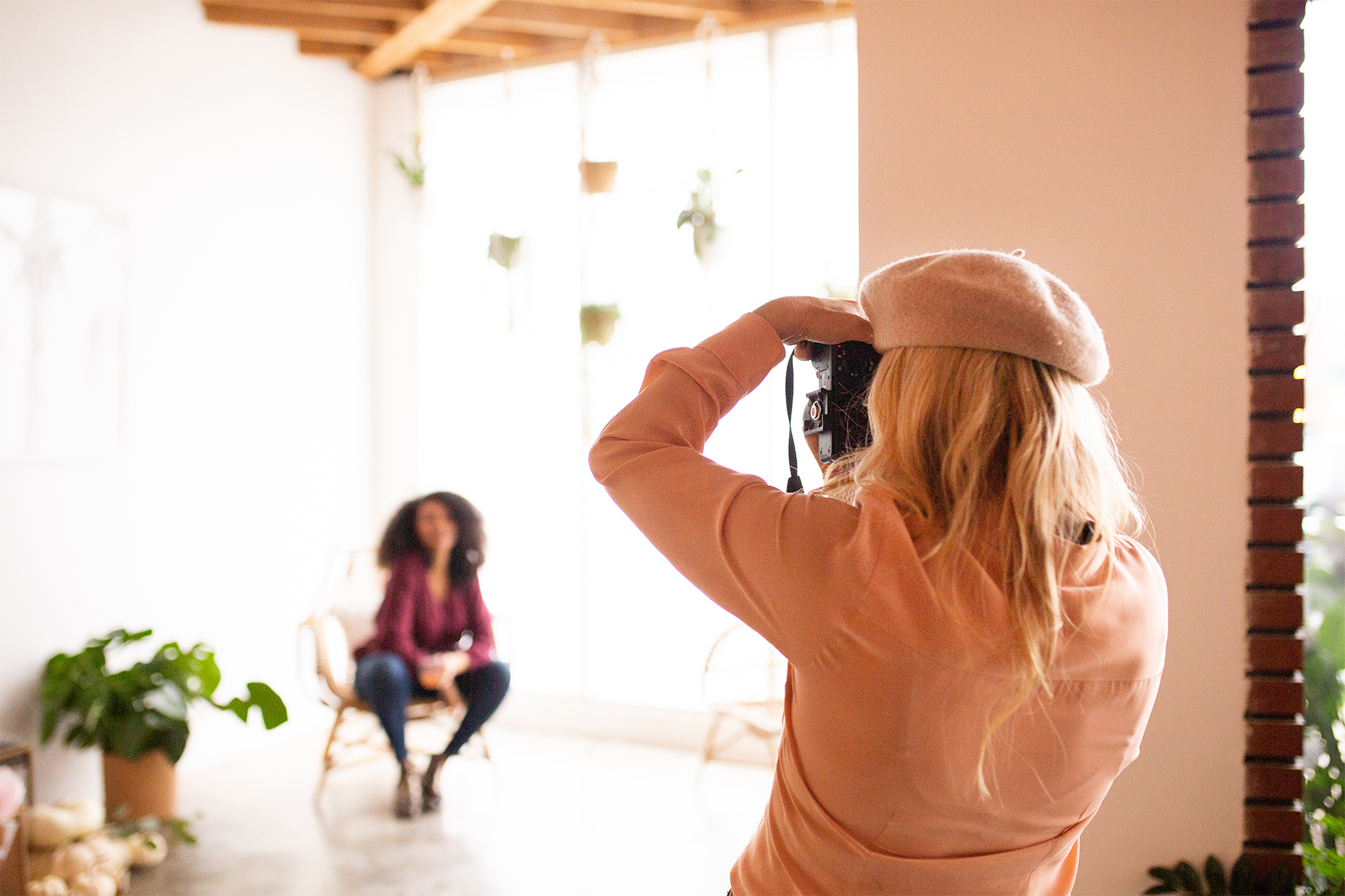 The RIGHT Agency Can Help You Realize This Powerful Benefit to Influencer Marketing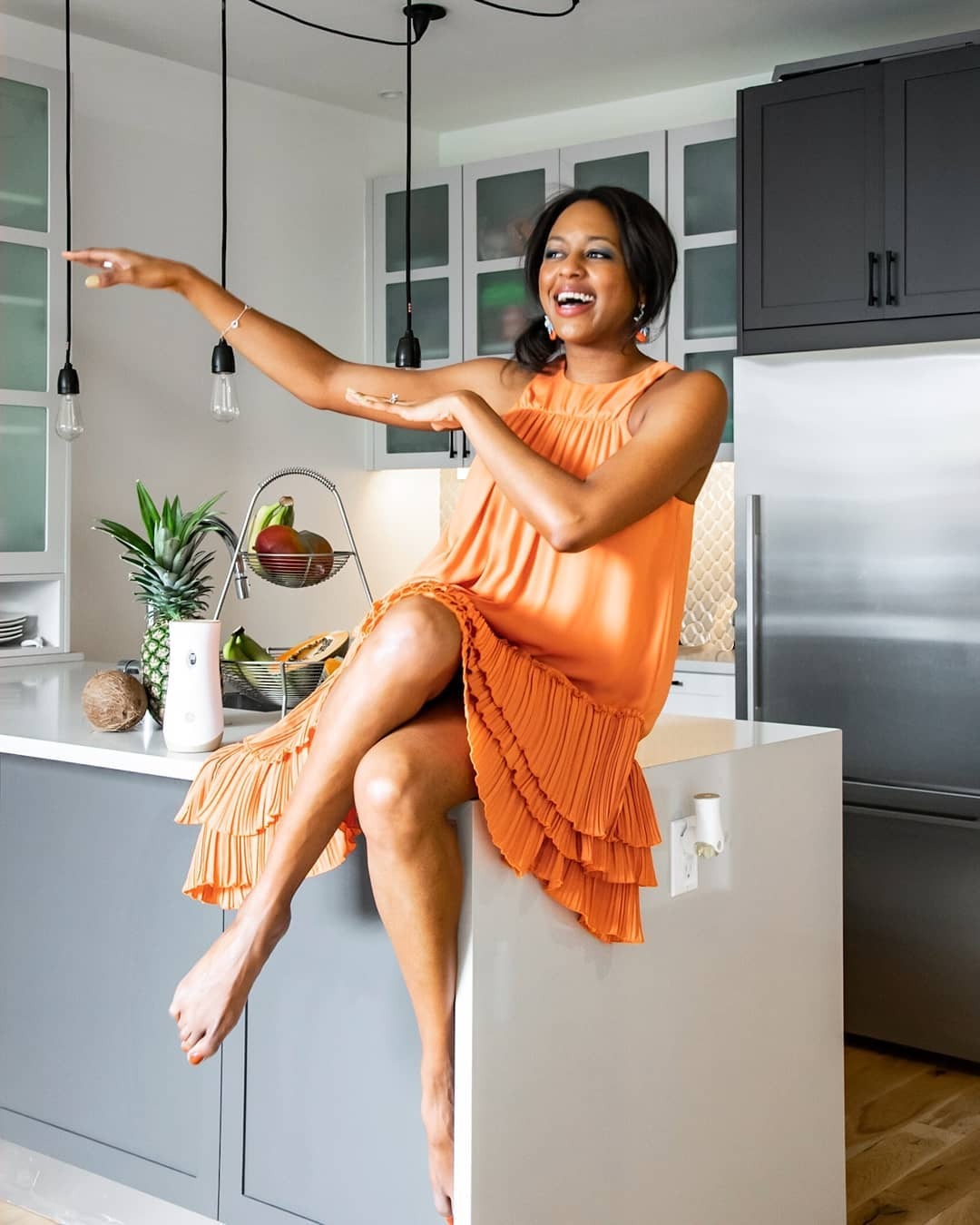 Unlike running a traditional ad campaign, with influencer marketing your messaging becomes dynamic; it gets shared via unique voices with unique perspectives.
Some influencer marketing companies simply allow you to hire a popular person to repeat your brand messaging word for word. In comparison, we encourage flexible content prompts that allow for creativity and spark dialogue.
In the end, your brand is brought to life by influencers and consumers alike, with plenty of opportunities for you to join the conversation.
Contact us today to learn how you'll not only gain authentic content that consumers actually engage with, but with our in-depth reporting and metrics, you'll also have new insights that contribute to a more rich and meaningful perspective of your brand as a whole.
Factors You Should Evaluate When
Comparing Influencer Marketing Agencies
Here are several watch-outs to keep top of mind when selecting the right influencer marketing agency to meet your needs: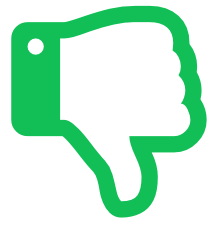 1) Avoid "Spray and Pray" Marketing
You can blow your budget on partnering with a popular influencer, but are you really getting results? There's no point in reaching a large audience with generic, untargeted content.
Our highly engaged, diverse community of influencers are experts in creating content that drives true engagement around brand messaging. Whether you're looking to reach music lovers in the Midwest or big-city millennial moms (who also love yoga and natural foods), we can target your ideal demographic.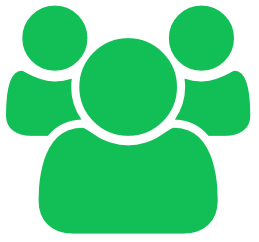 2) Authentic Stories Are Still as Important as Ever
According to Nielsen's Global Trust in Advertising report, 92% of consumers around the world say they trust earned media, such as recommendations from friends and family, above all other forms of advertising.
This, coupled with the fact that one in four internet users say they block ads, is very compelling.
Influencer content outperforms traditional ads because of its ability to capture consumer attention in a credible, authentic way.
When you work with us, your influencer-created content will:
Tell a memorable story
Feel organic in social feeds
Deliver emotion and inspire action
Support marketing goals with audience-oriented solutions
Cut through the noise with eye-catching visuals
Our diverse network of talented influencers is expert in delivering content that attracts and encourages action. Niche creators provide a wealth of targeted opportunities: lifestyle, fashion, home, food, design, parenting, technology, and more. We can identify audiences that are best suited for your brand, down to specific demographics, behaviors, and geographic locations.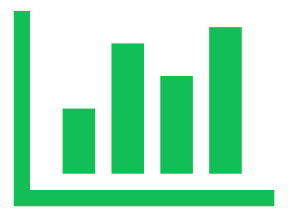 3) Performance ROI Needs to Be Measurable and Readily Available
We know it's not enough to run a program and hope it works—you want to know who sees your content and what they do with it. While we take great pride in our influencer content quality, we also know it all comes down to performance. After all, campaigns are only as good as their KPI achievements.
That's why we put as much emphasis on research and reporting as we do on producing amazing visuals and memorable brand stories. At Sway Group, we continually study engagement information and traffic metrics not just for our clients' benefit, but to help ensure our current and future strategies are second to none.
We combine historical knowledge with in-the-moment analysis to optimize every aspect of your campaign, and provide you with precisely what you need to determine ROI.
As influencer marketing strategy experts with a deep agency background, we are uniquely positioned to bring your business goals to life.
Our thousands-strong network of content creators know what's meaningful to audiences, and together we can present your brand through the right kind of lens for your campaign objectives.
When you work with us, you get the benefit of our hands-on expertise, our passion, and our dedication.
Every campaign starts with a team dedicated to you and your business goals: a typical influencer program includes 7-10 Sway Group professionals, from client services to quality assurance and reporting.
Whether we're operating as a powerhouse extension of your existing influencer marketing team or handling everything from strategy to execution, we're devoted to your success.
A Stand-Out Case Study: Stonyfield
Wondering what it really means to make us an extension of your marketing efforts? Let's use a case study as an example and really dig in.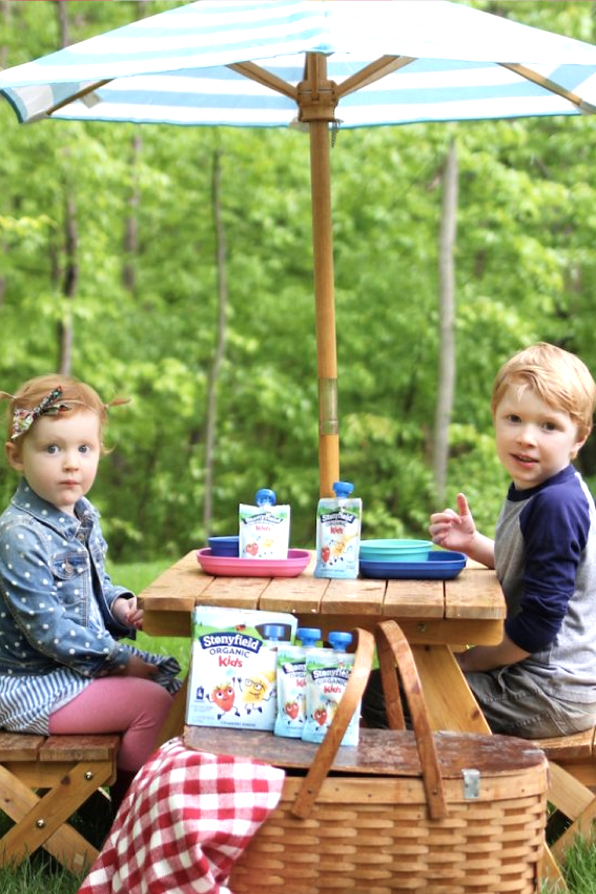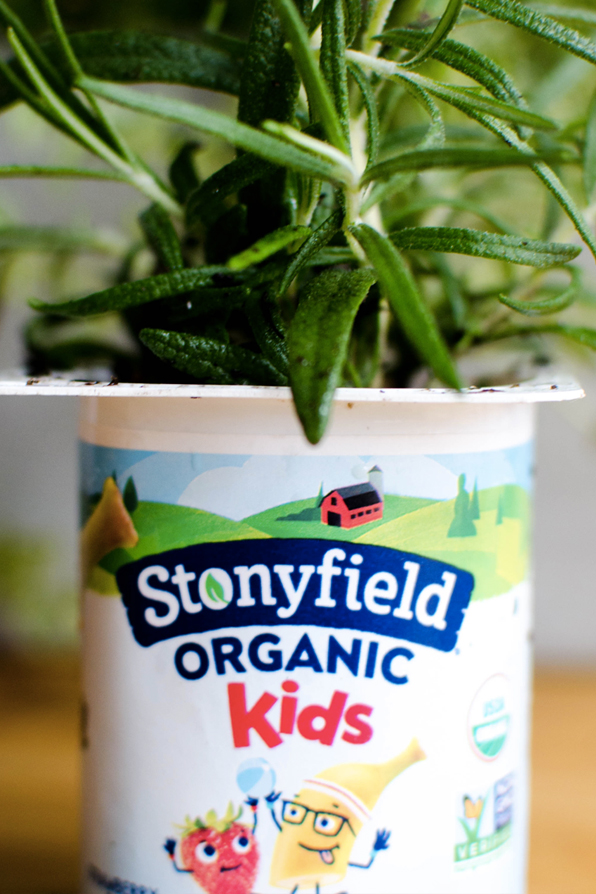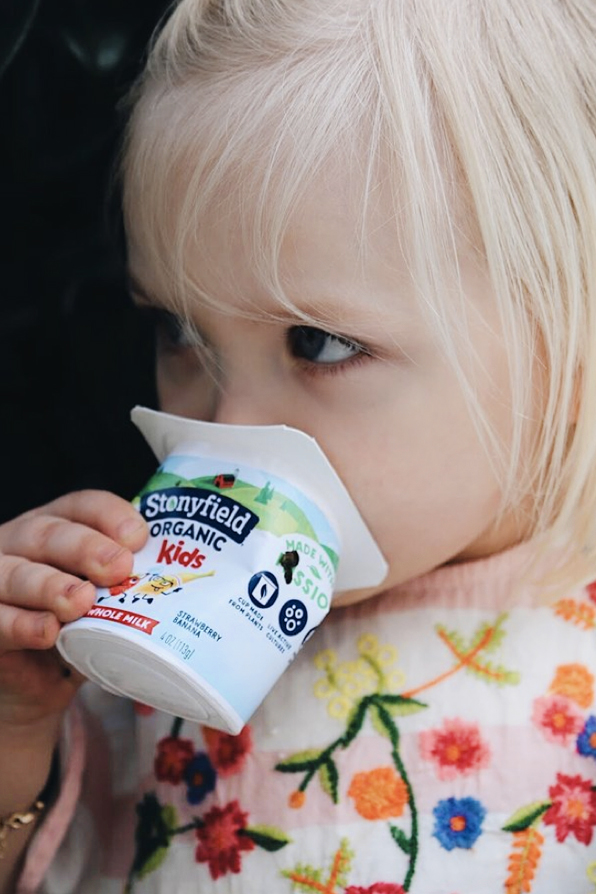 Who:
Stonyfield runs small influencer campaigns in-house but engages us to execute programming at scale. They came to us with a big, broad challenge: Develop large-scale influencer programming that highlighted the full range of their kid-focused products (five different product lines) while leveraging the brand's 35 year history of creating healthy and delicious yogurts and their commitment to the environment.
Our Strategy:
We identified key moments in time that the Stonyfield target audience (millennial moms) was searching for and interacting with online. These included parenting milestones such as introducing solids to baby or packing healthy school lunches as well as holidays like Valentine's Day and Earth Day. We also studied social platform usage throughout the campaign period as usage fluctuates. For example, blog readership often goes down in the summer months while Instagram usage goes up. Different social platforms also appeal to different types of consumers; an avid Instagram user doesn't always engage on Facebook.
We used these key insights to develop a strategy that delivered the right content, at the right time, and on the right platform.
Our Tactics:
We focused recruitment on parenting and lifestyle influencers who also have a focus on health, wellness, and mindfulness topics. Each of the six flights included a different mix of blog posts, Instagram posts & stories and Facebook posts. The blog posts were amplified by additional influencers on other platforms including Twitter and Pinterest. Sway Group also activated targeted Facebook advertising throughout the six month period.
Execution:
During the six-month campaign, Sway engaged 327 total influencers who created 960 total pieces of content for the Stonyfield campaign.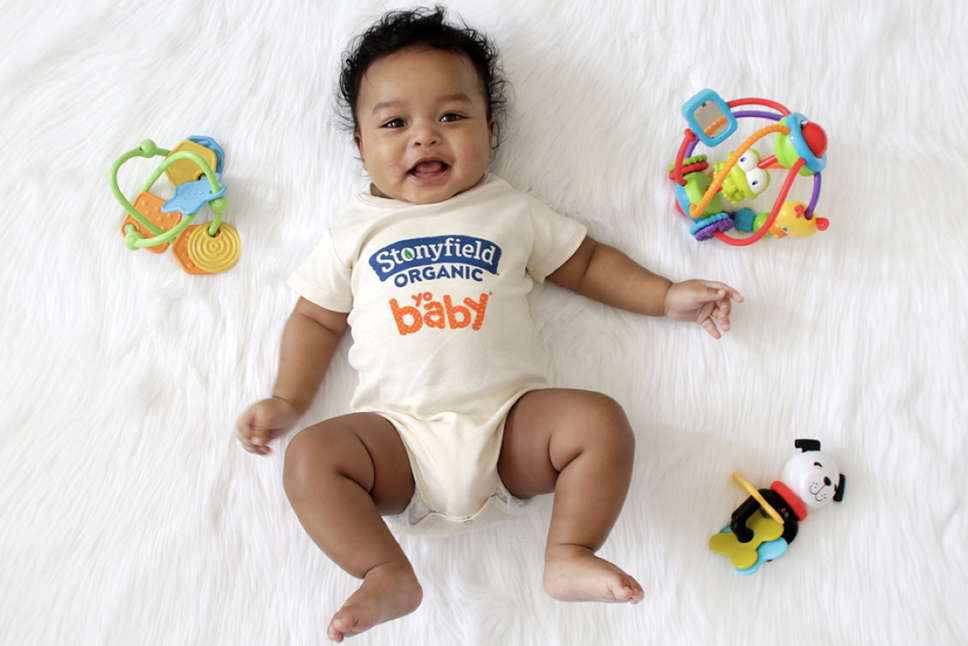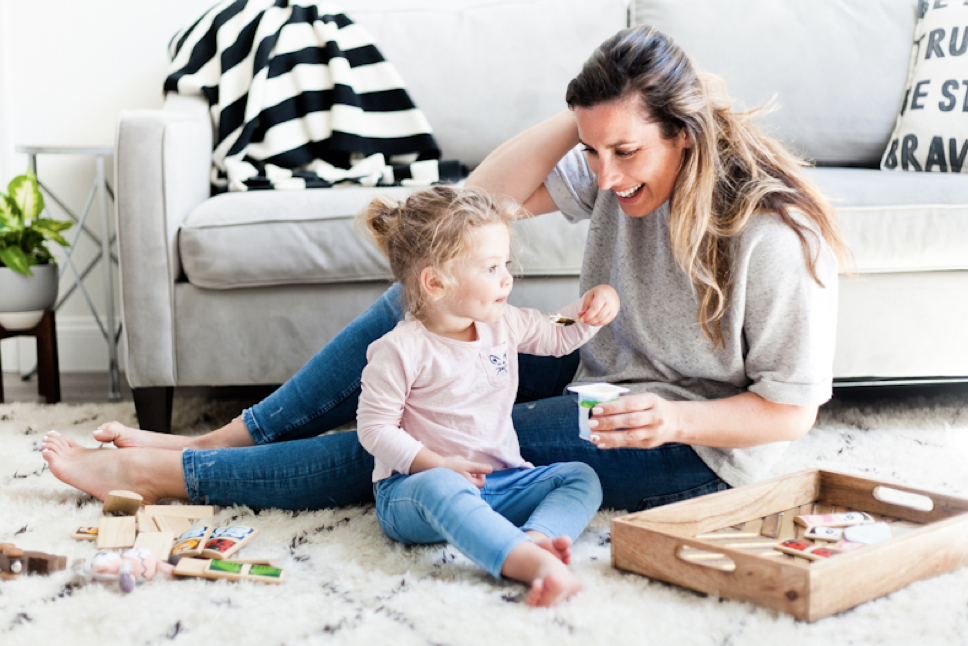 Results:
Across all metrics, the campaign delivered stellar results:
A total of over 250K social media and blog engagements resulted in a CPE of $0.66. Instagram was Stonyfield's top performing social platform with an average of 1.4K engagements per post and a 2.5%+ average engagement rate.
Comments across all platforms demonstrated strong brand affinity and a long-standing relationship with Stonyfield. Consumers repeatedly mentioned how much they love Stonyfield and the ingredients used in their yogurt, and how it's their "go-to" brand. This was also demonstrated with a 2.99% unique CTR for blog posts.
Stonyfield has licensing rights to the content and has used it consistently on their owned social channels.
Take your influencer marketing to the next level and book a strategy session with us today.