If you want to make the most of your business' LinkedIn profile, then you need to create LinkedIn Showcase Pages. LinkedIn Showcase Pages are a great way to give your brand a boost on the LinkedIn platform by connecting with a wider range of potential customers and fostering a community around your products and services.
Below, we've created an easy guide to what LinkedIn Showcase Pages are, how they work, and how to use them to promote your brand.
What are LinkedIn Showcase Pages?
LinkedIn Showcase Pages is a feature on the LinkedIn platform that allows brands to create a dedicated, niche page for specific aspects of their business (whether it be brands under the company umbrella, specific products or services, or targeted campaigns).
Showcase Pages on LinkedIn allow businesses to "showcase" their products to a specific audience (or buyer persona): offering personalized updates, focused content, and relevant thought leadership.
Showcase pages are a great way for companies to promote their brand and increase visibility for specific products or services by targeting specific audiences. They are also a great platform to reshare influencer social media content about your brand or product.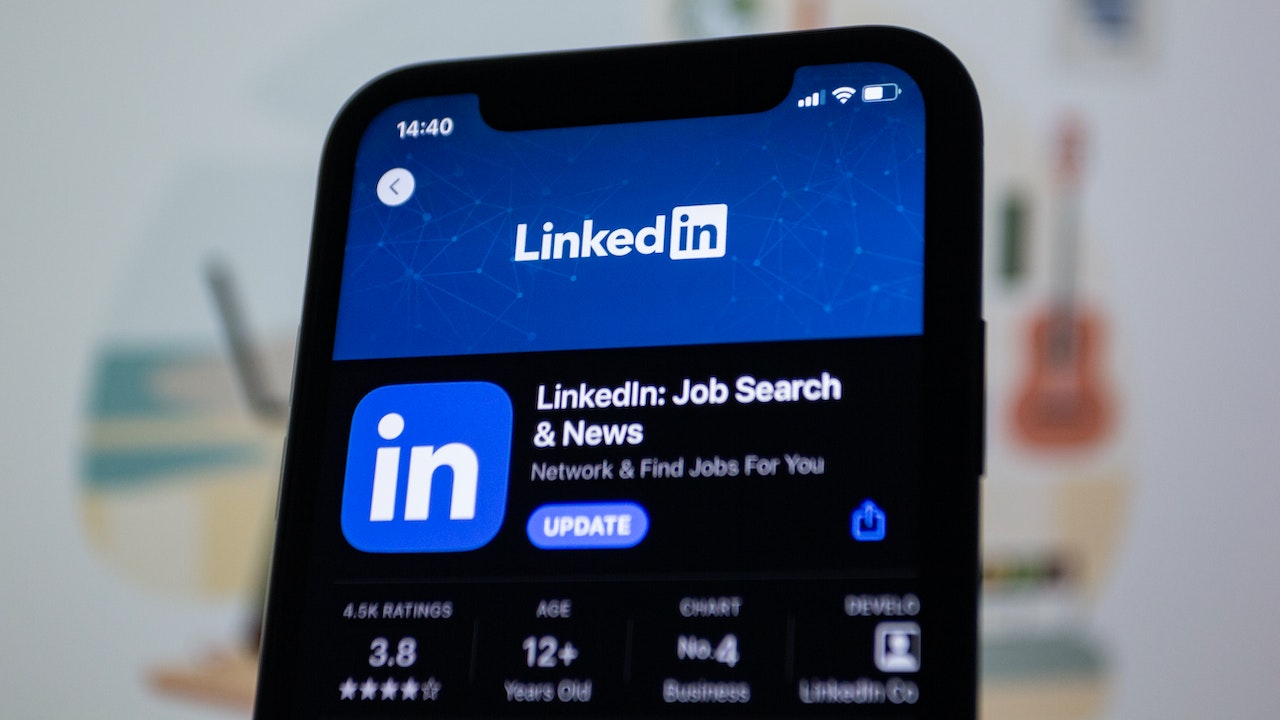 How to Create a Showcase Page on LinkedIn
Below, we've outlined a step-by-step guide for how to create a Showcase Page on LinkedIn for your brand.
Log into your LinkedIn account and go to your company page.
Click on the "Edit" button located on the top right corner of the page.
Scroll down to the bottom of the page, and you will see the option to "Create a Showcase Page." Click on it.
Fill in the information requested on the next page, such as the name, description, and logo for your Showcase Page.
Select the audience for your Showcase Page. You can choose to target a specific industry, location, and language.
Click on the "Create Page" button.
Once your Showcase Page is created, you can start adding content to it, such as posts, images, and videos.
You can also customize the look and feel of the page by changing the cover image, selecting a theme color, and more.
Once your page is all set up, you can start promoting it to your target audience.
You can create up to 10 free LinkedIn Showcase Pages.
Finally, you can monitor the analytics of your showcase page, to see how it is performing and adjust as necessary.
Keep in mind, you need to be an administrator of the Company Page to create a Showcase Page on LinkedIn.
What Can You Showcase on a LinkedIn Showcase Page?
Specific Products or Services
Brands or Departments Under the Umbrella of Your Company
Location-Specific Content (If you're a global brand, you can create Showcase Pages for your US customers, your Europe customers, your Australia customers, etc.).
Dedicated Campaigns (like new releases, special initiatives, events, influencer marketing campaigns, etc.).
How Do LinkedIn Showcase Pages Work?
LinkedIn Showcase Pages work by allowing businesses to create a dedicated page for specific products and services, aspects or departments, and locations of the business, or for specific campaigns (like new releases or initiatives). These pages can be linked to the main company page, and they allow businesses to target a specific audience by focusing content around that audience's specific interest.
Each Showcase Page can have its own content strategy and analytics. This allows for further content personalization based on the buyer persona your page is trying to cater to.
LinkedIn Showcase Page Example: L'Oréal
L'Oréal is a great example of how a brand utilizes LinkedIn Showcase pages. L'Oréal features their main LinkedIn business page, which links to various Showcase Pages featuring all the beauty and skincare brands underneath their umbrella (such as Kiehl's Since 1851, Yves Saint Laurent Beauty, and Lancôme).
Showcase Pages are an effective way to grow your audience on LinkedIn. If a LinkedIn user loves Kiehl's skincare products but doesn't want to be bombarded with content and updates for the entire L'Oréal brand, their initiatives, or their subsidiaries, then they can simply follow the Kiehl's Since 1851 Showcase Page.
L'Oréal's main LinkedIn page contains generalized information that might make it more difficult to sift through looking specifically for Kiehl's updates. L'Oréal highlighting Showcase pages for their various brands allows them to connect with consumers and turn them into a warm lead for the products they care about with relevant updates that could influence purchases. L'Oreal can also share relevant campaigns, promotions and influencer marketing initiatives with audiences who follow their individual brand Showcase pages.
What is the Difference Between LinkedIn Showcase Pages and Other LinkedIn Pages?
There are a few notable distinctions between LinkedIn Showcase Pages and LinkedIn Company and group Pages.
Specific employee profiles can't be associated with Showcase Pages (so, not the best place to highlight employee of the month or new hires).
Businesses can purchase sponsored ads for Showcase Pages (a feature not allowed in Group Pages).
LinkedIn Showcase Pages have a two-column format for posts, as opposed to a single column.
Showcase Pages have a larger header image.
How to Use LinkedIn Showcase Pages in Your Marketing Strategy
LinkedIn Showcase Pages can be a valuable tool for businesses to leverage in their marketing strategy in several ways:
1. Target a Specific Audience
Showcase Pages allow businesses to target specific industries, locations, and job functions, which makes it easier to reach the right audience. This helps businesses to increase visibility and engagement with their target audience.
2. Promote Specific Products & Services
Showcase Pages on LinkedIn can be used to promote specific products or services by providing detailed information and highlighting the benefits of the product or service. This can help to increase conversions and sales.
3. Share Thought-Leadership Content & Build Brand Authority
LinkedIn Showcase Pages can also be used to share thought-leadership content and updates related to the specific aspect of the business. This helps businesses to establish themselves as authorities within their field and to build trust with their target audience.
4. Highlight Marketing Campaigns and Promotions
LinkedIn Showcase Pages can be used to highlight your latest marketing campaigns that are promoting specific promotions, sales or services. This is also an opportunity to reshare influencer marketing content or advertising related to these campaigns to reach a greater audience.
5. Run Sponsored Content and Ads
Showcase Pages also allow businesses to run sponsored content and display ads to target specific industries or locations. This can help to increase visibility and reach for the specific product or service.
6. Optimize your Showcase Pages with Analytics
Showcase Pages on LinkedIn come with individual analytics that allow businesses to monitor the performance of the specific page and adjust as necessary. This can help businesses to optimize their marketing strategy and ensure that they are reaching their target audience effectively.
Overall, these pages can be an effective marketing tool for businesses that want to increase visibility and engagement with their target audience, promote specific products or services, highlight their influencer marketing initiatives, and establish themselves as experts in their field.
Work with Sway Group
If your business has a roster of brands underneath your umbrella company, hosts a variety of consumer groups, or if you're preparing for a new release or targeted campaign and want to get the word out in the most effective way, then it's time to create a LinkedIn Showcase Page!
Sway Group is a full-service influencer marketing, digital advertising, and content creation agency. We wear a lot of hats, but what all of our services have in common is proven success in online and social media marketing. Our company is made up of social media and digital marketing experts, ready to help your brand increase visibility and sales from engaging, converting content.
If you're ready to optimize your brand's presence on LinkedIn, contact Sway Group now!