In the post-pandemic world, the pet market has experienced an unprecedented surge. As lockdowns and social distancing measures were enforced across the globe, many Americans turned to our furry, scaly, and feathered companions for solace, causing a substantial boom in the pet industry. A survey conducted by the American Pet Products Association found that about 11.38 million U.S households got a new pet during the pandemic, signaling a profound shift in market trends and potential. As such, creating an impact in this thriving industry requires strategic approaches to reach the heart of consumers.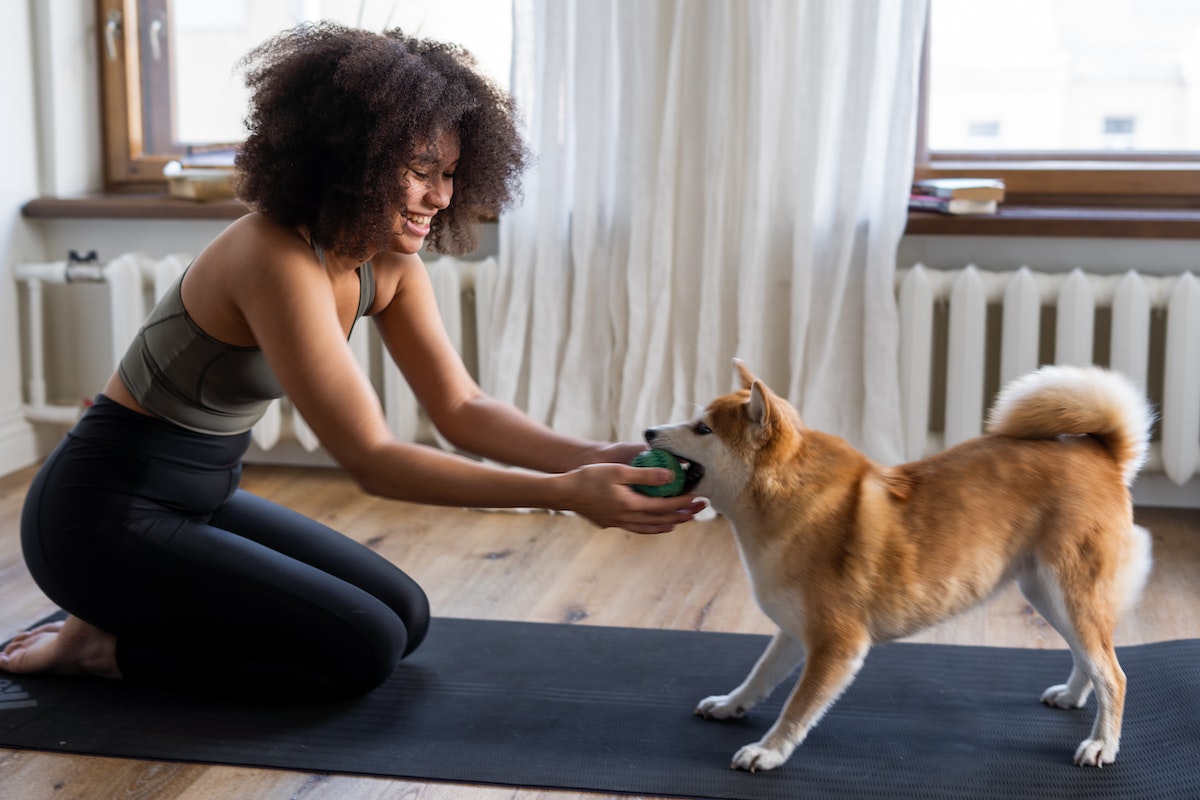 How to Market to Pet Owners
In this blog post, we explore four easy steps to crafting viral marketing content, specifically tailored for the burgeoning pet market.
1. Engage with Your Audience
What's more fun than bragging about your pet? Nothing! Everyone thinks their cat is the cutest, or their dog is the silliest, and they want the world to know. According to the 2023-2024 APPA National Pet Owners Survey, 66% of U.S. households own a pet, which equates to 86.9 million households. Of these millions of households, thousands have social media accounts for their pets. Use social media to start a conversation with potential customers, find out who they are and what they're looking for when it comes to their pets. Ask questions, encourage people to share stories, and use a specific hashtag to keep the conversation going.
2. Build a Relationship Through Photos and Videos
Photos and videos evoke emotions in a way words can't. There's a reason the internet is overflowing with cute animal visuals, from snapshots to captivating clips: people adore them! Regularly sharing high-interest photos and videos gives your audience a reason to check in with you, eager for the latest delightful animal content on your feed. You can also encourage your followers to share their own heartwarming images and footage for a chance to be featured on your channels. Fostering this interactive connection deepens the bond between you and your potential consumers.
3. Don't Underestimate the "Awww" Factor
The US pet industry reached $123.6 billion in sales in 2021 according to The American Pet Association (APPA). As a marketer, you likely scrutinize spending patterns and delve deep into audience data — and rightly so. However, never overlook the power of the "awww" factor. Your consumers are purchasing so much for their pets because they want their pets to be comfortable, well-behaved, healthy, and loving life. Pets are family, and pet owners treat them as such when it comes to spending. How is your product making the pet owner's life easier, or the pet's life better? Tell a story with your product messaging that brings out the "awww" in your audience.
4. Partner with Pet Influencers
Influencer marketing is a powerful tool because it is seen as more authentic than other forms of advertising. There is a special connection and level of trust that is formed when an influencer shares their personal journey with their followers. An influencer can be a great spokesperson for your brand when it comes to pets.
Sway Group recently partnered with a national pet care company to build awareness around pet wellness plans. Engaging influencers to narrate tales of their dogs, showcasing them as integral family members, helped the messaging about the wellness plan seamlessly integrate. This approach not only felt genuine but also highlighted the importance of prioritizing their pet's health.The campaign garnered 22 million impressions (more than 5 times the campaign goal) and a 3.19% unique click through rate to the brand's website.
Interested in learning more viral marketing strategies? This post will help:
The Definitive Guide To Finding Influencers For Influencer Marketing Campaigns
Let's Make Your Campaign in the Pet Market a Success!
Take advantage of National Dog Day in August and National Cat Day in October. These holidays are a great time to launch your pet campaigns. Learn how you can tap into our network of more than 45,000 influencers to reach pet owners and drive awareness around your pet product or service. Leave it to the experts at Sway Group to help you reach your campaign goals. Contact us today to set up your free strategy consultation!