I was recently asked to contribute to a Fast Company article on creative ways to reward top performers in a bootstrapped startup. Our agency hasn't been a startup for over a decade, but I strongly stand behind the advice I shared (tip #7): try tacos!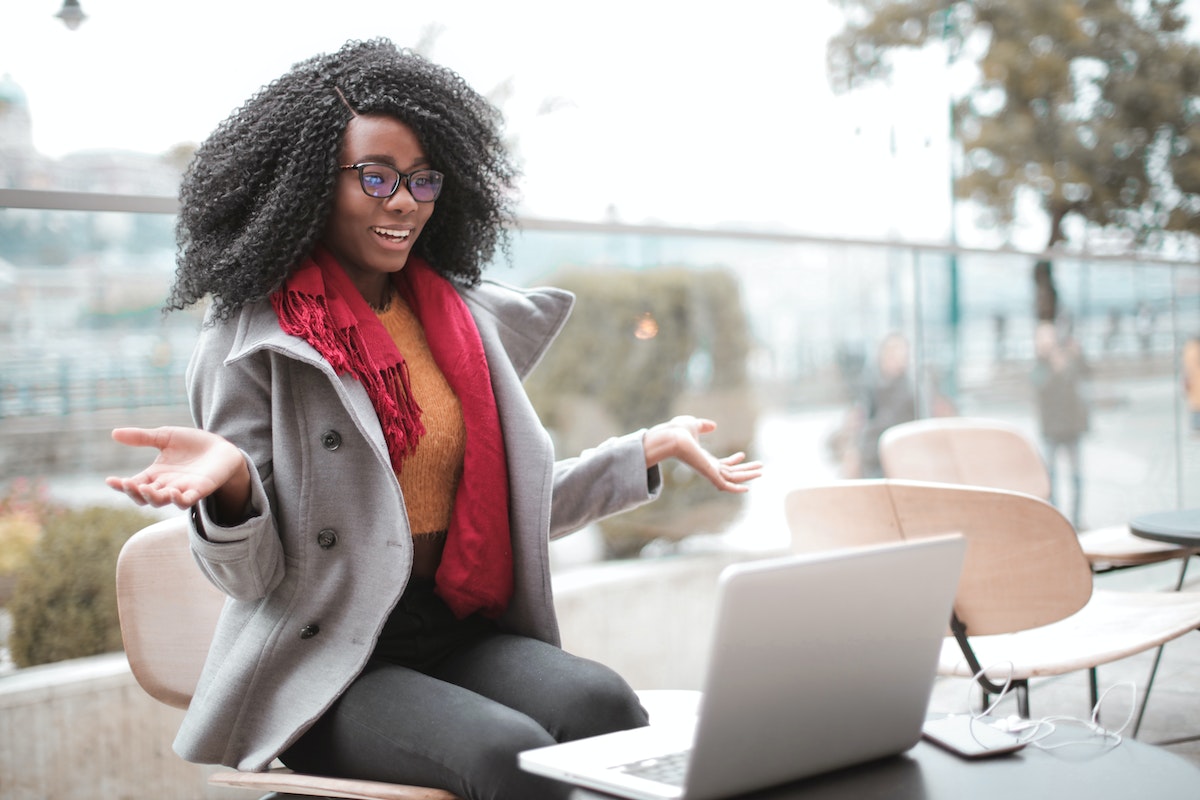 Wait, you haven't heard the best part yet: I'm not even talking about real tacos you can eat! I'm talking about pretend tacos.
Your face right now: 😐
Okay, I know it might sound a little silly, but at Sway Group we use an app called HeyTaco that is integrated into our Slack environment. Any team member can reward a colleague with a virtual taco — sent via Slack — for a job well done. We have hashtags for each of our company values, and HeyTaco keeps a running leaderboard of tacos received for each value.
We truly rely on our values at Sway Group: they're the reason we've grown so much since our own bootstrapped days, and they continue to help guide the choices we make today. It's important to us to take the time to recognize when our employees are walking out these values in their day-to-day projects.
We are agile and always evolving.
We are resilient. We are not afraid to make mistakes and learn from them.
We are solutions-oriented and creative. We solve problems others can't.
We are committed to equity, inclusion, and social justice.
We are accountable to ourselves, each other and our clients.
While I confess I was originally a little skeptical about taco-themed "attaboys" (could've been SO cringe, right?) it's honestly been such a delightful experience. Not only do we have an ongoing process for recognizing each other's achievements, it's a strong reminder of how what we do maps back to our values.
To be clear, I'm not recommending Slack emojis in lieu of paychecks. But when you give people a chance to publicly share gratitude for their colleagues, you might just be surprised at how often they'll do so — and how authentically uplifting it can be for the whole team.
Want to learn more about our company values, our services, or anything else? Connect with us to get more information or a custom proposal!
P.S. ICYMI, I'm now the host of The Art of Sway, a podcast that brings you inside the world of marketing as seen through the lens of influence. You can check out current and past episodes on our website.