Great influencer marketing content can sway opinions, spark conversations, increase brand loyalty and boost sales. It's the critical difference between a potential customer tuning out your message or embracing it wholeheartedly.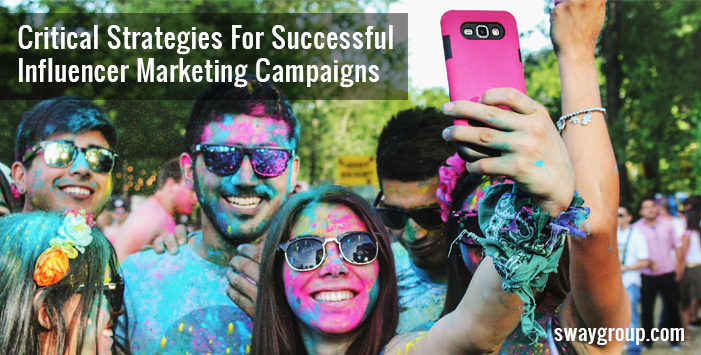 Regardless of whether you run your campaign in-house or outsource the work, the key ingredient to every successful influencer program is a strong content strategy. A true strategy should be built on four key criteria that drive success in influencer marketing: platform insights, social and search trends, a strategic content calendar and trust in your influencers.
To read more about our expert insight on strategies for a successful influencer marketing campaign, check out our CEO's op-ed piece in Forbes.
Want to learn more about how your brand can harness the power of a successful influencer marketing program? Get in touch with us to start brainstorming: