Interested in what we think the influencer marketing trends for 2022 will be?
After another year like no other, it's difficult to deny the increasing practicality of influencer marketing as a brand strategy. In fact, the value of the global influencer market more than doubled between 2019 and 2021, bringing it to a record 13.8 billion U.S. dollars.
While 46% of marketing professionals plan to increase their influencer marketing investments in 2022, it can be challenging for brands to decide how to focus their efforts.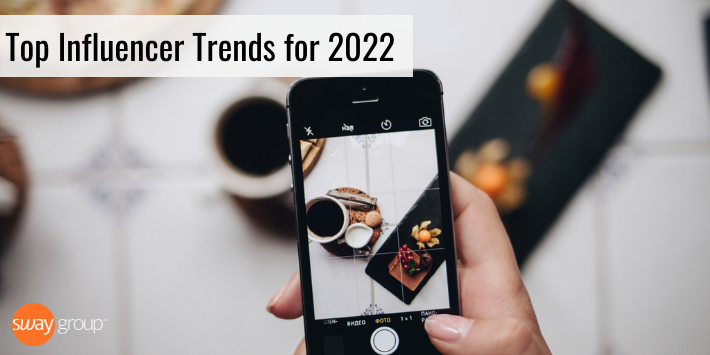 Six Influencer Marketing Trends for 2022
As we did last year, and the year before that (rather accurately both times, if we do say so ourselves!), we'd like to share the best influencer marketing trends we'll be seeing in 2022.
1) Brand Flexibility.
It can't be overstated how critical flexibility has become for businesses, in terms of keeping up with the many consumer switchbacks and speed bumps brought on by the pandemic. However, we're talking about being flexible with the brand itself — as well as the overall budget.
Yesterday's tactic of rigid control over messaging doesn't have a place in a world where consumers can engage directly with brands and help shape their brand presence. Influencers have the powerful ability to drive positive brand associations, but only when they're given the flexibility to be their genuine selves.
Today's consumers are drawn to authenticity, which is why successful influencer marketing depends on flexible content prompts rather than branded scripts.
We also recommend that marketers set aside part of their influencer marketing budget for capitalizing on social media virality. Everyone wants that standout moment, but if a brand does get a lot of focused attention all at once, it'll be better set up for success with resources for keeping the momentum going.
2) Embracing TikTok.
Like it or not, TikTok's explosive growth shows no sign of slowing down. This short-video-focused platform that started with lip-syncing and dance trends has expanded to include any number of thriving, highly-engaged niche communities.
TikTok's relative even playing field means that anyone can go viral on this platform, which has, in turn, sparked all sorts of high-demand moments for consumer brands and products.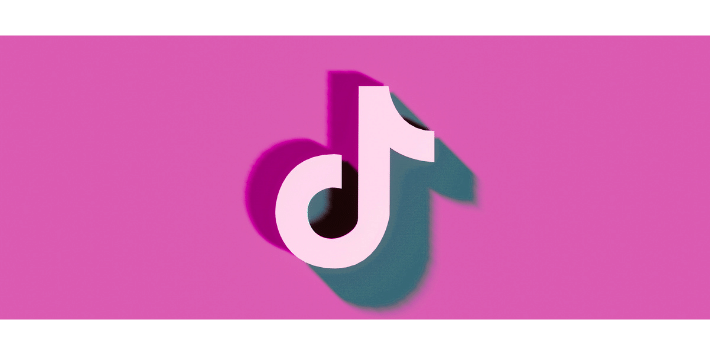 Our very best tip for finding brand success on TikTok is to follow TikTok's own advice: don't make ads, make TikToks. Brands should stay flexible with their TikTok content strategy and allow creator partners to do what they do best. This is a platform that rewards creativity and genuineness, and audiences actively turn away from overly polished, commercial content.
3) Ambassador Brand/Influencer Relationships.
There will likely always be a place for one-off influencer marketing partnerships, but in 2022 we'll be seeing more brands investing in long-term influencer relationships.
Brands can build more authentic connections to their target audiences through ambassador programs that leverage influencer expertise and credibility over time.
An influencer who continues to share different aspects of their brand partnership with their audience can deepen brand associations, drive action, and even prompt brand loyalty.
Three ways brands can get started with finding an ambassador partner:
Identify appropriate social media influencers to partner with, either by searching social platforms, using an influencer discovery tool, or through an influencer marketing agency.
Search among devoted customers: can an existing brand loyalist's voice be amplified?
Consider an employee program that authentically highlights internal brand advocates

4) Hyper-Targeted Influencer Outreach.
Yesterday's influencer marketing: we need to reach moms with children. Today's influencer marketing: we need to reach diverse Millennial moms of elementary school-aged kids who live in specific Boston, Miami, or Seattle zip codes, who also have food allergies, drive a mid-sized SUV, and once considered a career as a phlebotomist.
We're exaggerating (slightly), but the point is, more and more brands are looking for very specific targeting opportunities. In some cases it may be by necessity: some retailers may need to offer alternatives to in-store experiences in some states, and vice versa in others.
It's definitely possible to get granular with outreach by aligning with the right people, but as one can imagine, it takes more resources to handle that kind of strategic influencer recruitment and management.
Our advice for brands: plan to use a portion of the overall influencer marketing budget for paid media. Marketers can use ad management tools from platforms like Facebook to promote high-engagement social content to an even larger and more refined audience.
6) New College Sports Influencers.
In July of 2021, the NCAA ruled that college athletes could make money off of their name, image and likeness, often referred to as NIL.
There are a growing number of college athletes who now offer exciting partnership opportunities for brands. Instead of paying astronomical fees to align with pro players, brands have the chance to get in on the ground floor with young up-and-coming athletes.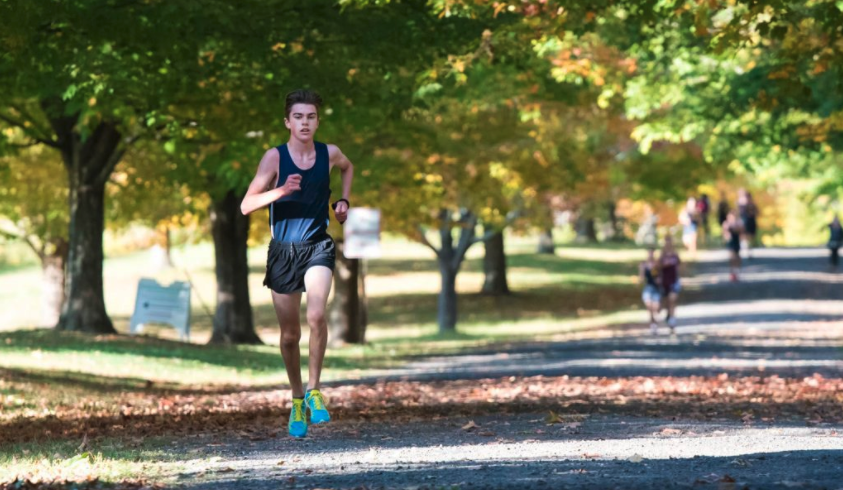 College athletes also tend to offer a lot of local influence and appeal, which gives brands access to the hyper-targeting opportunities that have become so valuable.
For marketers who may already have an eye on a college athlete who seems like a strong brand fit for sponsorship, we recommend reaching out as soon as possible. As the year goes on, these student players may be harder to partner with because of their demand.
The Final Word on Influencer Marketing Trends for 2022
This past year, we saw social media creators for what they are: incredibly valuable platform and content experts whose audiences are often engaged and influenced by the information they share.
The ongoing COVID-19 pandemic has had a dramatic impact on the marketing landscape, boosting e-commerce growth and highlighting the importance of reaching consumers through digital channels. Even as we enter into the 'next normal,' connecting online will never be any less critical.
In 2022, we predict that brands will have more digital opportunities than ever to connect with their target audiences — if they don't let influencer marketing's incredible potential pass them by.