With the French-based app BeReal's rise in popularity, it was only a matter of time before other social media platforms tried to catch up. BeReal's closest rival is TikTok Now, the new app feature (and in some countries, standalone app) that's encouraging users to post unfiltered, authentic moments from their day.
Below, we've put together a quick guide to TikTok Now: what it is, how to use it, and what this shift to authentic, unfiltered content means for social media.
What is TikTok Now?
TikTok Now is a new feed within the TikTok platform that sends a daily notification at a random time to users, prompting them to post one dual-camera photo or 10 second video within a 3-minute window.
TikTok released this feature in September 2022. In the US, TikTok Now is an in-app feature that you can access by tapping the lightning bolt icon in the tool bar at the bottom of the screen.
Is TikTok Now a Copy of BeReal?
While the TikTok Now app and in-app feature are very similar to BeReal, they are not the same thing.
BeReal was founded, developed, and marketed with the mission of promoting an online social connection that prioritizes and values real-world experiences. The structure for sharing and interacting with other content is controlled in an effort to keep users from staying in the app for extended periods of time (going against what traditional social media platforms aim to do – keep users' attention as long as possible).
TikTok Now is built into the existing TikTok app, placing it among a large quantity of scrollable content and within a framework that already allows for sponsorship, ads, and monetization. Since BeReal prohibits ads and sponsorships, brands are more likely to take an interest in TikTok Now and what marketable flexibility it could offer.
In terms of user experience, the main difference between TikTok Now and BeReal is that TikTok Now allows users to post a 10 second video whereas BeReal is static photo only.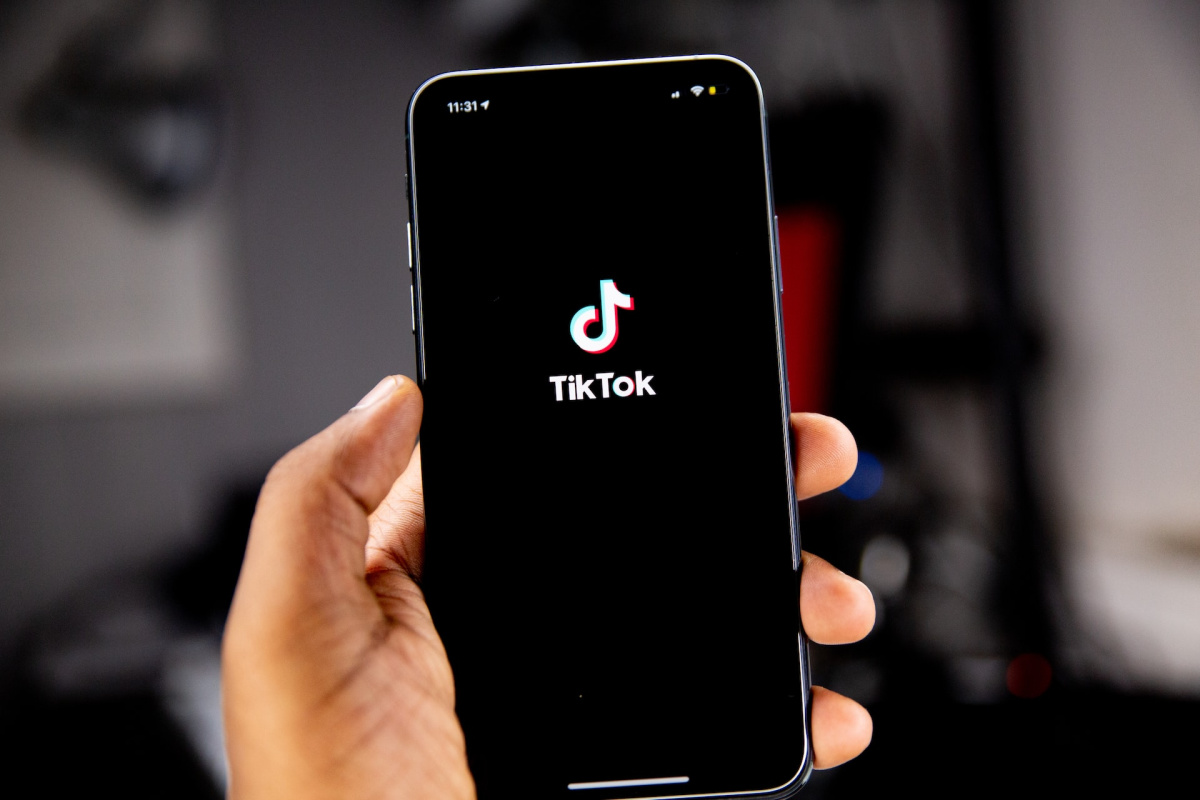 How TikTok Now Works
Users receive a random daily notification that it's "Time to Now" when it's time to post. Users can access the TikTok Now feed by tapping the notification or by opening the TikTok app and tapping the lightning bolt in the tool bar at the bottom of the screen.
They will then have a 3-minute window to capture a photo or video and upload it to the TikTok Now feed. Once a user uploads their Now, they'll be able to see TikTok Now posts from their friends and other users.
TikTok Now Features
Dual Camera Capture: Similar to BeReal, TikTok Now uses both the front and rear cameras for posts. This allows users to show themselves and what they're doing simultaneously.
Now Memories: TikTok Now posts disappear within 24 hours of being posted. Friends all get the "Time to Now" notification at the same time, so as long as users post within the 3-minute window, most of the day's TikTok Now content will be available at the posting time. After TikTok Now posts disappear, users can access their own previous posts in their Now Memories, available at the button at the top of the Now feed screen.
Who Can Use TikTok Now: TikTok Now is only available for users who are 13+ years old. Users 18+ years old are given a 3-minute window to post while users between the ages of 13-17 have unlimited time to capture and post their TikTok Now.
Are Now Posts Private?
TikTok Nows are private by default, meaning only friends (users who follow you that you follow back) can view your posts. Users who are 18+ years old will see suggested posts in the Now Explore Feed and have the option to change their privacy settings to either allow all of their followers (including ones they don't follow back) or everyone to view their Now posts.
How to Delete a Now Post
To delete a TikTok Now post, tap the share button at the top of your post, tap delete, and tap delete a second time to confirm.
How Are Apps Like BeReal and TikTok Now Changing Social Media?
Social media started with the function and value that BeReal, TikTok Now, and similar apps embrace: to bring people together with simple, unfiltered content.
BeReal and TikTok Now are appealing to Gen Z'ers because without space for robust, on-the-nose advertisements, and without filter or editing options, the feeds are full of authentic, relatable content; content that doesn't make users feel insecure, that doesn't try to push or persuade them.
So, how do brands and brand marketing fit into this emerging social space?
Even though this unfiltered sector of social media isn't highly inviting to brand marketing, there are a few ways brands can get involved and continue connecting with their target consumers:
Post behind-the-scenes content showing the reality behind your brand: like meetings, photoshoots, etc.
Plan ahead with exclusive offerings, flash sales, or even invitations to in person or virtual events for your Now viewers. Chipotle posted a discount code – written on a chip bag – on their BeReal account, redeemable for online orders by the first 100 users. This was a fun way to engage their followers, drive sales, and even stimulate some in-person traffic.
On the flip side of showing the unglamorous side of your brand, make sure to take advantage when the daily TikTok Now notification comes during exciting moments like product launches and events.
Posting unedited content is not going to be a workable solution for some brands, and that's okay. As exciting as a new social space might be, you don't want to jump in too soon and risk wasting time and resources.
Work with Sway Group
If you're not sure how social networks like BeReal and TikTok fit into your social media and influencer marketing strategies, consider working with social media marketing professionals, like Sway Group.
Sway Group is an influencer marketing agency dedicated to creating smart, impactful social media and influencer marketing campaigns. Our goal is to help brands like you grow your audience and reach your target consumers with influential content positioned in the right place at the right time.