We are very excited to announce that Sway Group was recently honored with three MarCom Awards for our influencer marketing work in 2021!
Out of over 6,000 entries from dozens of countries, Sway Group was selected as a Platinum Winner for our influencer campaign work for the Missouri Division of Tourism and California Psychics. We were also honored as a Gold Winner for Coleman Natural Foods.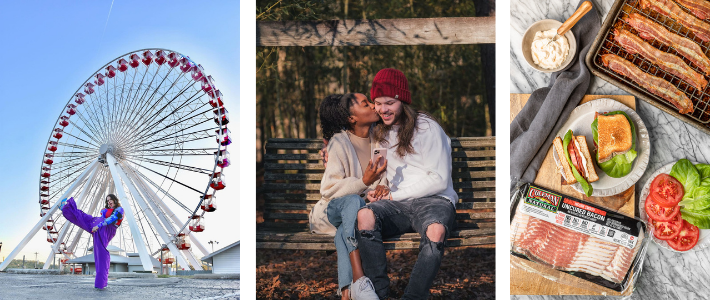 The MarCom Awards recognizes outstanding achievements by marketing and communication professionals, and it's administered by the Association of Marketing and Communication Professionals (AMCP). Since its inception in 2004, MarCom has evolved into one of the largest, most-respected creative competitions in the world.
Not to BRAG, but this isn't our first MarCom Awards rodeo — we also received a Platinum Award in 2020, a Gold Award in 2019, and a Platinum Award in 2018.
However, this is our first year winning three MarCom awards all at once. After another difficult and uncertain year, we're so grateful for the hard work put in by our team, our clients, and our influencers — and we're thrilled to have this work recognized.
Want to learn more about these award-winning campaigns? Take a look at our case study page for examples of our standout client work, and let us know if we can answer any questions!