Not to toot our own horn, but — oh who are we kidding, we LOVE horn-tooting*, and it's even better when we can celebrate one of our clients while doing so. We're excited to announce that Sway Group was awarded a MarCom Gold Award in the category of Influencer Content for our work with Igloo in 2019.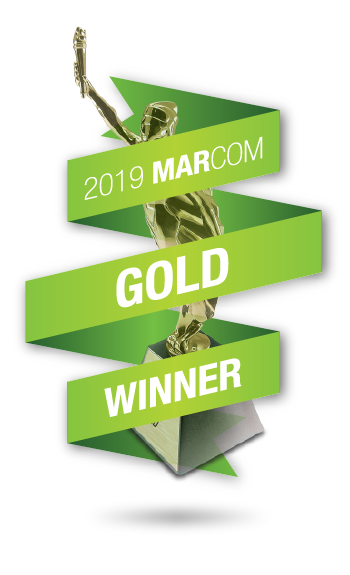 The MarCom Awards recognizes outstanding achievement by marketing and communication professionals, and it's administered by the Association of Marketing and Communication Professionals (AMCP). MarCom has evolved into one of the largest, most-respected creative competitions in the world, with about 6,000 print and digital entries being submitted from dozens of countries each year.
We're incredibly honored to be recognized along with Igloo for this amazing campaign promoting the brand's new eco-friendly RECOOL coolers.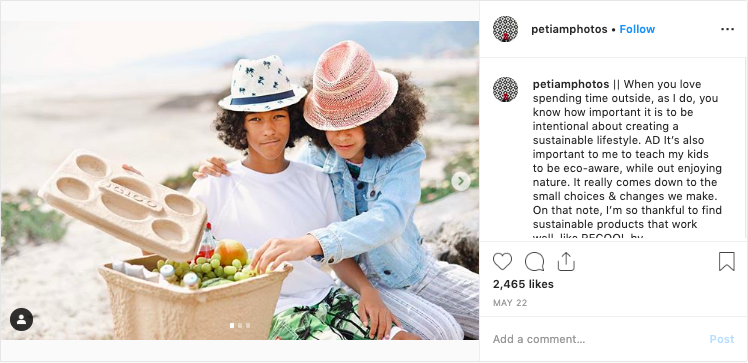 Igloo RECOOL Campaign Overview
Igloo's objectives were to raise product awareness among Igloo's target audiences, spark interest in RECOOL's eco-friendly aspect, and drive sales at key retail locations. Our strategy was guided by several key insights. We knew the environmental messaging would be more authentic and resonate better with Igloo's target audience from influencers who were already eco-conscious themselves, and that Instagram and Facebook would be high-performing platforms for sharing visual content tied to family outdoor activities and shopping.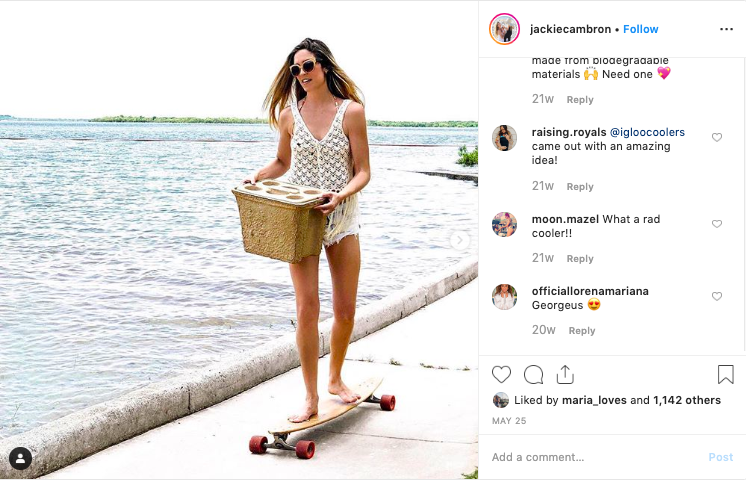 In order to reach Igloo's target audiences with a strong sales call to action, Sway Group took a multi-pronged approach to selecting eco-conscious lifestyle and parenting influencers. We chose influencers with large Instagram and Facebook presences, who also had Target and REI locations within appropriate driving distance from their homes.
Sway influencers created high-impact content that introduced the cooler and its eco-sensitive messaging, with imagery that showed families out enjoying the product and in-store shots. Audiences were prompted to visit the Igloo website along with the featured retail locations.
Sway Group also supplied Igloo with custom content from our Social Content Studio, so the brand had a library of evergreen media for additional RECOOL marketing efforts.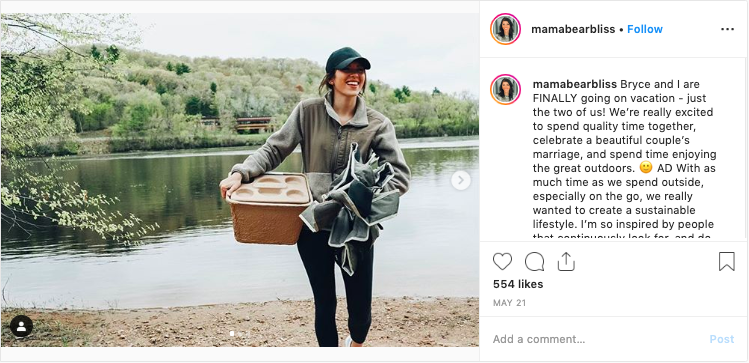 Campaign Results
The campaign results were steller, with 42K+ engagements across Instagram and Facebook. With over 500K actual impressions and 1M potential impressions, we saw impressive reach supported by click-throughs that surpassed benchmark by 88%.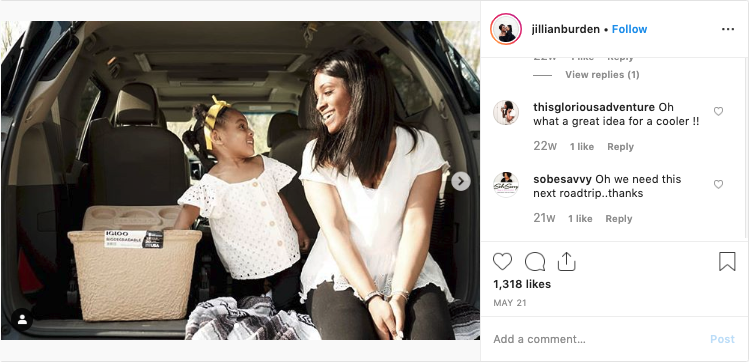 We're extremely proud of the work we did with Igloo, and so very pleased that our partnership was highlighted with this prestigious award. Are you ready to be part of our next award-winning campaign? Get in touch today to learn about what Sway Group can do for your business.
*Did you know that phrase came about in medieval times? It came from when heralds blew trumpets to announce the arrival of the king.