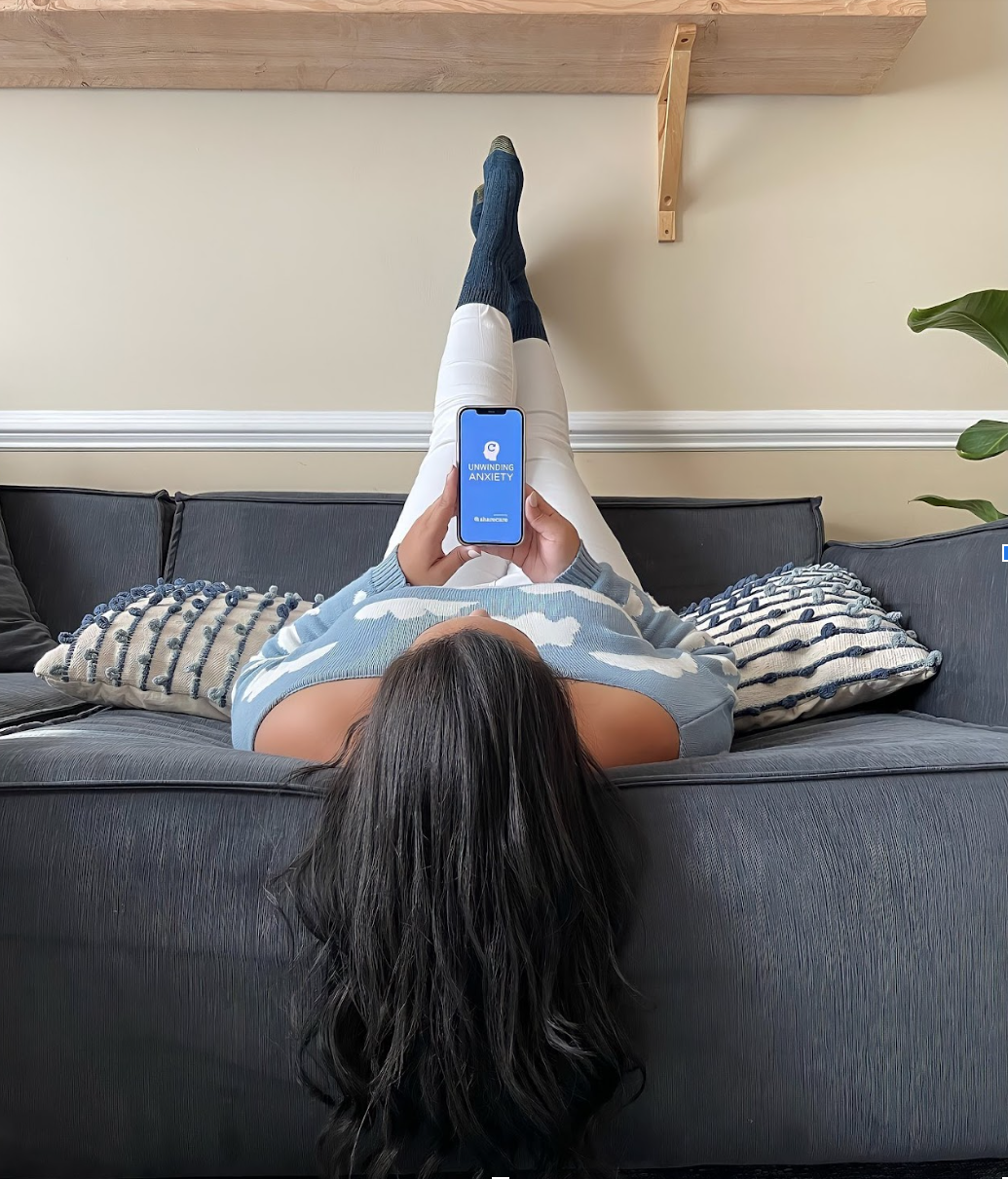 Brand Challenge:
Sharecare came to Sway Group with the goals of launching their new Unwinding by Sharecare app and increasing engagement & app downloads to help people manage their mental health via the existing Unwinding Anxiety app.
15.2K
Clicks to Landing Page
"We were and continue to be very excited to work with Sway as our influencer engagement partner to bring these types of campaigns to life. We feel that the creative produced as part of these activations helps illustrate the true value and benefits our digital therapeutics provide to our users."
The Sway Solution:
Honesty was a key component of this campaign. It was especially important that content discussing mental health was authentic, real, and relatable. We started by engaging a diverse group of macro and micro influencers who already talk about mental health on their channels. We wanted creators who could speak to personal experiences with Unwinding Anxiety and Unwinding by Sharecare, and explain how these tools have helped them manage or reduce stress and anxiety.
We included in-feed Instagram posts, Instagram Stories and TikTok videos across these two programs. The Instagram posts contained eye-catching images with personal stories and key messages in the captions. Instagram Stories and TikTok videos gave the opportunity for creators to bring the apps to life, either showing or explaining how they work. Influencers incorporated strong calls to action to click through to the Unwinding Anxiety or Unwinding by Sharecare e-commerce site to learn more and download the app.
The content generated high impressions and click-throughs, surpassing the base engagement goal and achieving the objective of generating awareness for both apps.
Interested in learning more about how we can help your brand? Contact us today, we'd love to share our capabilities with you.