Project Profile: Parenting Product​
​Increase Brand Awareness and Engagement, Generating Product Reviews, and Creating Brand-Owned Content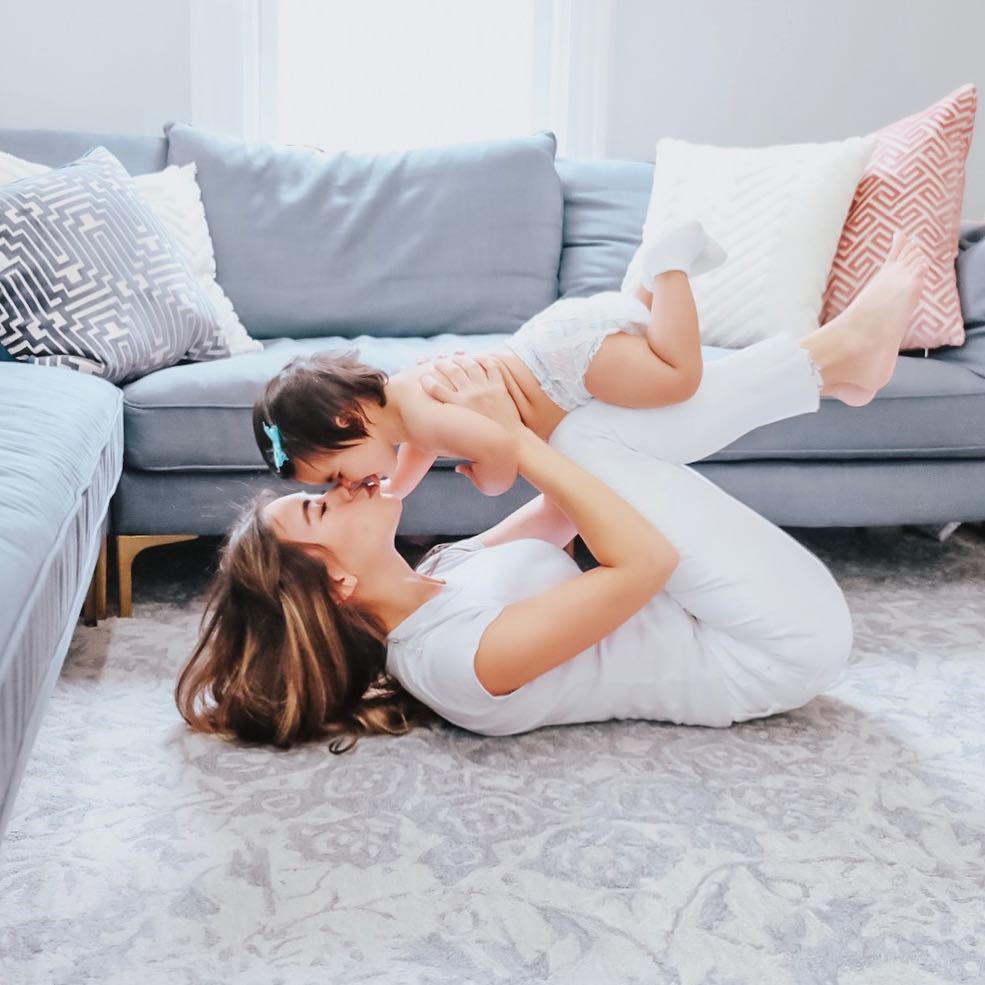 Brand Challenge:
A major baby and toddler brand came to Sway Group for a multipurpose campaign: the primary goal was to increase brand awareness and engagement for a newly-launched diaper product, with the secondary goals of generating product reviews and ratings on partnered retail sites, and also generating new influencer-created/brand-owned content for the brand's media channels.
11.9M
Potential Impressions
6.07%
Average engagement rate for Instagram posts
The Sway Solution:
We started by sourcing brand-aligned nano and micro-sized parenting influencers, knowing that a more personalized and authentic approach would work best for this brand. Influencers also needed to have children aged 6-36 months, with a mainly millennial-aged audience.
Influencers were given flexible prompts to create and share separate flights of content on Instagram (main feed posts and Stores), centered around the topic of active babies and diapering. Influencer content sparked engagement with high-interest baby and toddler imagery, as well as funny/heartfelt personal stories of baby care and diapering during the early active years.
One of the top-performing posts from this campaign featured an influencer holding up her adorable wriggly baby, both of them beaming wide-open smiles. The influencer's commentary struck the right tone with audiences, sharing the details of the promoted diaper while tying brand benefits back to her own parenting experience. Her humorous (and genuine!) description of her "wild child" baby was perfectly aligned with the brand's core proposition of providing the best fit for active babies.
Influencers were also asked to leave honest product feedback and reviews on a number of targeted retail websites.
All content included a strong retail-based call to action to trial the product. Additionally, strategic paid amplification, optimized to increase awareness, engagement, and traffic to the brand website, ensured the content landed in front of the target audience.