Project Profile: Home Improvement
​Boosting Brand Awareness, Driv​ing​ Traffic to the Brand's​ ​Website, and Encouraging Visit to Retailer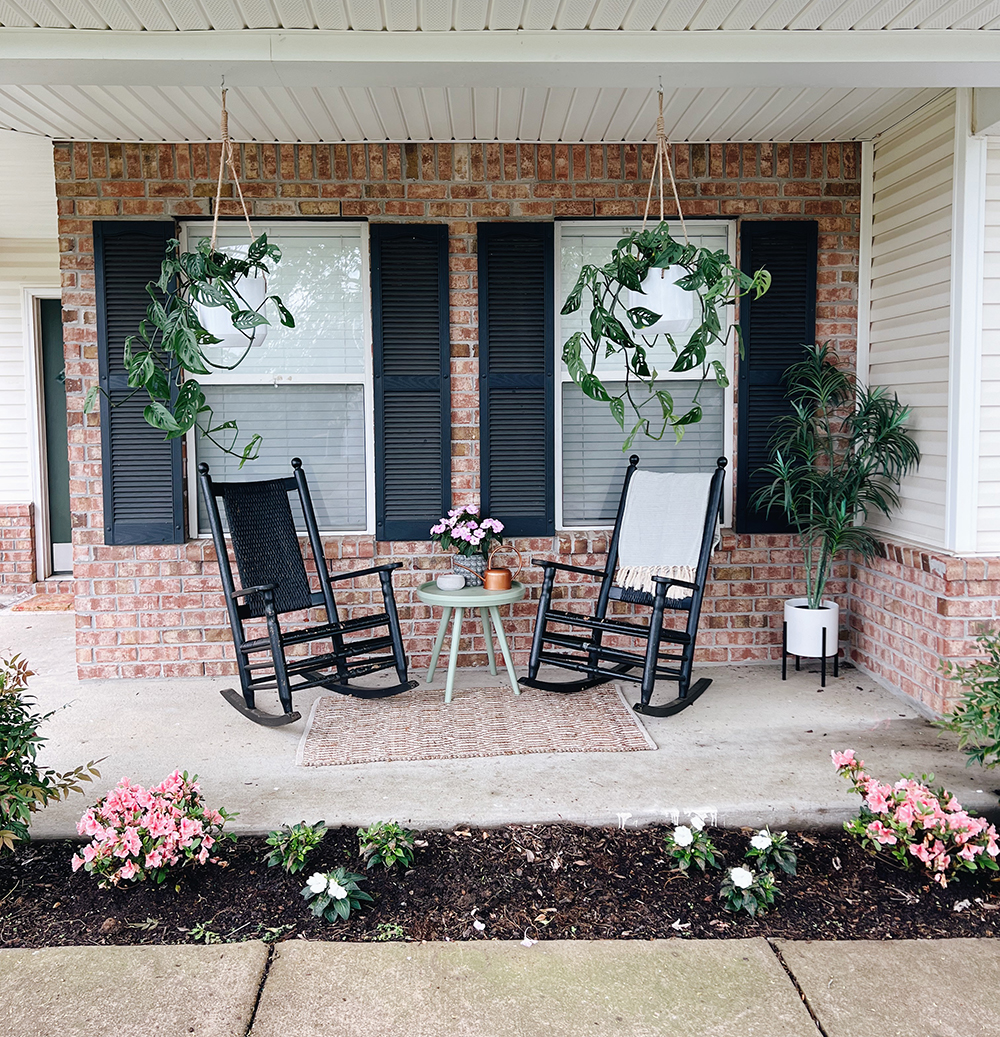 Brand Challenge:
A national home improvement/hardware retailer partnered with Sway Group for a multiflight campaign that would boost brand awareness, drive traffic to the brand's website, and encourage consumers to visit the brand's retail locations throughout the country.
The Sway Solution:
We began with a creator sourcing strategy that focused on the brand's target audience demographics and outreach requirements, recruiting a diverse set of lifestyle, DIY, and gardening influencers who all had a minimum 1.5% engagement rate and also lived near one of the brand's retail stores.
We targeted Instagram (main feed, Reels, and Stories) as well as TikTok for an image and video-centric approach that would drive overall awareness as well as specific home project inspiration. Influencers were given flexible content prompts that allowed them to share original content in their own authentic voices, delving into relatable home improvement topics and DIY projects. Influencers also shared their experience shopping at the brand's retail stores with relatability and humor, leveraging real-life fix-it scenarios and showing how the brand is always there to help.
This campaign involved three separate flights of content, with in-depth engagement reporting and analysis that helped refine the campaign over time. Prior to the third and final round of content, we were able to increase the number of engagements and views by adjusting the content strategy based on observing audience preference for video content. We also noted how seasonality plays a major role in content performance for this type of brand, leading to improved timing and content prompts.
One of the campaign's most popular TikTok videos showed a creator's approach to building a DIY swing set in less than 24 hours, including comical creator commentary, a delightful appearance by their dog, and a filmed visit to one of the brand's retail stores.
Another high-performing post shared the creator's process of updating their family home's 'curb appeal' with outdoor solar lights, showcasing a dramatic before and after that ultimately drove the most clicks to the brand's landing page.
All content included a strong call to action for audiences to shop at their local store and/or click through to the brand's website. The top-performing social content was leveraged into paid amplification that extended the overall campaign reach and engagement.