Project Profile: Healthcare
​Increasing Brand Awareness During Open Enrollment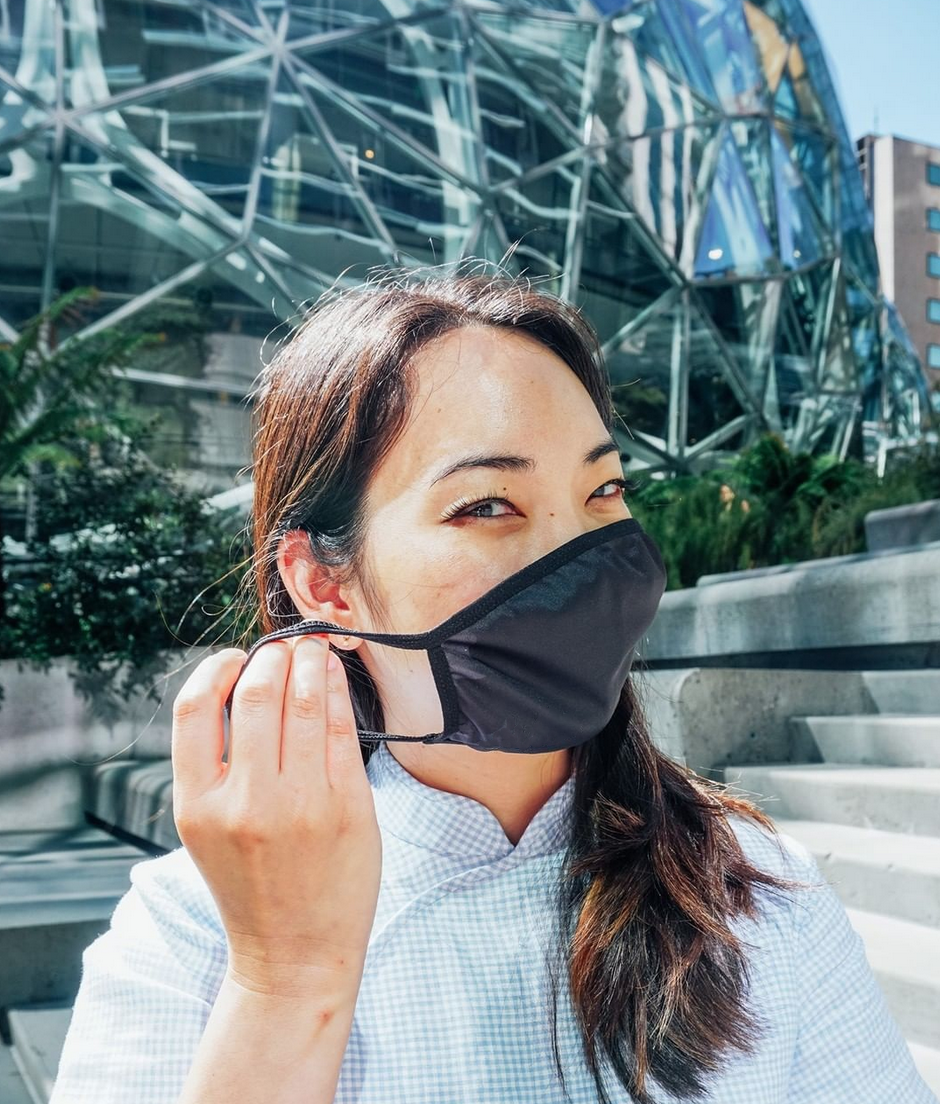 Brand Challenge:
A healthcare company came to Sway Group with the enterprising goal of boosting brand awareness among employees from a major chain of coffeehouses, Washington state residents, and members of the LGBTQ+ community during August and September's open enrollment period.
3.5K
Clicks to landing pages
460K
Impressions (Goal: 396K minimum)
3.5M
Social advertising impressions
The Sway Solution:
Our influencer sourcing strategy for this complex campaign was incredibly targeted for the healthcare company 's goals, resulting in a diverse set of Instagram micro-influencers who worked as baristas and/or were Washington State residents, and who also matched the desired demographics: interested in health/wellness, enjoying an active lifestyle, and/or part of the LGBTQ+ community.
Influencers were given flexible content prompts to develop original in-feed Instagram images and Stories centered around the theme of choosing a health insurance company that meets their personal needs. Personal stories and experiences helped bolster this campaign with genuine emotions around the topic of health insurance, with influencers positively reacting to the healthcare company's values when it comes to inclusivity and compassion.
Promoted content included spreading awareness for the healthcare company's pronoun masks and pins for frontline workers in the LGBTQ+ community and their allies, driving positive brand associations along with a strong call to action.
Social ads on Facebook helped boost engagement and traffic to the healthcare company's landing pages, and Spaceback social display ads were deployed across various desktop, mobile web, and in-app placements, repurposing top-performing content from 2020 and 2021 influencer campaigns.
Not only did this campaign surpass its traffic and engagement goals, but target audiences also left comments expressing gratitude for the information about the healthcare company's inclusivity, as well as communicating their intent to look into the healthcare company.
Interested in working on a new campaign?  Contact us today to learn how we can help your brand.