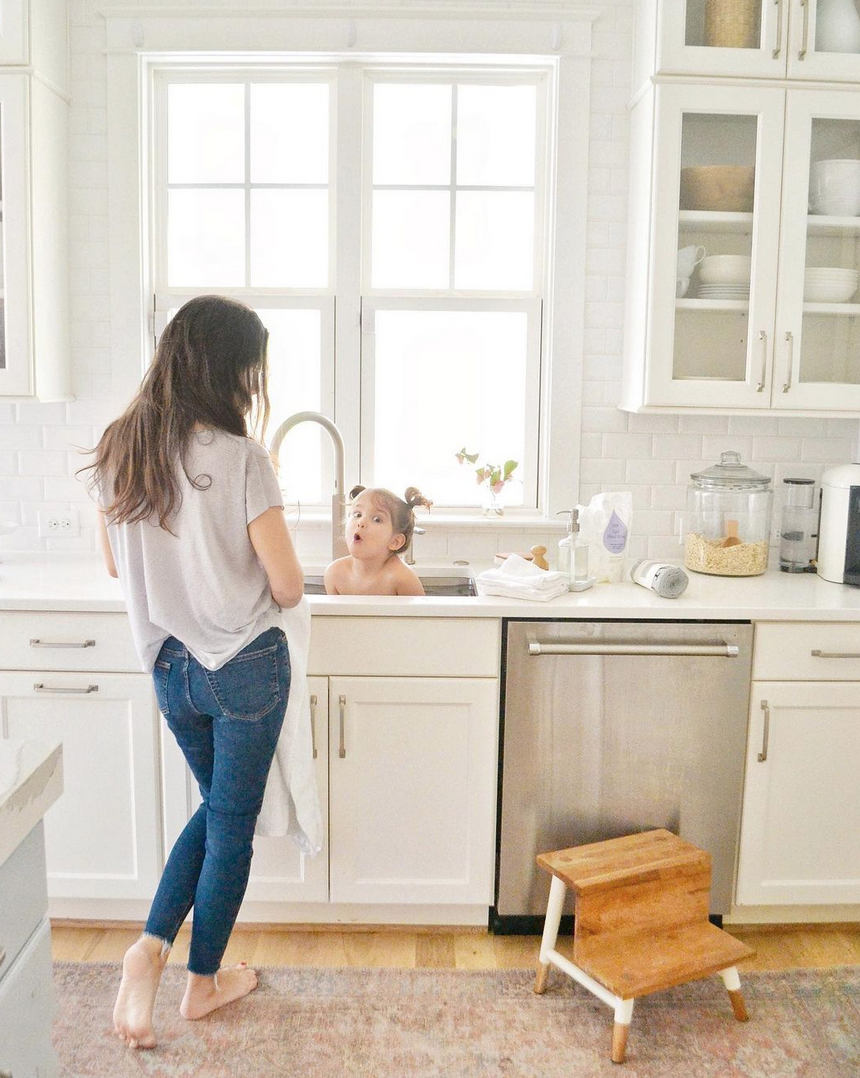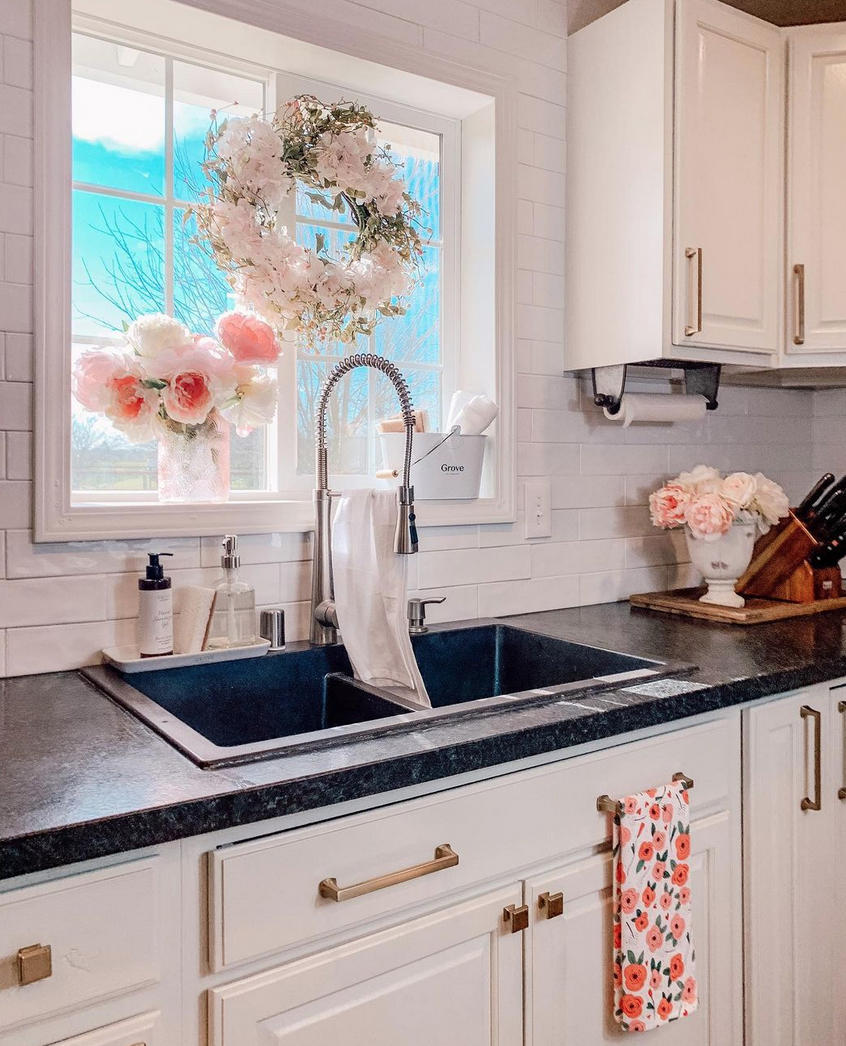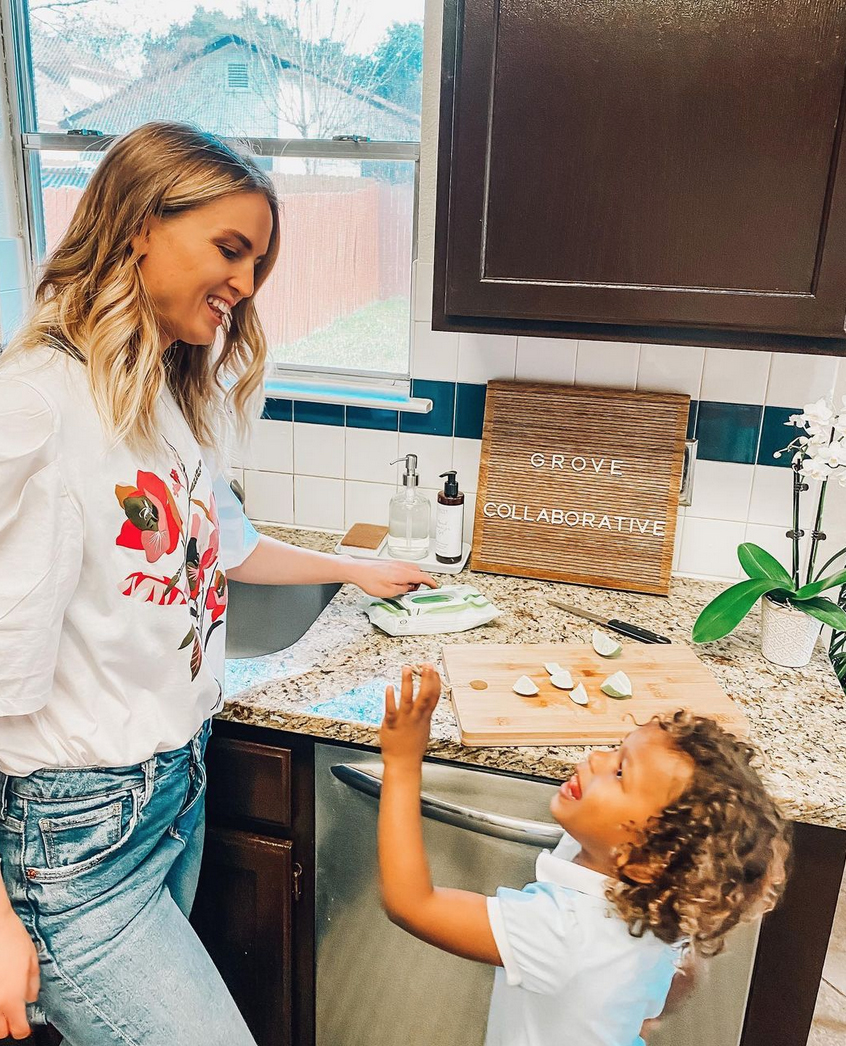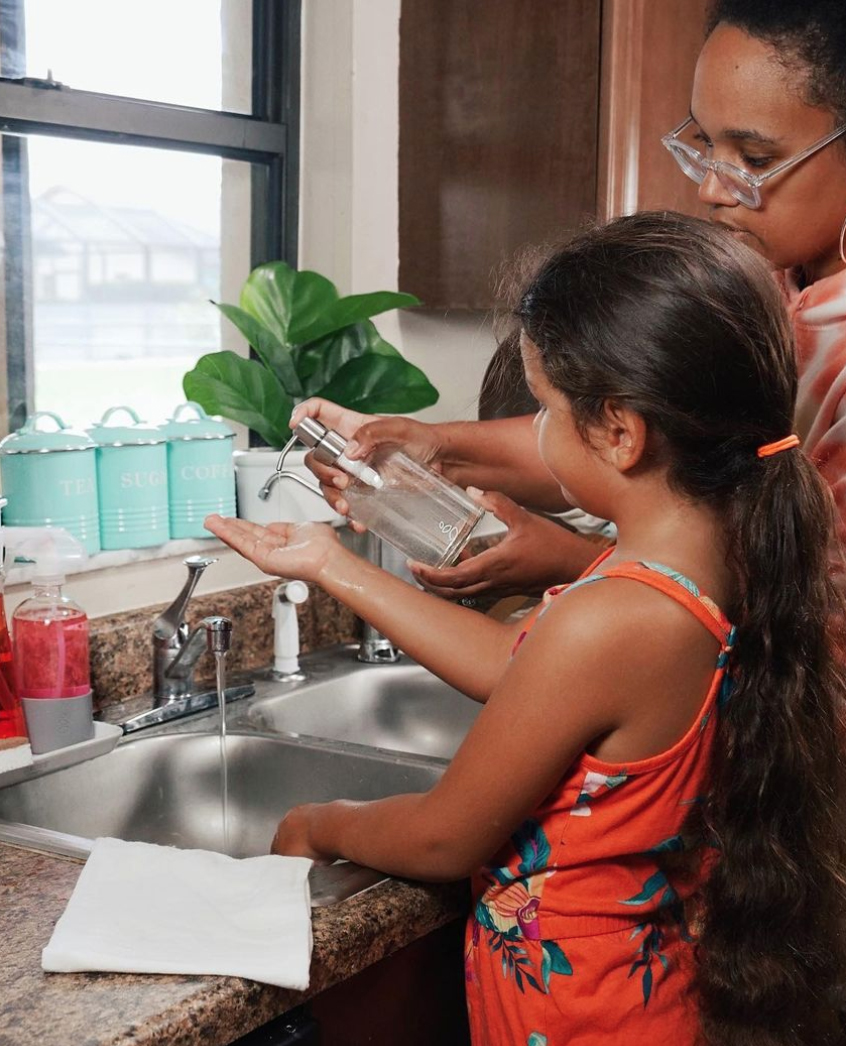 Brand Challenge:
Grove Collaborative asked Sway Group for an influencer marketing campaign focused on increasing brand awareness and purchases/subscription sign ups among parenting audiences.
35.4K
Engagements
(Goal: 17K)
300+
Clicks to landing page
"Influencer marketing is an integral part of our overall marketing mix, which is why it's great to partner with an agency like Sway Group who really understands this space. I know I can count on them for the kind of authentic audience engagement we're looking for."

Megan Moran, Lead Influencer Marketing Manager
The Sway Solution:
We started by developing content prompts around the theme of sustainable swaps: replacing standard household products with Grove's eco-friendly, non-toxic products. Sway Group sourced parenting influencers (both moms and dads) ages 25 and older, with a particular focus on diversity, sustainable living, and those with a content style that aligned with Grove's.
Personal, relatable storytelling helped audiences connect with the concept that Grove makes it easy for families to transition away from single-use plastics and toxic ingredients.
With target audience platform preferences and the highly visual nature of this campaign in mind, we chose to focus on Instagram (both static posts and Stories). All content included a strong call to action to click through to shop Grove and make a purchase in order to get the free swaps kit.
Want to learn more about the strategy behind this campaign? Contact us today, we'd love to share our capabilities with you.