Project Profile: Financial Institution
​Driving Geo-targeted Brand Awareness and Education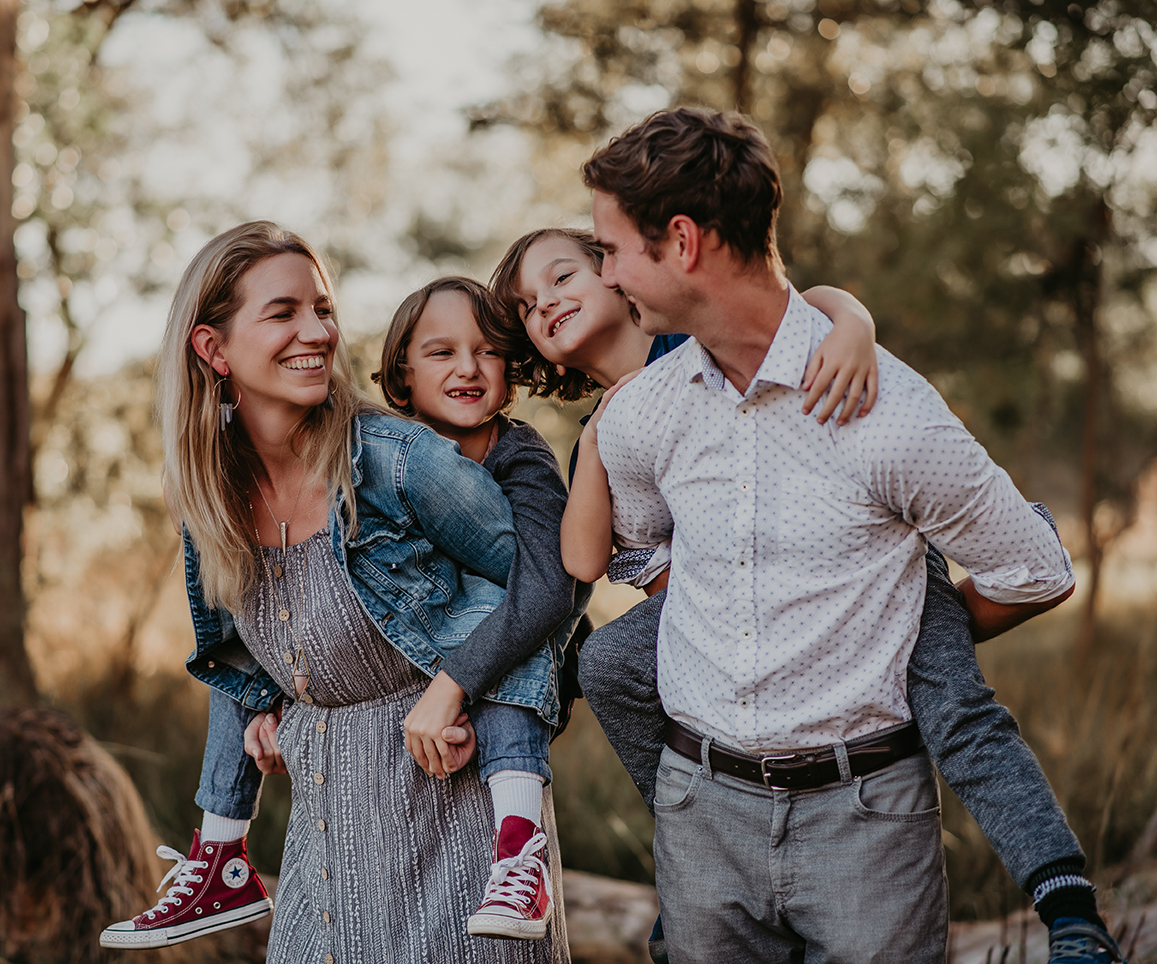 Brand Challenge:
A regional financial institution hired Sway Group with the dual goals of driving overall geo-targeted brand awareness, while also educating eligible in-state audiences about its member services and financial differentiators.
77.2K
Engagements
(68% above guarantee)
1.2K
Clicks to landing pages
The Sway Solution:
We began with a strong influencer sourcing strategy that focused on in-state residents who could authentically speak to the brand's messaging goals. A variety of flexible content prompts helped shape influencers' genuine real-life storytelling that incorporated the brand's services and benefits, driving relatable moments of audience awareness and membership interest.
As an example, one influencer's popular Instagram post shared how it was so important to her to spend quality time with her children, and why the brand's local community focus and superior services helped her get things done more efficiently (with more cost savings, too) — so she could focus on making new memories with her family.
Instagram and blog posts were used for this campaign, with the top-performing social content re-purposed for a paid social strategy that prioritized engagements in order to extend the reach of the campaign with key in-state audiences.