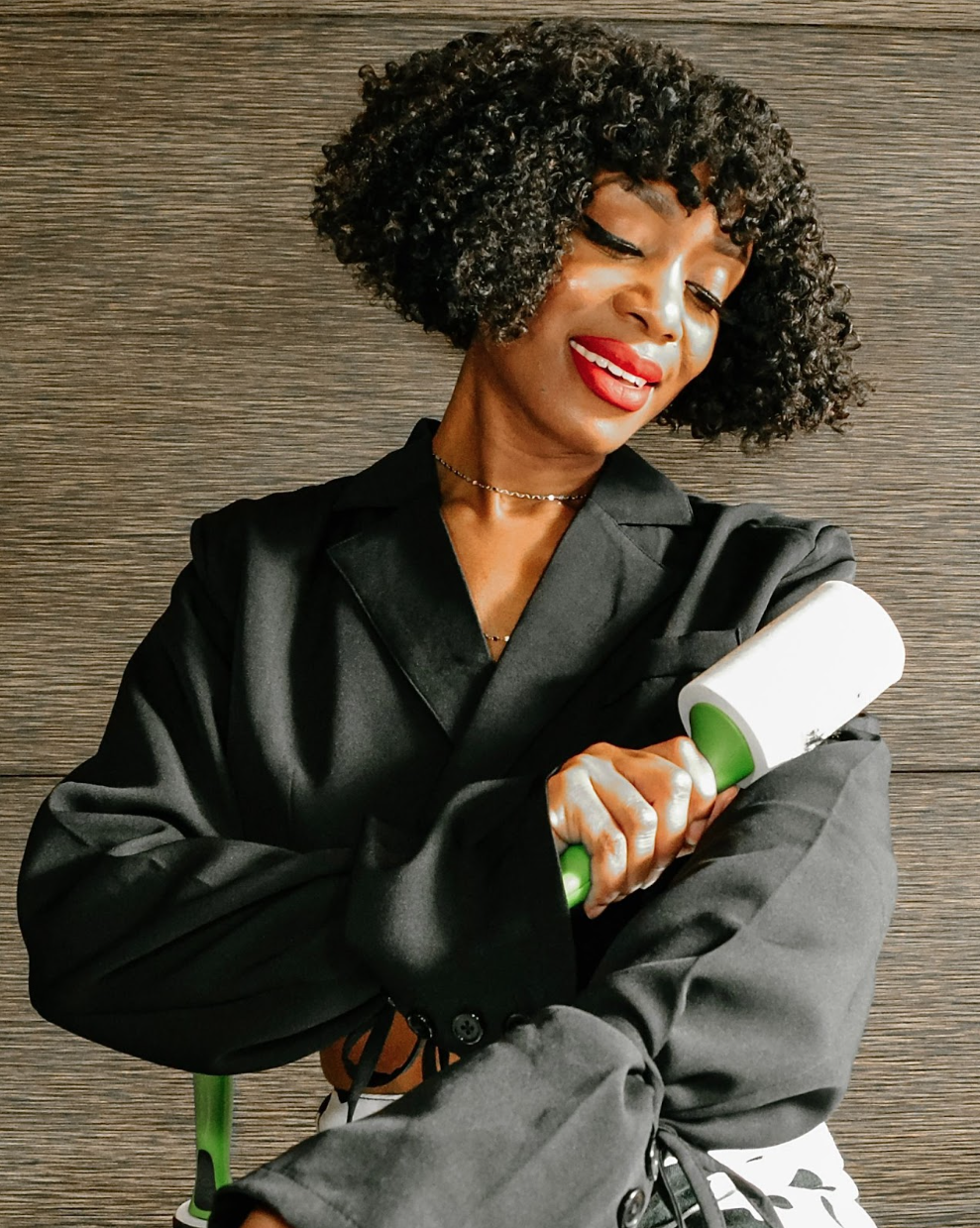 Brand Challenge:
Evercare came to Sway Group to boost awareness for their lint roller product line, with a particular interest in seeing how Evercare's products could be brought to life in short-form video posts.
1.86M
Impressions
(15% above guarantee)
17.8K
Engagements
(Includes likes, comments, saves, shares and clicks)
The Sway Solution:
We knew that the right content approach would be key to presenting this brand in a way that would feel useful and entertaining — while also prompting audiences to form new usage associations with the product itself.
During the recruitment process, we focused on sourcing brand-aligned lifestyle influencers on TikTok and Instagram who regularly create content around DIYs, crafts, pets, cleaning hacks, and social trends.
Influencers were given flexible content prompts that allowed for creative, authentic brand messaging that related to their personal lives. Posts showcased the lint rollers being used in a variety of interesting (and occasionally unexpected) ways, driving audience surprise and delight while also spreading awareness for the Evercare brand and emphasizing core brand benefits.
Instagram influencers created original content with engaging photography and storytelling featuring Evercare lint rollers, utilizing both in-feed content and Stories. TikTok influencers created their own content designed for that platform, with snappy transitions and fun music/audio that helped showcase Evercare products in use.
Influencers incorporated a strong call to action for audiences to click through to the Evercare website to learn more and shop. Strategic paid amplification, optimized to increase reach, ensured Evercare's content landed in front of their target audience.
Interested in learning more about how we can help your brand? Contact us today, we'd love to share our capabilities with you.