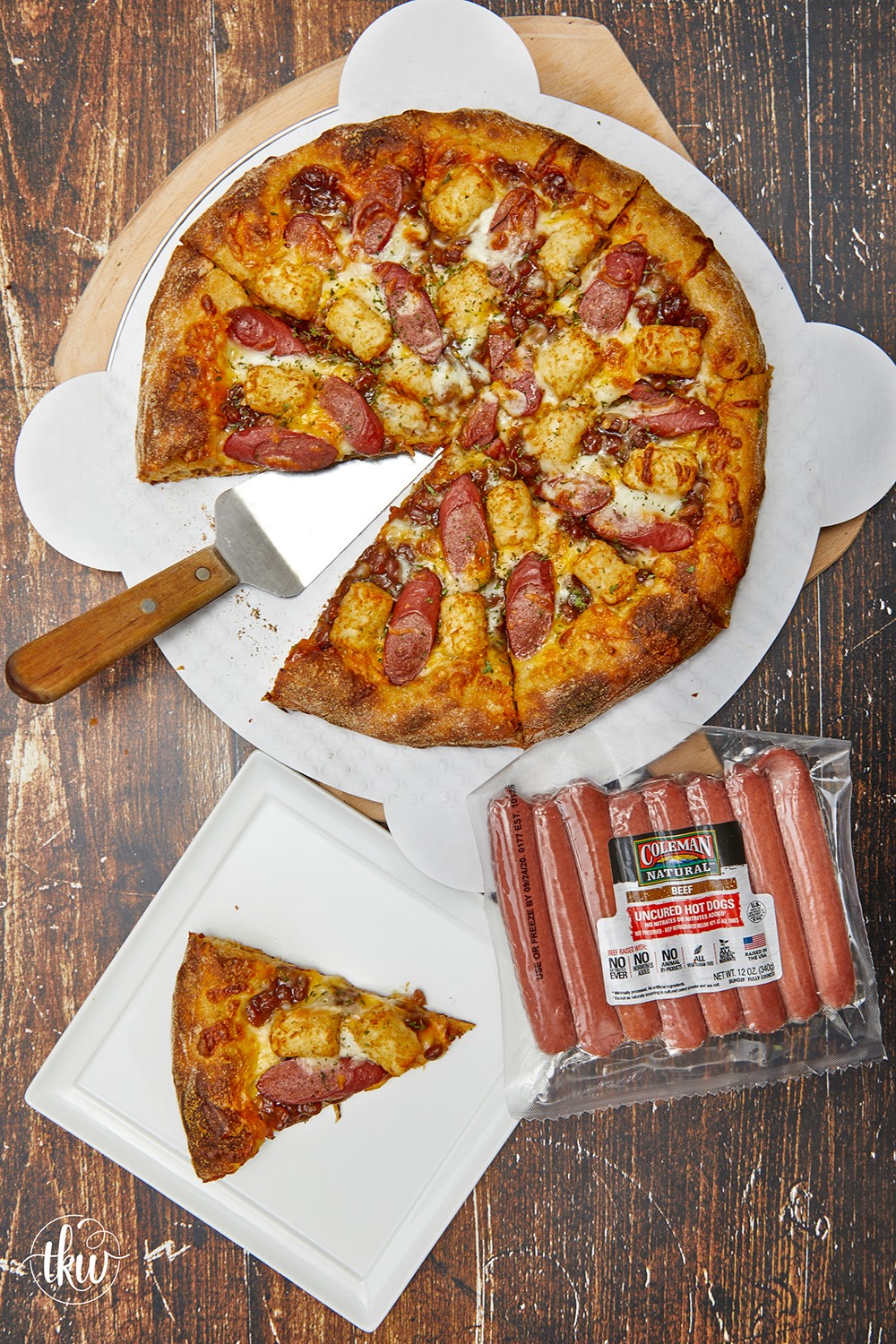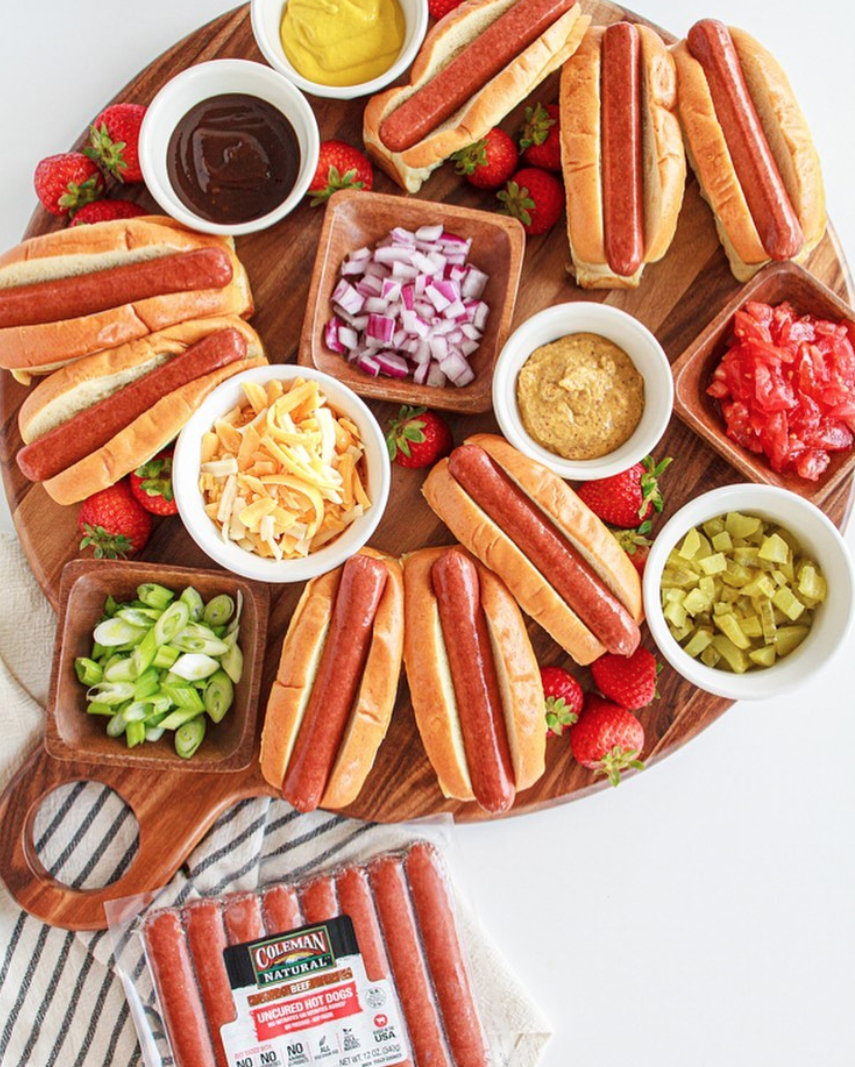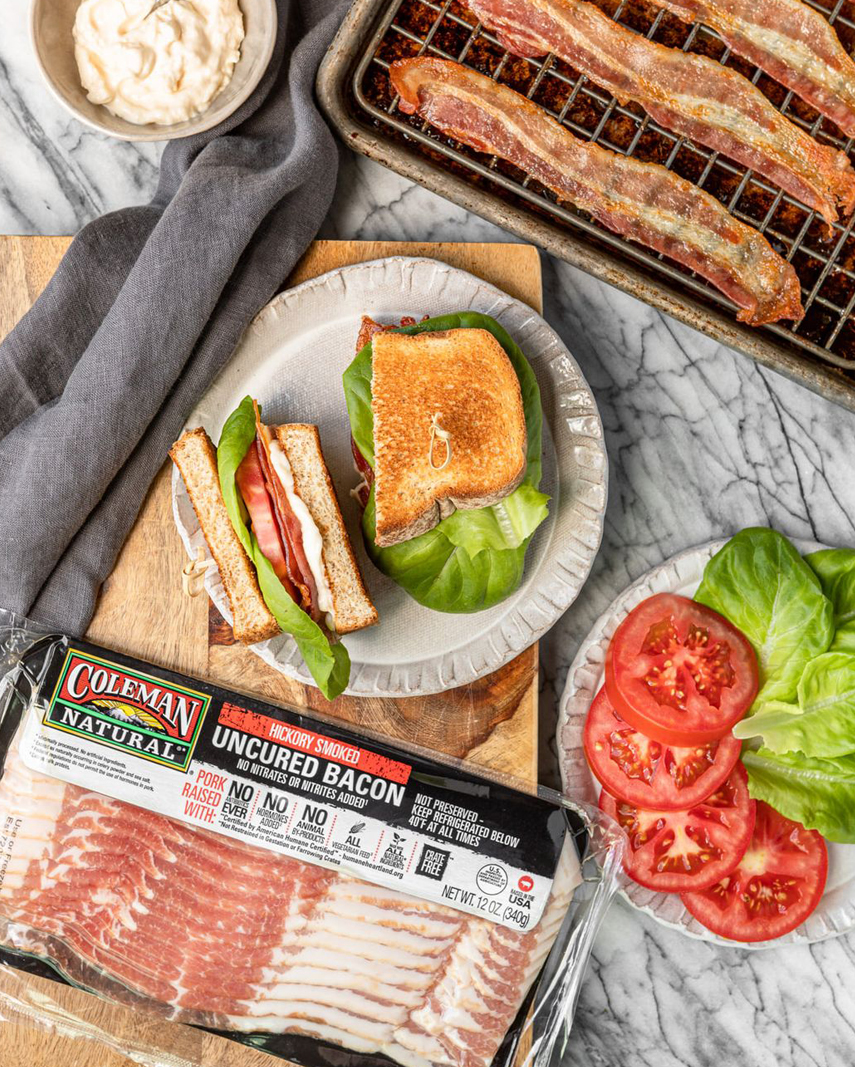 Brand Challenge:
Coleman Natural's came to Sway Group for an influencer campaign that would increase brand awareness and engagement among target family markets.
559.3K
Actual Impressions
28.4K
Engagements
(Goal: 26K)
"I value the Sway Group as a critical extension of my small and mighty communications team. We would never be able to engage influencers in such an organized, effective and efficient way without their help. Aside from their professionalism and punctuality, they are just fun to work with! I look forward to kicking off each new campaign!"

Sarah Findle, Communications Manager
The Sway Solution:
Sway Group identified key brand differentiators and developed content angles centered around quick and easy family meals made from Coleman Natural's all-natural products. With the visual nature of the campaign and Coleman Natural's target demographics in mind, we sourced parenting influencers with strong audience connections on Facebook and Instagram who were also located near grocery stores that carry Coleman Natural's.
Influencers shared their authentic reasons for choosing all-natural meats, positioning Coleman Natural's as a feel-good, affordable solution for easy and delicious meals any time of day.
Coleman Natural's campaign content included weekday meal ideas and easy original recipes, driving a high level of engagement including post saves (a great indicator that content is resonating with its audience). All content included a strong call to action to click through to Coleman Natural's promoted landing page.
Interested in learning more about how we can help your brand? Contact us today, we'd love to share our capabilities with you.