Millennials are often the target audience of influencer campaigns – and it's easy to understand why. They consume social media daily (63% of Millennials stay updated on brands through social networks), trust social influencers, and are the demographic that will have the most spending power of any generation by the end of 2018.
But, let's be clear – they're not all the same (shocker -right?)  The demographic spans from 1981-1996 which means they are 22-37 years old.  This means they are making their way into adulthood, starting careers, starting families, buying homes, moving around the country – you name it, they're out doing it.
Millennial Influencers
When looking for Millennial influencers for a campaign, you can't just focus on their age. 84% of millennial consumers say that user-generated content has some influence on what they buy – whether that be 22-year-olds looking for hip new outfits, 28-year-old techies looking for that hyped up new smartwatch, or two 32-year-old newlyweds searching for that perfect loveseat sofa for their first home. With that said, you need to figure out exactly who your target is so that you're talking to the RIGHT Millennial audience. Here are a few categories with examples.
Parenting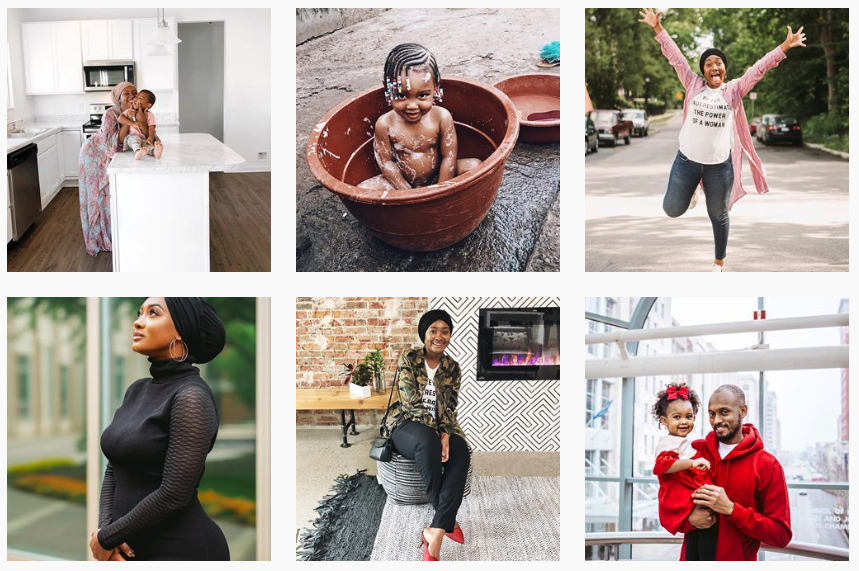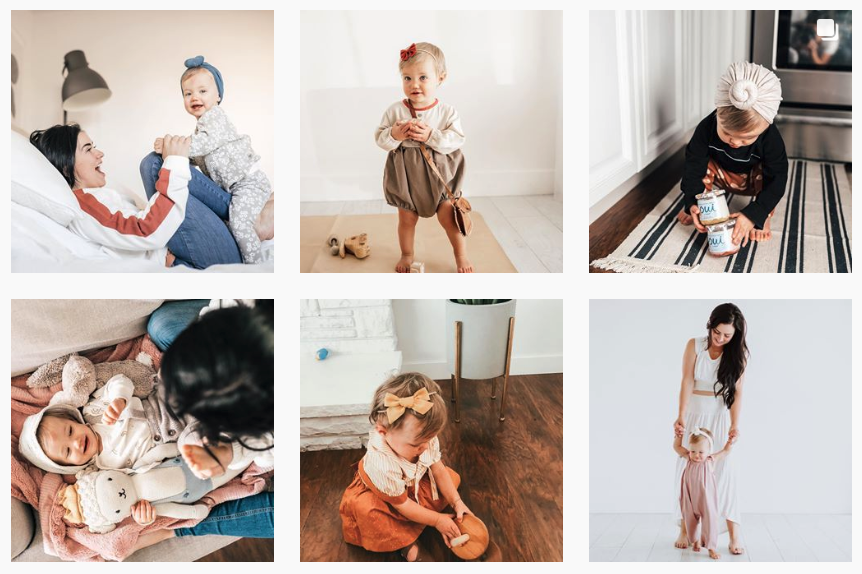 General Lifestyle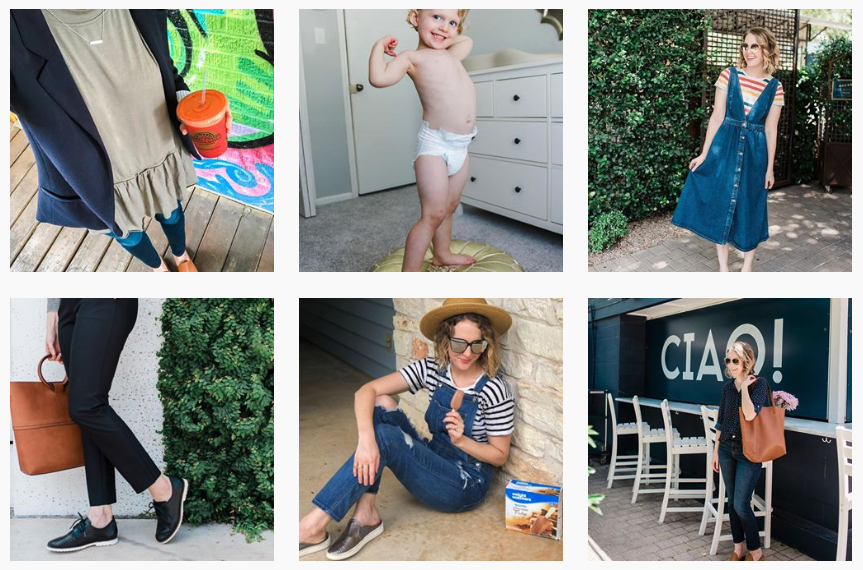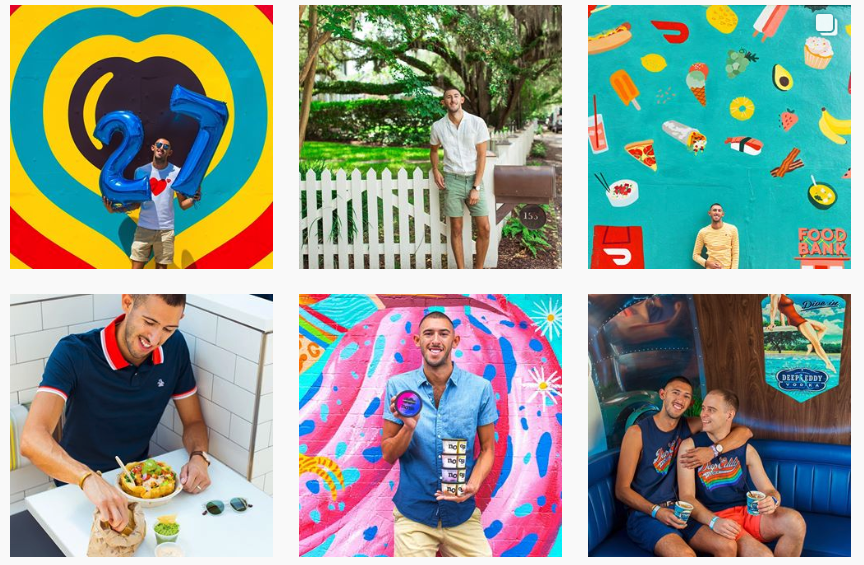 Fashion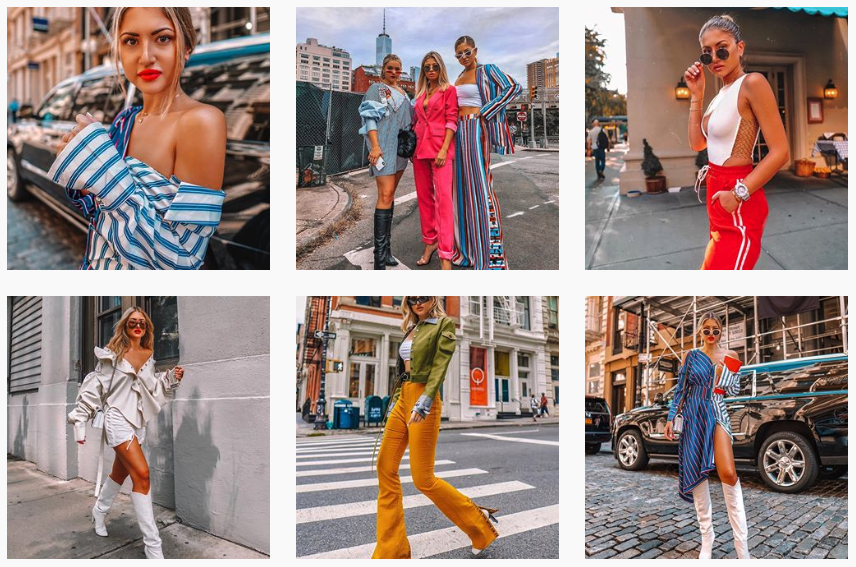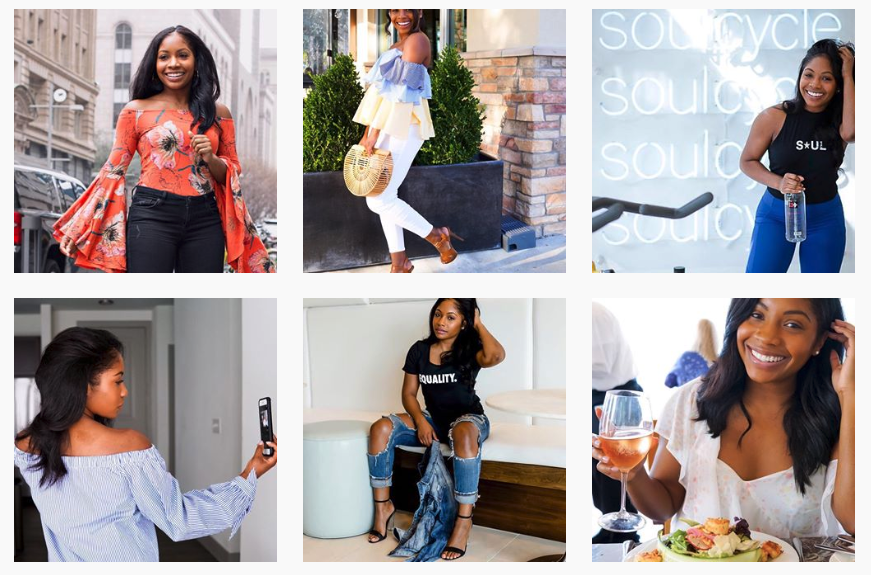 Wanderlust/Travel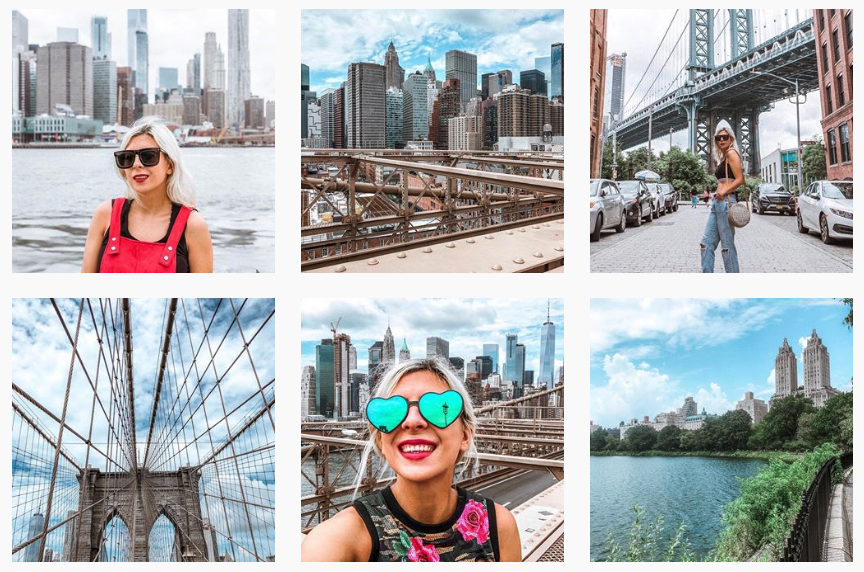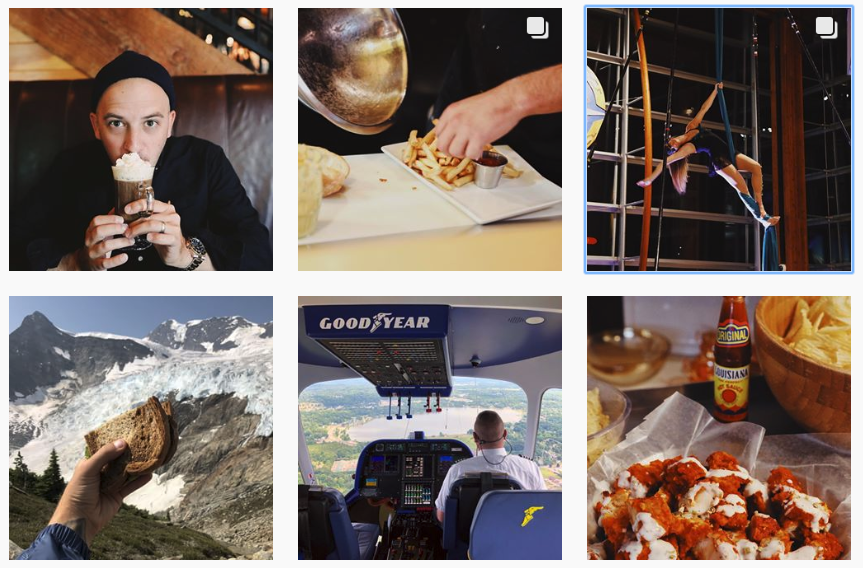 Pet Parents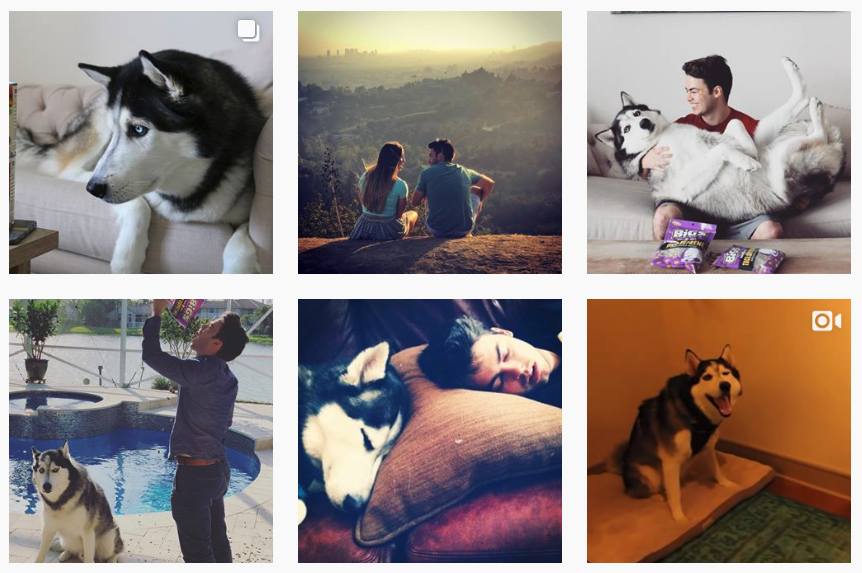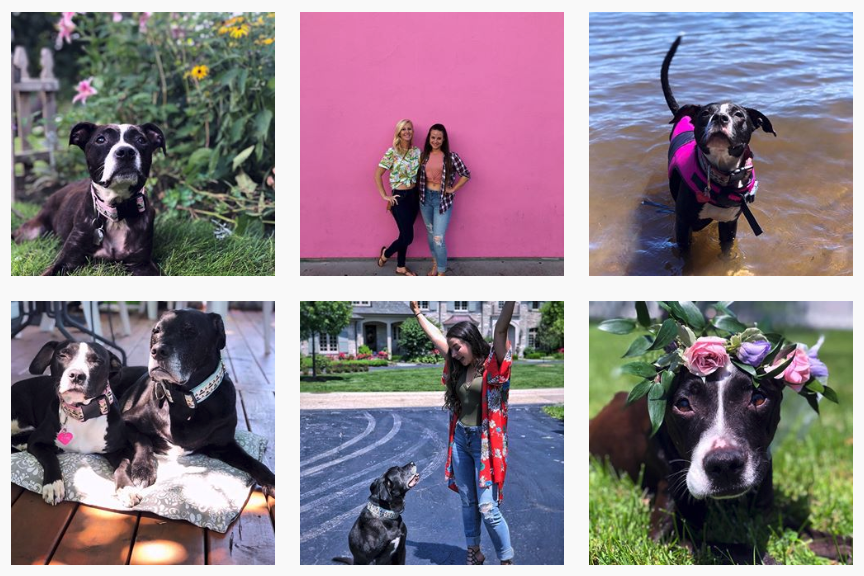 Beauty & Style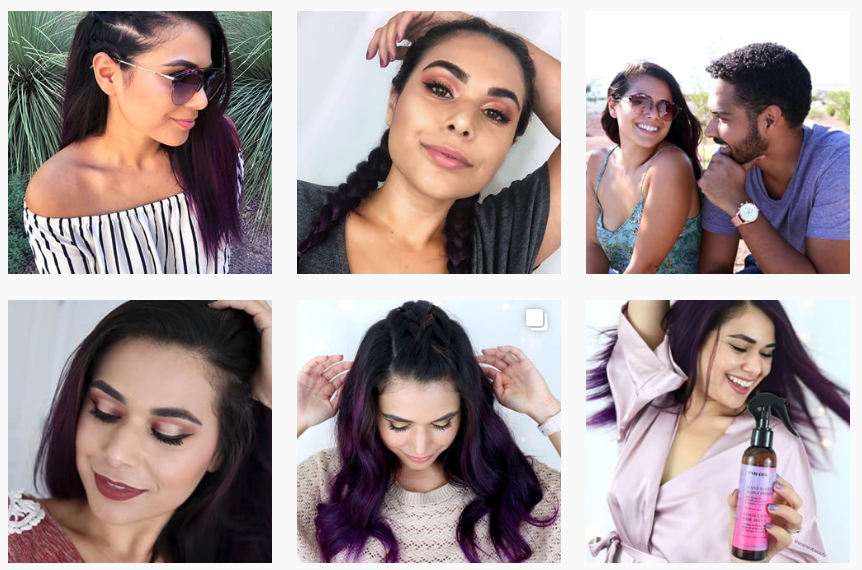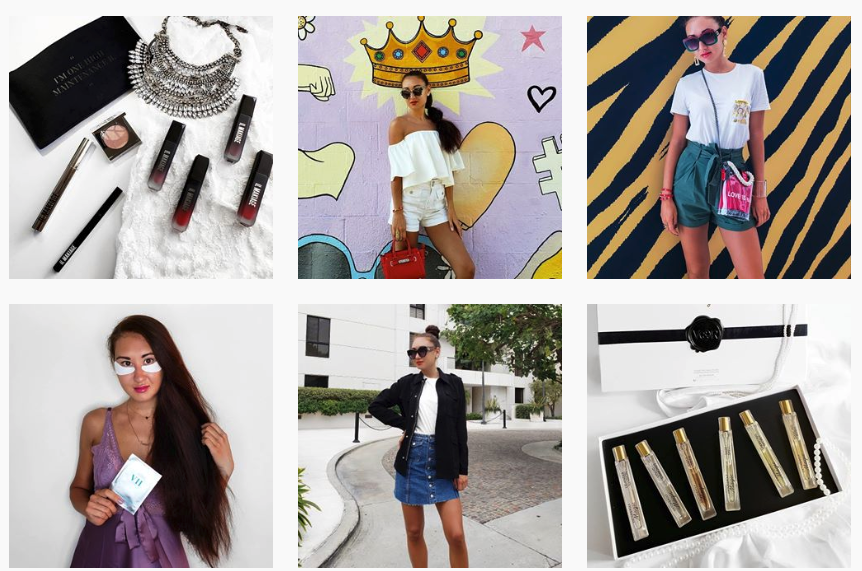 Rural Lifestyle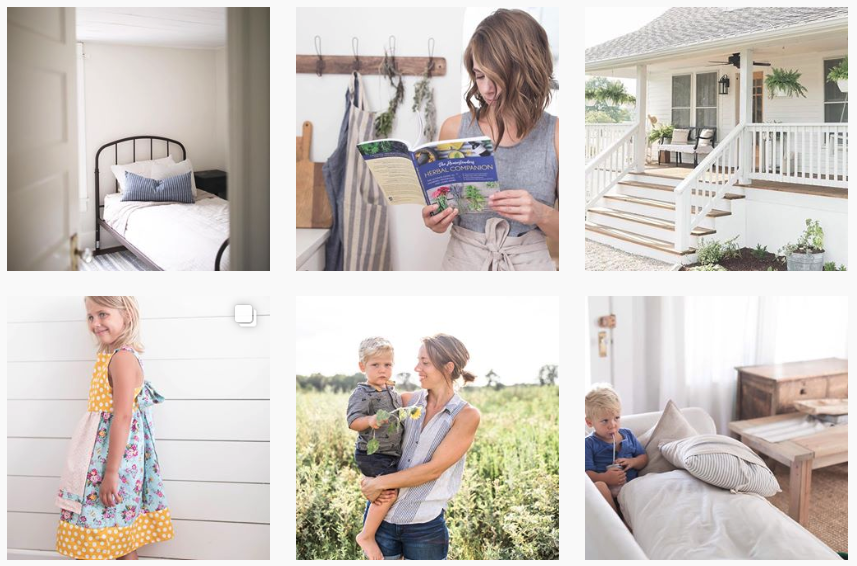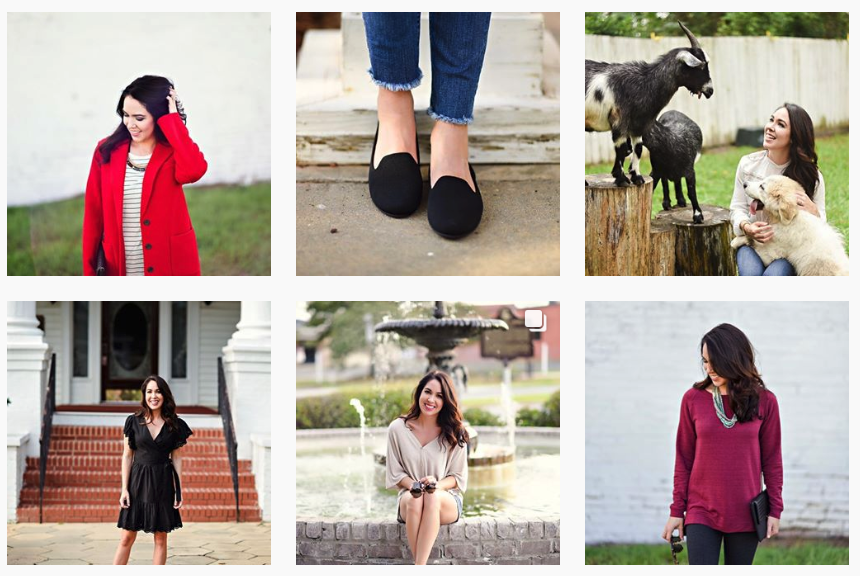 Foodie and Cooking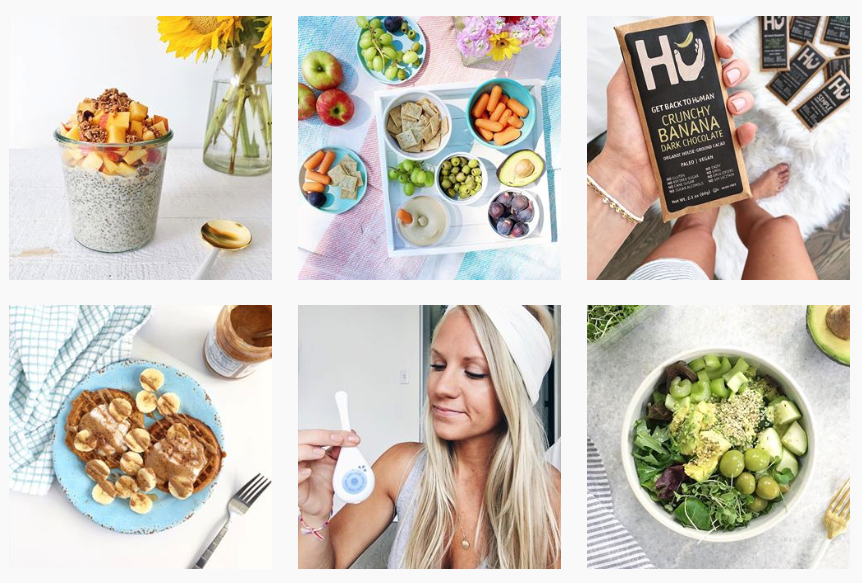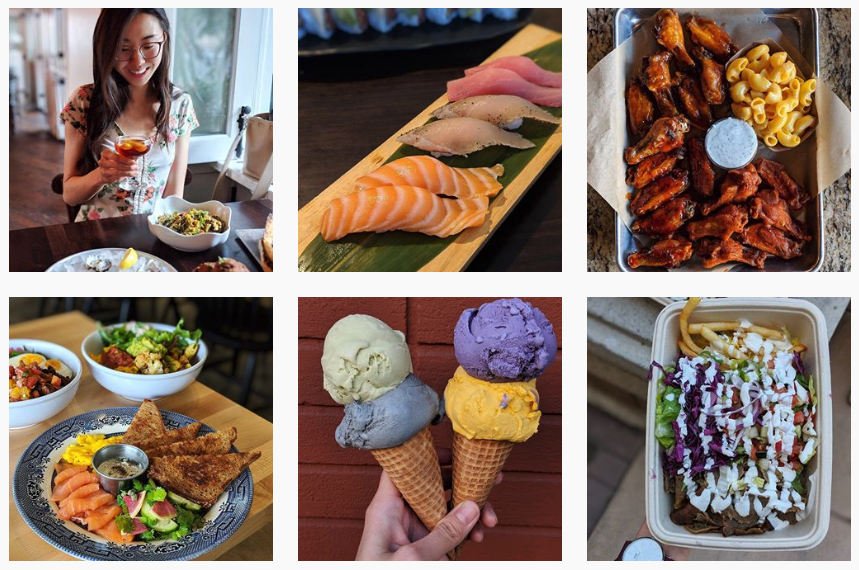 Clearly, we could go on and on as there are many other sub-sets of Millennial influencers out there making amazing content with very engaged audiences, but these are some of our favorites that we are lucky enough to collaborate with here at Sway. Looking to tap into our network or partner with some of the awesome influencers in this post? Get in touch with us to brainstorm a campaign today!