Influencer Marketing Tactics Are Evolving
Is blogging dead? According to Google's search results (as of this writing, anyway), there are over 34 million answers to this question, all of which vary by author opinion.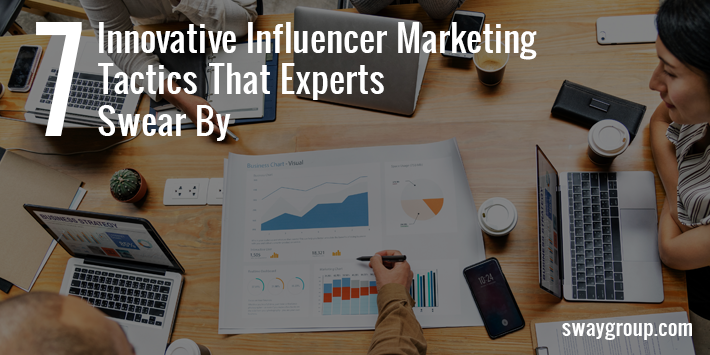 In my experience as a previous blogger and  CEO of Sway Group, blogging is alive and well, but it sure does look different. Blogs have evolved and changed over the years from static, text-centric webpages to an incredibly diverse variety of content including copy, imagery, photography, videography and more.
Today's thriving influencer marketing industry started with banner ad-driven blogs, and just as blogs have changed, so have content creators. Influencers now produce complex marketing campaigns via various forms of media, seamlessly weaving brand messaging into their own opinions and recommendations.
Sponsoring a traditional blog post is still a great influencer marketing activity, but if you're looking for creative alternatives, check out our best seven creative influencer marketing tactics in Forbes here: http://bit.ly/2yNzscI