Consumers — especially millennials and Gen Z — are increasingly weighing brand values into their purchasing decisions. In a recent study conducted by Wakefield Research, these so-called "corpsumers" represent one in three Americans, and they're interested in more than product features, attributes, and price. They care about the brands they're buying from, and what values these brands represent.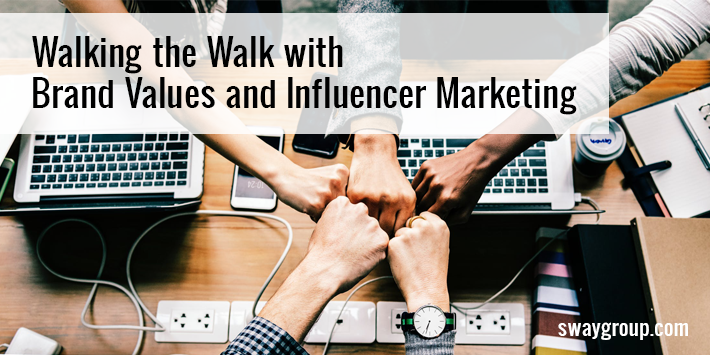 These consumers have a record of basing their behaviors on corporate reputation, and 90 percent are willing to pay more from brands that take a stand on policy and societal issues. They're more loyal — and much more vocal about the brands and companies they support.
Businesses have an amazing opportunity to connect with these potential brand advocates and evangelists, but authenticity is key. Today's savvy consumers aren't fooled by paper-thin do-good corporate promises that aren't backed by action; in fact, a growing number of companies are being accused of "greenwashing" — IE, they aren't being as environmentally friendly as marketed.
In other words, if you're making socially conscious brand statements, your brand better walk the walk.
We understand the importance of communicating brand values in a credible way, which we recently demonstrated with an innovative campaign for Stonyfield®. Stonyfield may be best known for their delicious yogurts, but their commitment to a healthier planet is at the core of everything they do.  For their 30th anniversary, Stonyfield launched an ambitious nationwide park initiative called StonyFIELDS with the aim to remove pesticides from our playing fields. To help launch the StonyFIELDS initiative, we targeted parenting and lifestyle influencers to share their personal reasons for caring about parks, leveraging the power of storytelling to bring StonyFIELDS' pesticide-removal mission to like-minded audiences.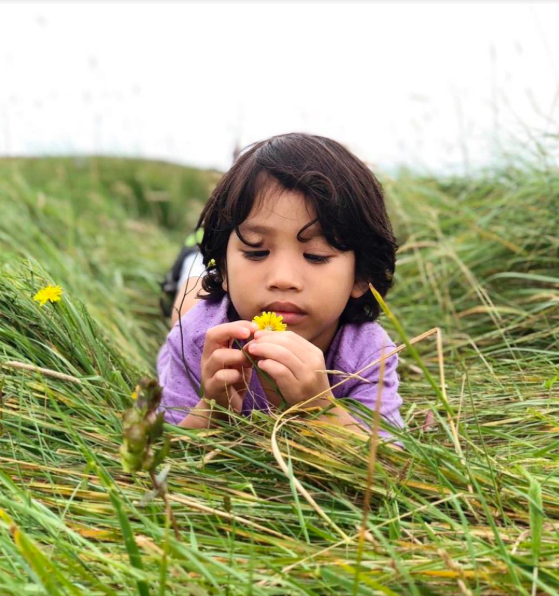 Source
We have also helped eBay promote their eBay for Charity initiative that enables sellers to donate a portion of their sales and buyers to shop while supporting their favorite charities. Sway has worked with eBay on a number of their charity campaigns, including the 2018 #GivingTuesday charity partnership with PINTRILL and Baby2Baby. We engaged parenting influencers that helped promote limited edition PINTRILL items along with charity messaging, with a heavy focus on visual content for Instagram and Twitter. All proceeds went to Baby2Baby, a non-profit organization that provides low-income children with diapers, clothing, and other necessities.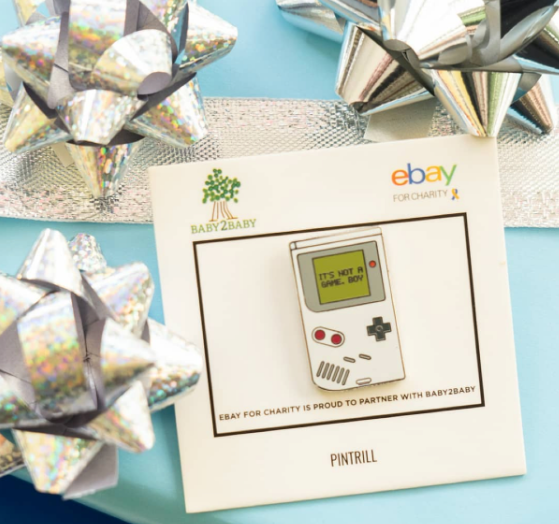 Brand promises matter to customers, but they must be delivered upon. Talk with us today to learn how we can help you win hearts and minds with true brand values that are backed by action through influencer storytelling.