FROM OUR CEO:
I read something very interesting the other day, in an article about the clothing brand REVOLVE's influencer marketing strategies. Here's the quote that jumped out at me:
"What I've been saying to my team is that there's absolutely no risk on YouTube Shorts. One, Google is an American-based company, so there's not going to be any potential for a ban from the government. And then, two, the second-most-visited site in the entire world is YouTube — and it's been around for so long. So it's proven, and it's safe. And I think it's something that every single brand and creator should definitely be considering."

— REVOLVE Group's Raissa Gerona
Here at Sway, we've also been feeling bullish about YouTube Shorts. I would never go so far as to say there's NO risk, since there's risk with any social platform, but it's well worth exploring right now — particularly for brands concerned about a potential TikTok ban.
Between YouTube's massive built-in audience, its integration between Shorts and longer-form content, and YouTube's own promotion of this relatively new offering, there's no shortage of great reasons to give YouTube Shorts a try.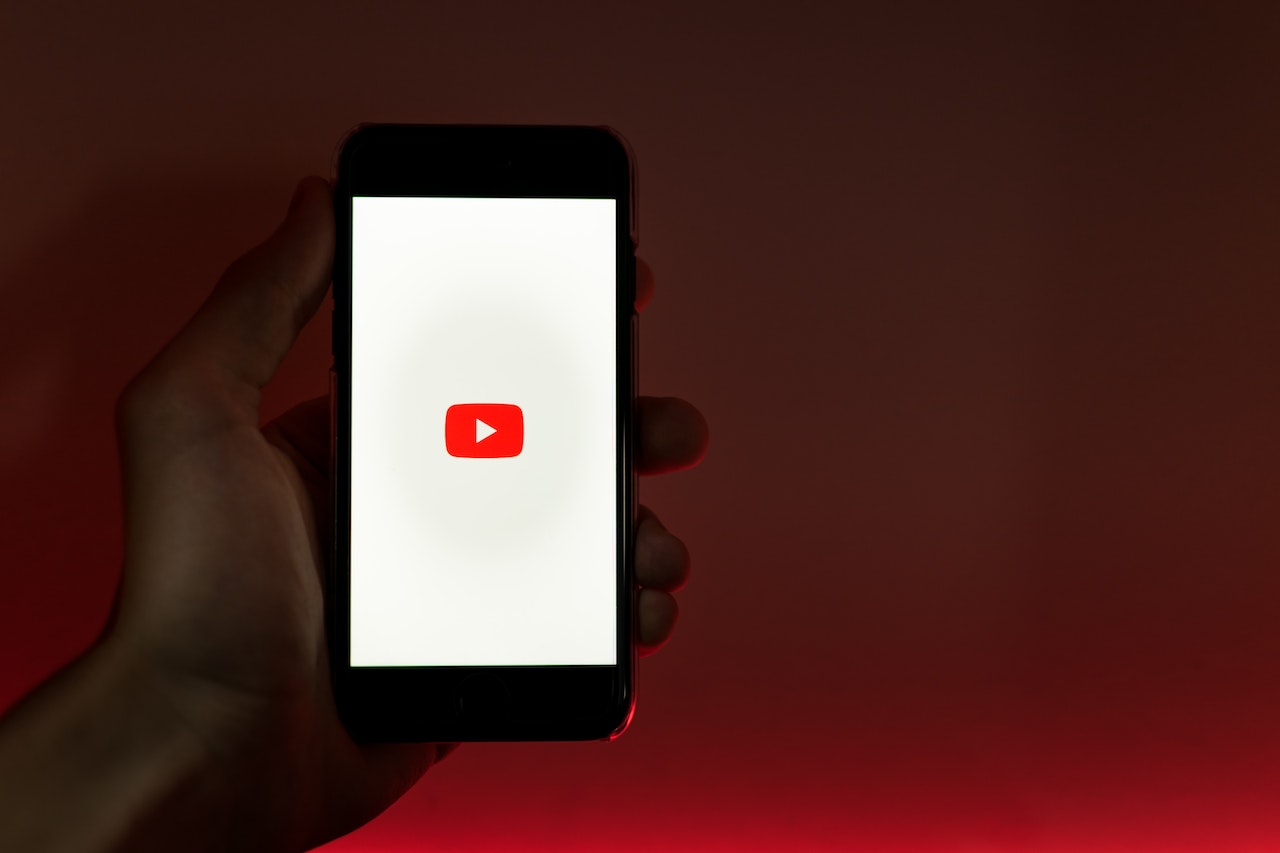 As we shared in our recent Forbes writeup on You Tube Shorts, here are a few examples of how brands are making the most of Shorts:
Red Bull's YouTube Shorts channel is dedicated to short-form videos featuring extreme sports, music, and other high-energy content that aligns with their brand identity — all designed to quickly capture viewers' attention and encourage them to engage with Red Bull's content.
Food52, a platform and marketplace for the cooking community, frequently shares recipe and food-related Shorts that offer a glimpse into their longer-form YouTube content.
With its Shorts feature, ESPN delivers an engaging new format to its dedicated audience of more than 8.81 million subscribers, presenting highlights, trending moments, commentary, and other content.
MrBeast, a leading creator on YouTube, consistently demonstrates how to maximize the value of high-performing videos by repurposing their content for use in Shorts and other formats.
In June of last year, beauty brand Glossier, a beauty brand, created a truly unique sales promotion centered around YouTube Shorts. Over 100 influencers were enlisted to create Shorts videos highlighting the brand's eyeliner, using the #WrittenInGlossier hashtag in the caption. Clicking on the hashtag led viewers straight to the Glossier website, where they could purchase the product. Worth noting is that YouTube has been enhancing its e-commerce functionality with the launch of shoppable ads, the ability to shop from livestreams, and now, shopping features for YouTube Shorts.
With its quick, digestible format and the ability to reach millions of viewers, brands truly have the potential to maximize their return on investment through YouTube Shorts. Get in touch with us today to learn more about our best content ideas for Shorts — or any other platform.
Cheers,
Danielle