Now that Sway Group has been around for *checks calendar* twelve years, we really notice one crucial element to our success that rises above all others: our ability to stay agile.
In fact, our number-one company value is "We are agile and always evolving."
It's the ability to adapt and seize emerging opportunities that can often be the difference between a successful campaign and a missed chance. In this age of lightning-fast trends and developments, our best advice to our brand clients is to BE READY.
Be ready to switch gears. Be ready to refine messaging. Be ready to jump to a new platform or try a new strategy.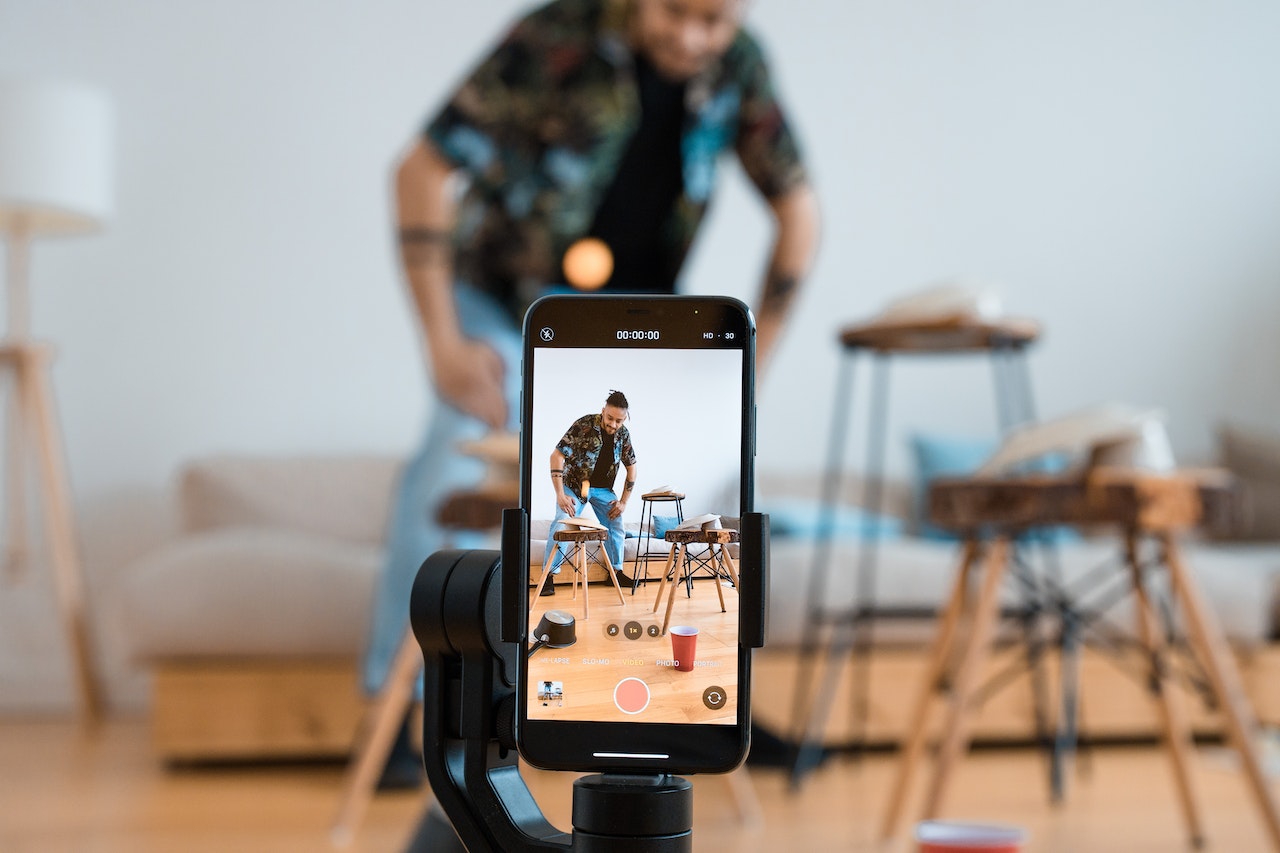 In the world of social marketing, agility is everything. Whether it's March Madness or the NBA playoffs, these annual sporting events occur in predictable timeframes, but they always bring fresh faces and new narratives. You can't craft the perfect campaign for March Madness or the buzzy NBA playoffs until the moments have arrived.
You can, however, plan to be agile. By setting aside funds specifically for these events, brands have the ability to capitalize on the rise of an unexpected superstar player, an unprecedented upset, or a specific trend that captures public interest during these high-stakes tournaments, creating a powerful narrative that rides the wave of public excitement.
As you likely know all too well, cultural trends on social media (like that hot new dance or viral audio clip of the week) can take off at breakneck speed. By having the resources ready to jump on these trends, brands can be better prepared to launch relevant content that speaks directly to consumers in the moment.
It's important to set aside funds for last-minute campaigns if possible. Have that reserve ready to capitalize on real-time trends and cultural shifts! It's not just about having a budget, but about having a strategic vision that is prepared to rapidly mobilize when an opportunity arises.
At Sway Group, our job is to stay vigilant, flexible, and ready to turn these surprise opportunities into gold for our clients. It's in these moments that we truly demonstrate the value of nimble brand strategies.
Here's to staying ready, staying adaptable, and staying ahead of the game in 2023!
Want to learn more about our ability to execute fast-turn campaigns? Talk to us today about setting up a lunch and learn for your team, online or in person.
Cheers,
Danielle