Every year Sway works with thousands of influencers. We deeply admire their willingness to share their lives with their online communities. We love seeing how their content continues to evolve, especially with those creating content about parenting and family life. Micro influencers like these are a joyful addition to any campaign, and not just because of their dazzling content. Micro influencers add a personal flavor that can bring a campaign to life. They're the perfect blend of inspiration, aspiration, honesty and practicality.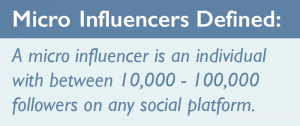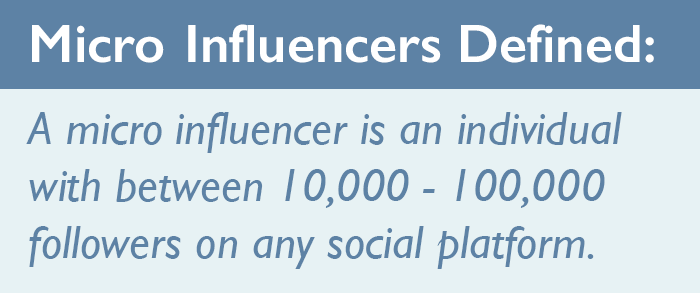 We've rounded up some of our favorite parenting-focused micro-influencers (it was so hard to choose!) who routinely charm us with their beautiful images, stellar engagement, and sponsored content that is so well done it feels organic.
1. @girlintheredshoes
Julie is mama to three little redheads. Her content is colorful, playful and just puts a smile on your face. As a visual storyteller, Julie has a knack for seamlessly integrating sponsored content into her feed while keeping her audience engaged.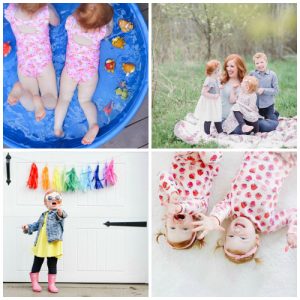 2. @terrell.and.jarius
Terrell and Jarius Joseph share their everyday adventures with their two adorable children. These two certainly have their hands full, but they have fun and show us lots of personality along the way. If you find them as infectious as we do, check out their YouTube channel too!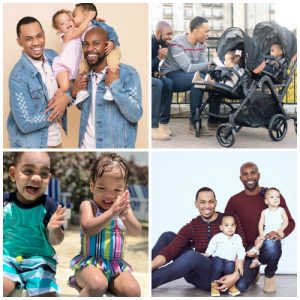 3. @youmeandlucy_
Paula is a Californian with the light and airy aesthetic to prove it. This micro influencer mama and her mini-me, Lucy, see consistent engagement with their content from both sponsored and organic posts.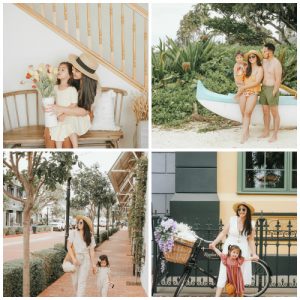 4. @lipglossandcrayons
Carly's colorful feed celebrates family and motherhood. She believes in building community, which she did big time with the viral #justwearthesuit movement she created. Carly's sponsored content blends in naturally with her feed and she sees consistent activity from her followers.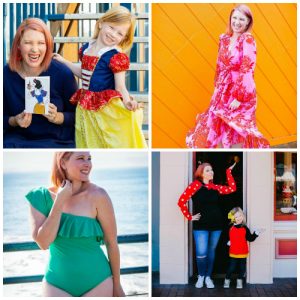 5. @lizdean
Liz has a unique style and visual aesthetic and we can't get enough of her adorable kiddos. Her honesty and compassion is evident in her words and her pictures. Her sponsored content blends so seamlessly into her storytelling we challenge you to figure it out without hunting for her disclosures!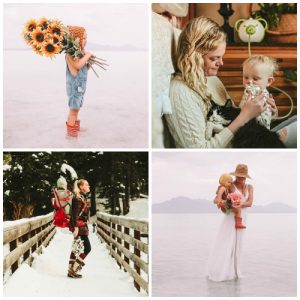 6. @mama.shocks
Mikayla and her two daughters steal the show — the smiles and giggles radiate from these three. She shows the perfectly imperfect parts of being a mom to two littles and we are here for it. Did we mention her engagement is off the charts?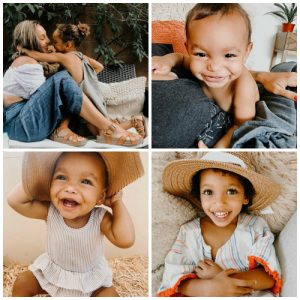 7. @rachaelburgessmusic
Rachael is in the thick of it with three little ones at home, who feature prominently in her content.We love her style and her authenticity – and her followers clearly do too! She can always be counted on for consistent engagement across her sponsored content.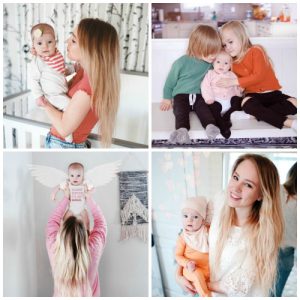 8. @shynnz
Shannon is a busy, hands-on mom who is truly beautiful inside and out! We love her honesty, authenticity and boho style – and her followers do too, showing her consistent love on her posts.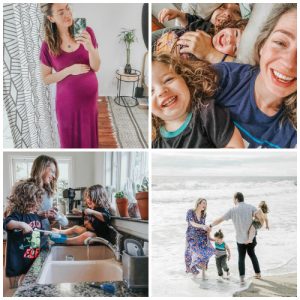 9. @leah_stauffer
Leah's light and airy aesthetic brings to life the love and kindness she brings into the world. Her content is relatable and engaging, thanks to her honest approach and thoughtful sponsorship integrations.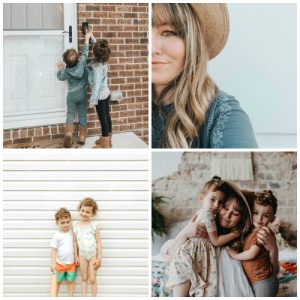 10. @asekyb
Aseky is a mom to four very photogenic little ones. A published parenting author and micro influencer, she sees very consistent engagement and her sponsored content blends seamlessly with her organic posts. She now has a little girl along with her three boys, and currently has a great lineup of summer themed content planned.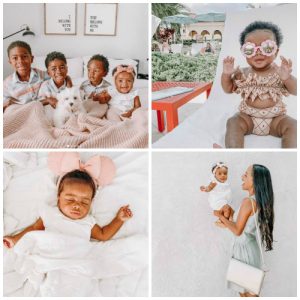 These amazing content creators are just a few of the parenting micro influencers we have in our Sway network. Want to learn more about parenting-focused content creators, and how they can spark engagement for your brand? Get in touch today for a custom proposal.