Marketing online to parents has gone through big changes over the years, from the OG "mommy blog" to today's diverse creators. The so-called mommy blog has evolved into a multibillion-dollar industry (is it any wonder, given that U.S. moms control 85% of household purchases, with a spending power of $2.4 trillion), and while today's parenting audiences are still looking for the topics that will always resonate for anyone raising young children (first foods, potty training, and sleepless nights, for instance), many parenting influencers often now include a niche focus.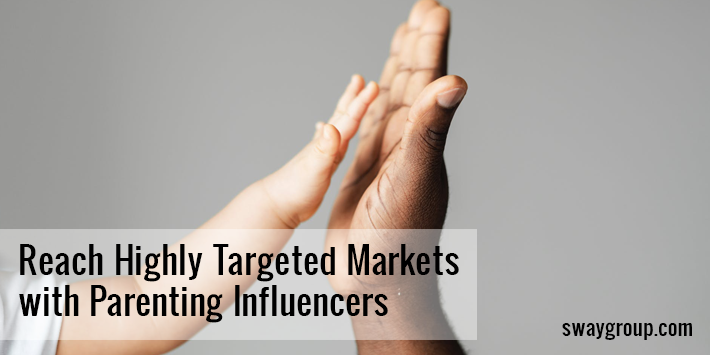 For brands looking to reach these highly-targeted, highly-engaged audiences, today's parenting influencers offer the ideal partnership opportunity. Not only can they speak to the specialized topics they know their followers are interested in, their shared experiences shine through with the authenticity consumers respond to.
In my latest Forbes article, Beyond the 'Mommy Blog': 5 Niche Parenting Markets & How to Reach Them, we've got some great tips for using influencers to engage targeted parenting audiences.