Millennials spend more than five hours a day on social media consuming user generated content (UGC). Studies show UGC is 20% more influential and 35% more memorable to millennials when it comes to purchasing. Because creating and sharing content on social media is second nature to this demographic, marketing to millennials is best conducted through ongoing dialogue on the platforms they frequent.
An effective strategy to start a conversation with millennials is through digital influencers, who bring with them large communities of followers, authentic personal experience and social media platform expertise. According to a study conducted by Variety, U.S. teens are more enamored with YouTube stars than they are the biggest celebrities in film, TV and music. Influencers interact with their followers in an organic manner, building trust that prompts fans to listen, share and take action based on recommendation.
Our Work Marketing to Millennials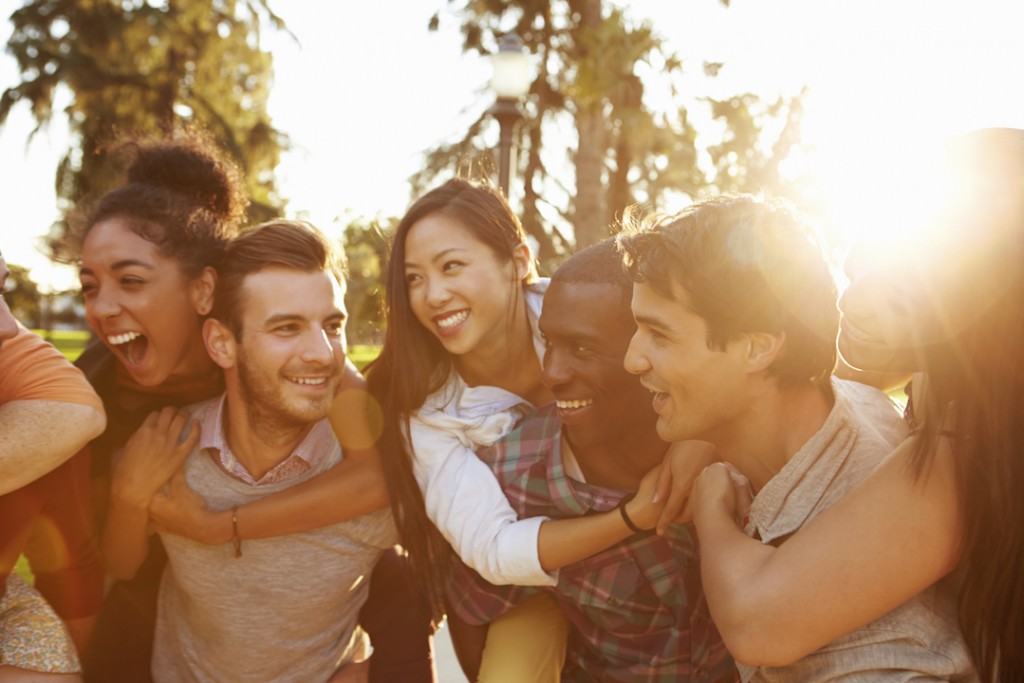 Sway Group has connected brands with YouTube stars for campaigns tailored specifically to the millennial audience and their robust online social networks. In support of ShopYourWay's (SYW) Back to School efforts, Sway Group, in collaboration with Zeno Group, partnered with teen Internet celebrity ambassadors, Ricky Dillon and JennXPenn, to drive awareness and traffic to the SYW site with unique shareable content. By empowering the influencers to act as brand ambassadors and create their own outfits, they achieved organic reach and buzz among their social media channels and drove traffic to ShopYourWay.com.
Capitalizing on the trend of second-screen viewing during televised live events and the high Twitter engagement of Ricky Dillon's followers, Ricky was brought on as an SYW brand ambassador for the Video Music Awards (VMAs). An SYW stylist helped Ricky create his unique look, each piece available through SYW.
The campaign achieved 6.7M Twitter impressions, 2.3M fans on Instagram (549.5K likes) and 1.03 YouTube video views. On August 24, 2014, Ricky Dillon garnered 1.4M Twitter impressions and reached his 1.34M fans on Instagram (142K likes) with one image posted at a time primed for peak impressions that answered the age-old red carpet question of "Who are you wearing?"
For more information on our millennial influencers or how to begin marketing to millennials, contact us to begin a brainstorm.