FROM OUR CEO: Since December is such a low-key month with so very little going on (*weak, sarcastic laugh*), I like to add "peer into crystal ball and make accurate influencer marketing forecasts" to my to-do list. Get all the holiday stuff, do all the holiday things, and oh yeah PREDICT THE FUTURE.
For the last several years, I've been sharing my top influencer predictions for the coming year with Forbes. It's no easy task — but I have to give us props, our track record for doing so is pretty decent: when you look at our best guesses for 2020, 2021, and 2022, I'd say most of what we saw coming was fairly accurate!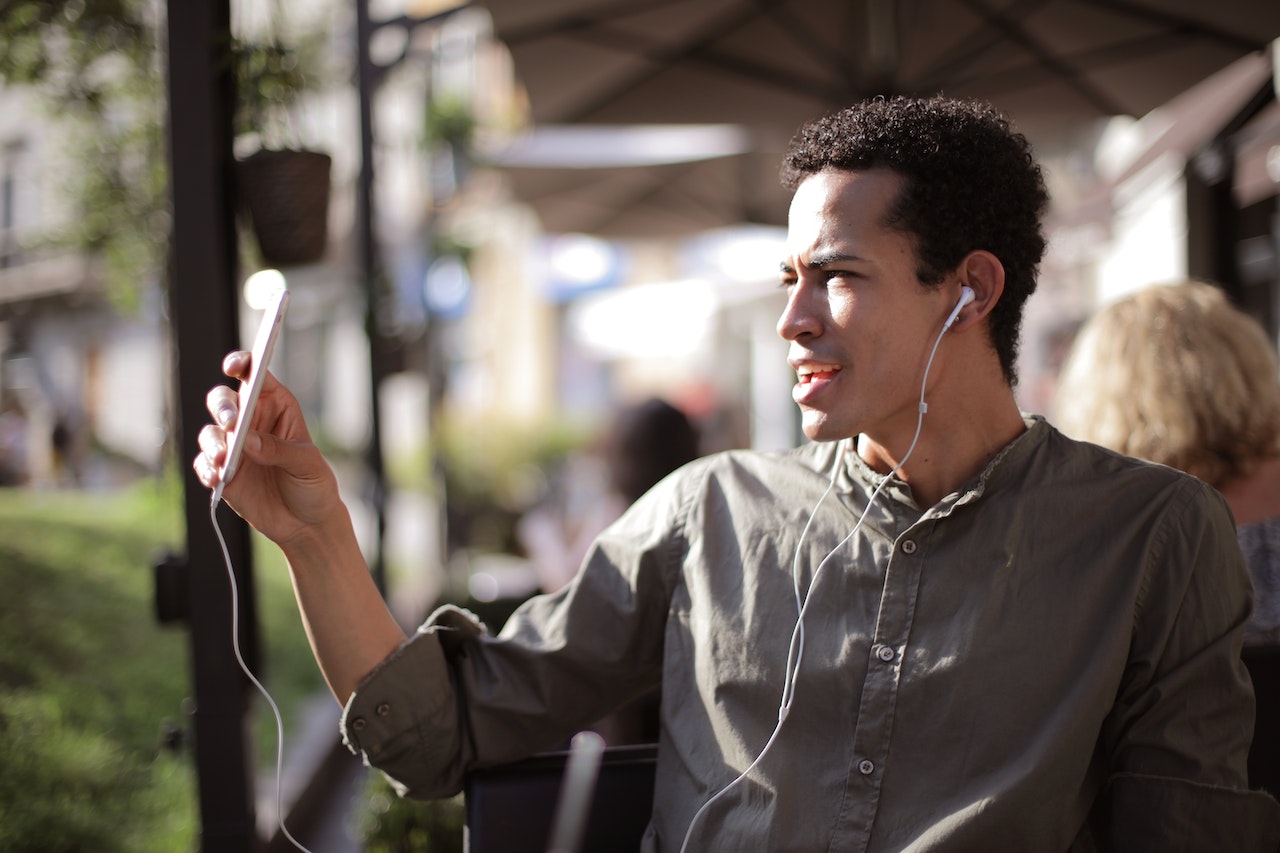 This year was every bit as challenging, especially given recent turmoil among, say, top social media platforms who are run by billionaires whose names rhyme with Feelon Husk, just as a totally random example. However, I'm feeling good about our selections for the top on-trend strategies for influencer marketing in 2023, which include:
AI-Generated Graphics/Art
Shoppable Content
Influencer Subscriptions
Search Goes Social
The (Potential) Rise of the Super App
YouTube Shorts
Be sure to click through to Forbes for our full article: 6 Influencer Marketing Trends To Watch For In 2023. Let us know if you agree with our picks — and if you want more info on how our agency can leverage these trends on your behalf!
Want to meet with us in 2023? Talk to us today about setting up a lunch and learn for your team, online or in-person. We'd love to share more ideas about how to help your brand find success with influencers this year!
Cheers,
Danielle