FROM OUR CEO: I have a confession to make: I've been a TikTok holdout. Even as the platform skyrocketed in popularity during the early COVID-19 shutdowns and our agency began taking on more and more TikTok-centric campaigns, I wasn't sure I needed another digital distraction in my life.
Of course, now that I've spent a fair amount of quality time *cough* on the platform, I see the same enormous appeal that draws in 1 billion monthly active users: TikTok's culture and audience engagement is wildly unique, with a demographic that's growing up with more associated spending power.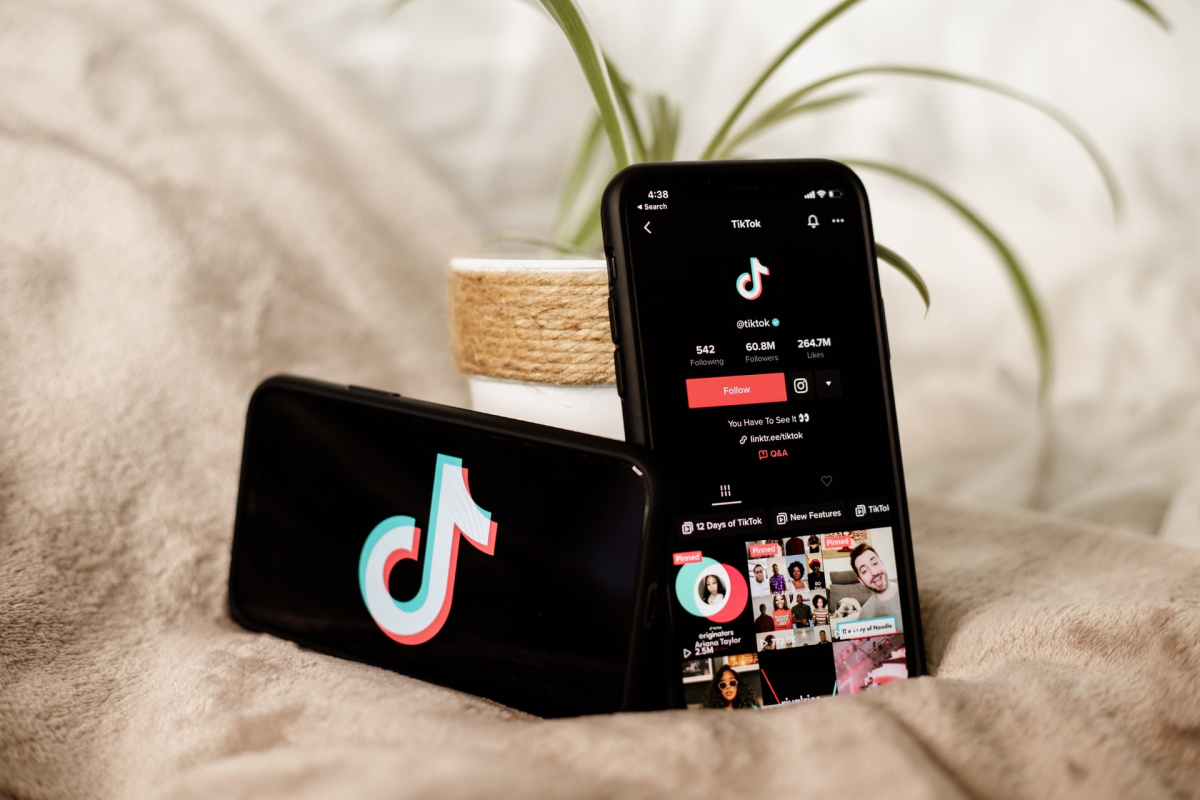 At Sway Group, we've been running sponsored content programs on TikTok for over two years now. As we've seen early brand interest in the platform grow exponentially over time, our agency has stepped up our services to better support these campaigns.
While TikTok is something of a creative playground, there's no need for guessing games when it comes to results. Our technology partner CIQ helps us be able to offer exclusive first-party insights and metrics from TikTok campaigns, and we have the talent pool to draw from in order to find ideal brand partners.
Our team understands the kinds of content strategies that work on this more casual platform. Unlike most agencies, we also have a full QA team that double-checks content quality, FTC compliance, and brand requirements (both prior to publishing and afterwards), and we guarantee social minimums on every campaign.
Even as TikTok provides endless brand opportunities, it completely changes the content marketing game. As a brand, if you're going to do TikTok, you need to do TikTok right.
The good news is that you don't have to be the expert, because that's what we're here for.