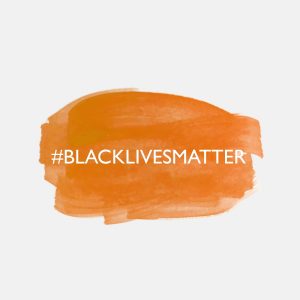 Our hearts have been heavy in the past week in response to the deaths of George Floyd, Ahmaud Arbery, and Breonna Taylor. Indeed, these deaths are but the latest of too many others that are the result of systemic racism that exists across our country.
It can be difficult to know what to say at times like these, but when it comes to systemic issues of oppression and injustice, to say nothing is to be complicit. To continue as if nothing is wrong is complicit.
We stand with our Black employees, our Black influencers, our Black friends, family and all Black Americans feeling oppressed, targeted, and unsafe in this country. We also recognize that posting is not enough, and there is more we can do. We will continue to strive for a more diverse team, because diversity of thought is not enough. We will continue to push our clients to select influencers that better represent the diversity of our population, and the community we serve because they deserve quality content that speaks to their unique experiences and walks of life. We will actively seek to support more Black-owned businesses, because more than products they are brands that represent dreams coming true despite systemic and stereotypic barriers.
For the past three months, for every influencer we engage on a campaign, we have donated $5 to Save the Children, Good 360, and MedShare in an effort to help those impacted by Covid-19. As of today, we have added Black Lives Matter and the NAACP Legal Defense and Education Fund to this list. We believe these organizations have consistently fought for freedoms, equality, and the end of oppression for Black Americans seeking and deserving of justice.
Thank you for your patience as we reflected on what our hearts wanted to convey, and our community deserved to hear. So many of us will never personally understand, and we own the privilege that comes with that, but we are committed to doing the work required to show up for those who need us to, every time.