Food brands and influencer marketing go hand in hand, especially during the holidays. Few consumer verticals are so deliciously well suited for influencer marketing as food. Work with the best food influencers to create original, creative content that makes your product shine.
Consider how people are finding holiday mealtime inspiration these days: while there will surely always be a place for our beloved handwritten recipe cards, social media and food have become the perfect pairing. As much as we enjoy eating food, we're increasingly enamored with talking about, tweeting, liking, pinning, photographing, and sharing food ideas and recipes.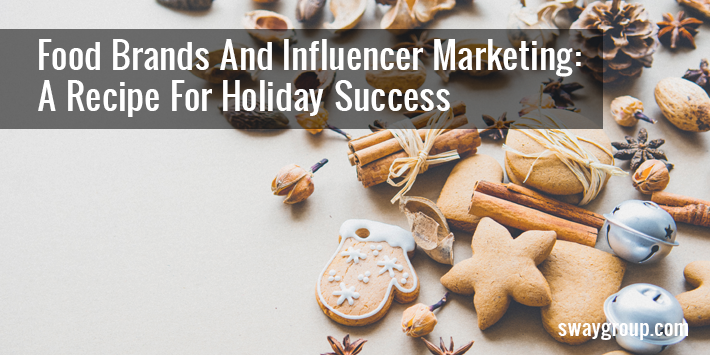 Work with the Best Food Influencers to Promote Your Product
Social creators in the food space understand the power of visual appeal. Gorgeous photographs and other rich content are must-haves, and the most popular influencers are as skilled at presentation as they are at cooking.
Recipe Creation
Recipe creation is an important component of our food brand campaigns, which gives audiences valuable content they won't find elsewhere. Food-related websites often pick up these posts and drive even more traffic to the campaign, like in the case of Sway Group's influencers who partnered with McCormick to create original holiday recipes via their blogs posts and amplifying through their social channels. The appetizing photos, nostalgic stories, and delicious recipes deeply resonated with consumers.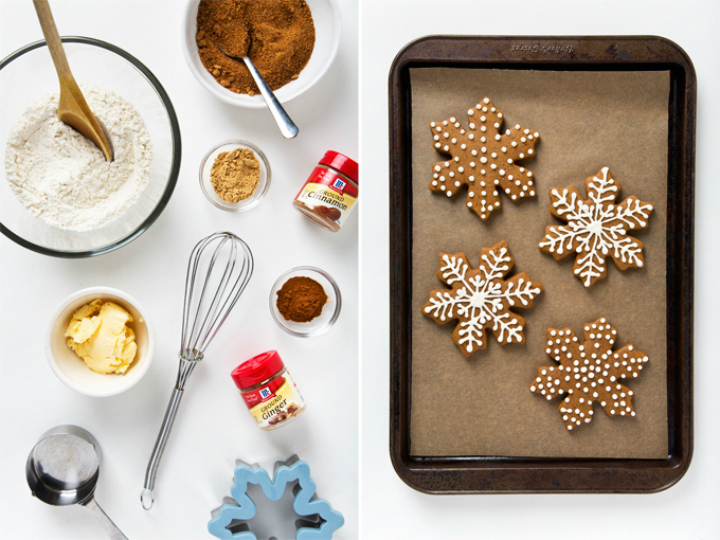 Personal Storytelling
When food brands allow influencers to put their own creative spin on a tried-and-true product, the payoff can be huge.  The holidays are the best time to have influencers tell stories about traditions they grew up with or new traditions they have started with their own family.  And so many of these holiday traditions start in the kitchen.
The Perfect Fit
Sway Group finds the most natural connections between talented influencers and brands because that's when audiences feel engaged rather than marketed to. The secret ingredient in these partnerships? Authenticity. A thinly-disguised ad will never have the impact of genuine, useful content — and that's why our five-star food campaigns made by the best food influencers consistently deliver the goods – especially during holiday time.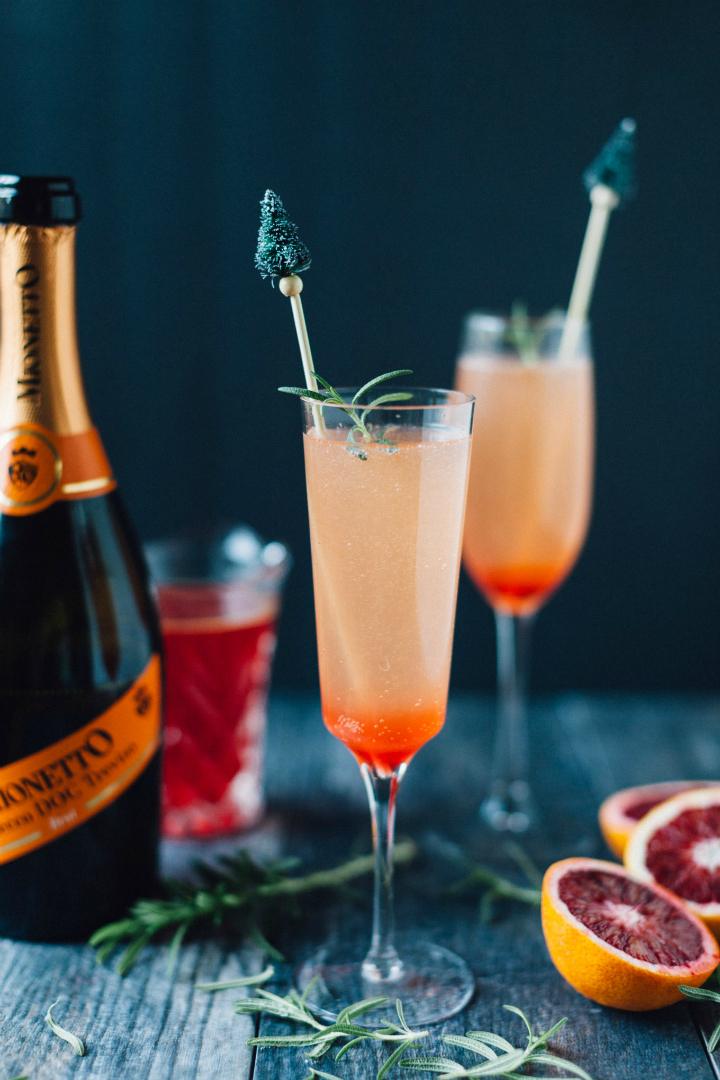 Timing Is Everything
While some recipes are great year-round, the holidays is where our food bloggers shine! And when done right, this content can be picked up by larger syndications or go viral on social media. The food isn't always the source of their success. On our most recent Dole campaign, a graphic our influencer made went viral on Facebook.
Marketing food brands for the holidays just makes sense. This is a time when food content is particularly popular on social media and everyone is trying to find that perfect recipe that will outshine Aunt Betty's family favorite or ingredient that will take their go-to recipe to the next level.