In an ideal world, your organization will never have to endure a PR calamity. You will never have a single recall, product shortage, service outage, miscommunication or upset customer.
Of course, the less delightful reality is that most businesses will eventually be faced with some sort of PR stumbling block, whether it's an unflattering social media review or a debacle that threatens your company's performance.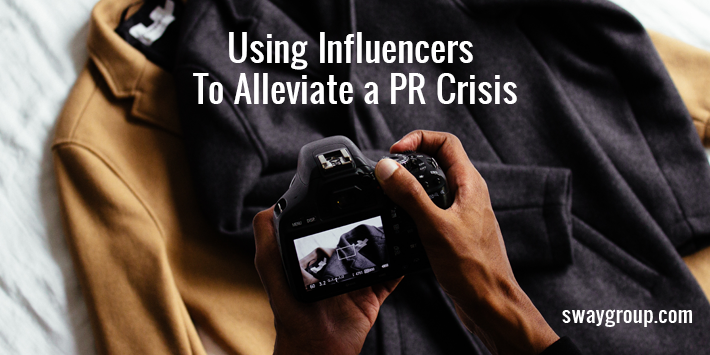 When you're in the midst of a crisis, it's all hands on deck to mitigate the damage, but the good news is that you have a surprisingly powerful set of assets to help boost your image and convey your sincerity in making things right: influencers.
During tough times, influencer marketing can be an incredibly valuable tool to help manage developing situations and bolster the positive messaging you want out in the world.
Read our five key points to consider before activating influencers during a crisis in our PR Daily article.