If there is one thing that we here at Sway love, it's our fashion influencers. We've compiled a list of eight of our favorite fashion influencers who inspire us every day.
Fashion Influencers From The Sway Network
Amanda is an e-commerce merchandise coordinator and a fashion queen. Her feed is absolutely gorgeous. Amanda highlights affordable fashion and rocks a hat better than anyone we know.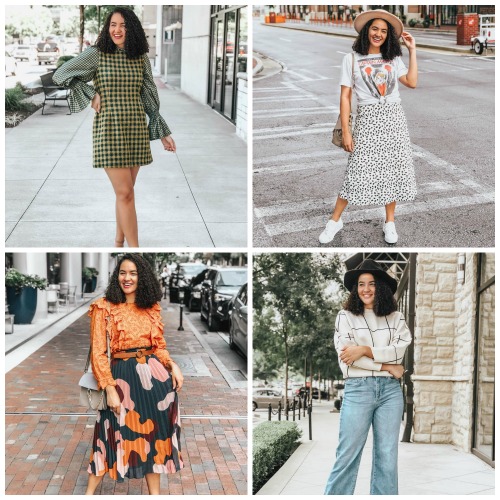 Houston based fashion and lifestyle blogger, Anna, always shows up on our Instagram feed with an awesome look we are excited to try. Her casual but put-together style is fun and fresh. She also has great information about sales you don't want to miss every week.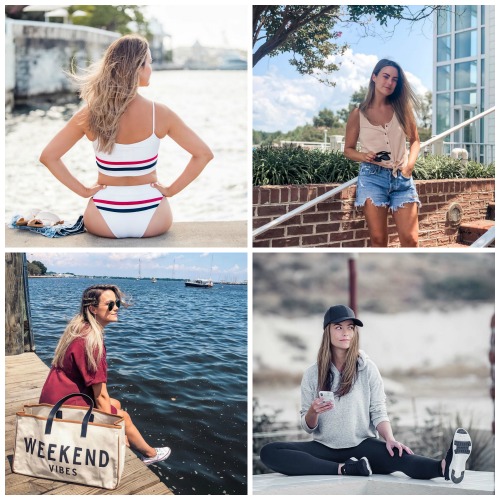 Atsuna's blog is an amazing collaboration between her fashion sense and visual style. Her Instagram feed will definitely brighten your day. In addition to great photos and style ideas, she shares motivational thoughts about dressing and living with confidence.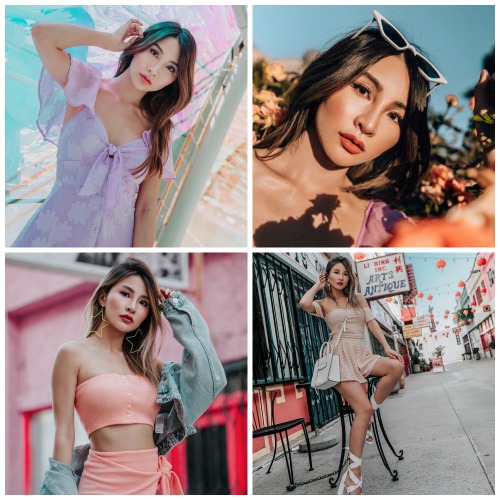 Bev's classic style is such a perfect match for her personality. A member of the middle child hand-me-down's club, Bev knows how to make just about anything look amazing. You will love her IGTV series where she shows off outfits inspiration so you can get a feel for how pieces move in real life and how to pair them with the perfect accessories.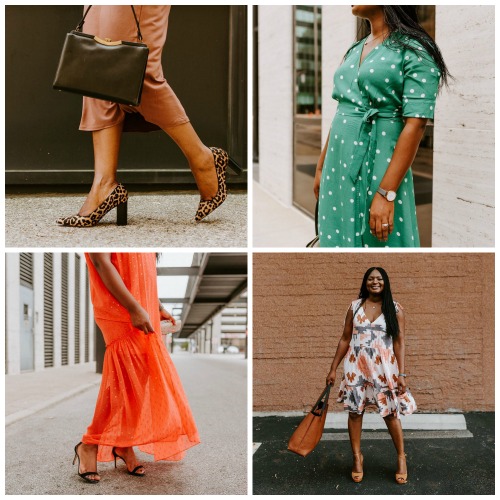 Candace loves to use fashion as a tool for self-expression. Her style and content are absolutely stunning, and we are always excited to see what new look she will feature next. Candace has a fun pattern to her Instagram theme that allows her to show off the details of each outfit with three  or more images highlighting different aspects of each look she shares.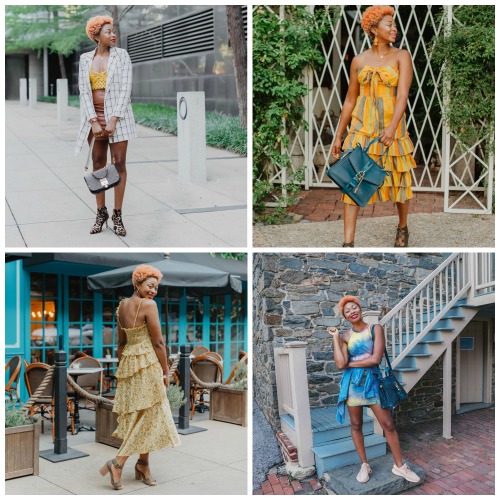 Fashion blogger and editor in chief of Steele Magazine, Monroe does it all. Her chic professional style is absolutely to die for, and her Instagram feed is gorgeous. Her Instagram Stories are fun to watch, with great fashion tips and behind the scenes looks at fashion events around New York City.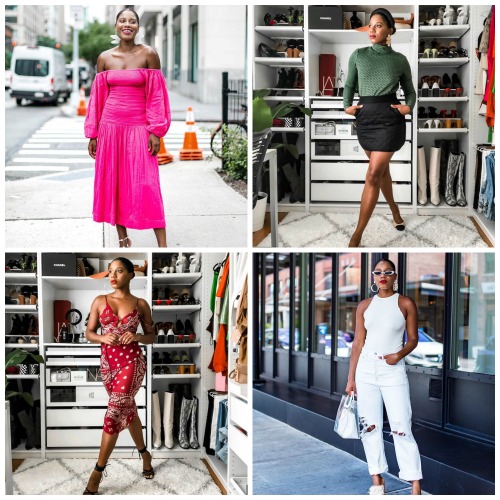 Rachel can make any outfit look amazing! She also has great taste in graphic tees. We are obsessed with her classic but trendy style, and her seasonal look books are awe-inspiring.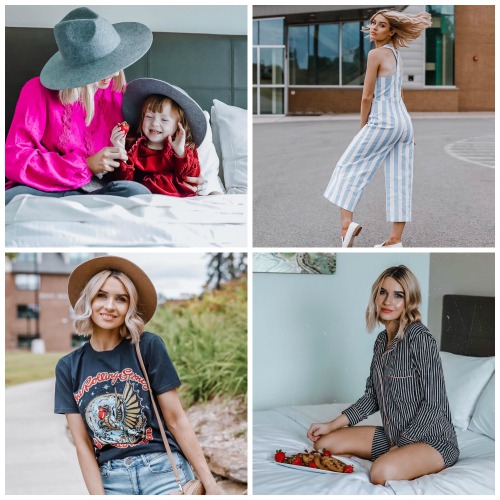 Savilla's passion for affordable fashion led her to create Vogue for Breakfast where she chronicles her life as a 20-something teacher. Her Instagram and blog are great places to go for fashion and décor inspiration. Savilla also shares her travel adventures and tips to help you make the most out of your travel experiences.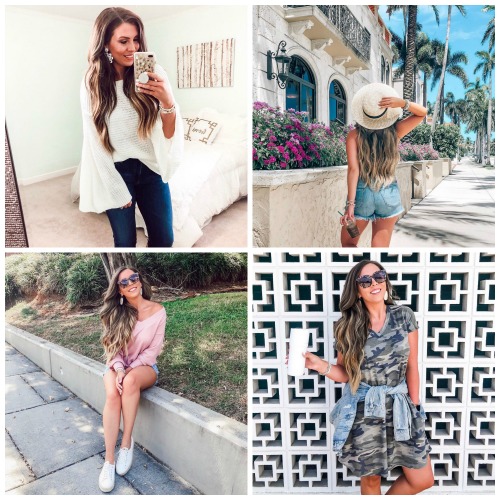 While these may be some of our favorite fashion influencers, there are so many more wonderful fashion content creators in our network. Want to work with any of them? Contact us to find the right influencers for you.