FROM OUR CEO:
"If TikTok gets banned, what happens to our campaign?" — brands
"Should we even be considering TikTok right now?" — marketers
"TIKTOK IS A NATIONAL THREAT" — politicians
*incoherent screaming* — media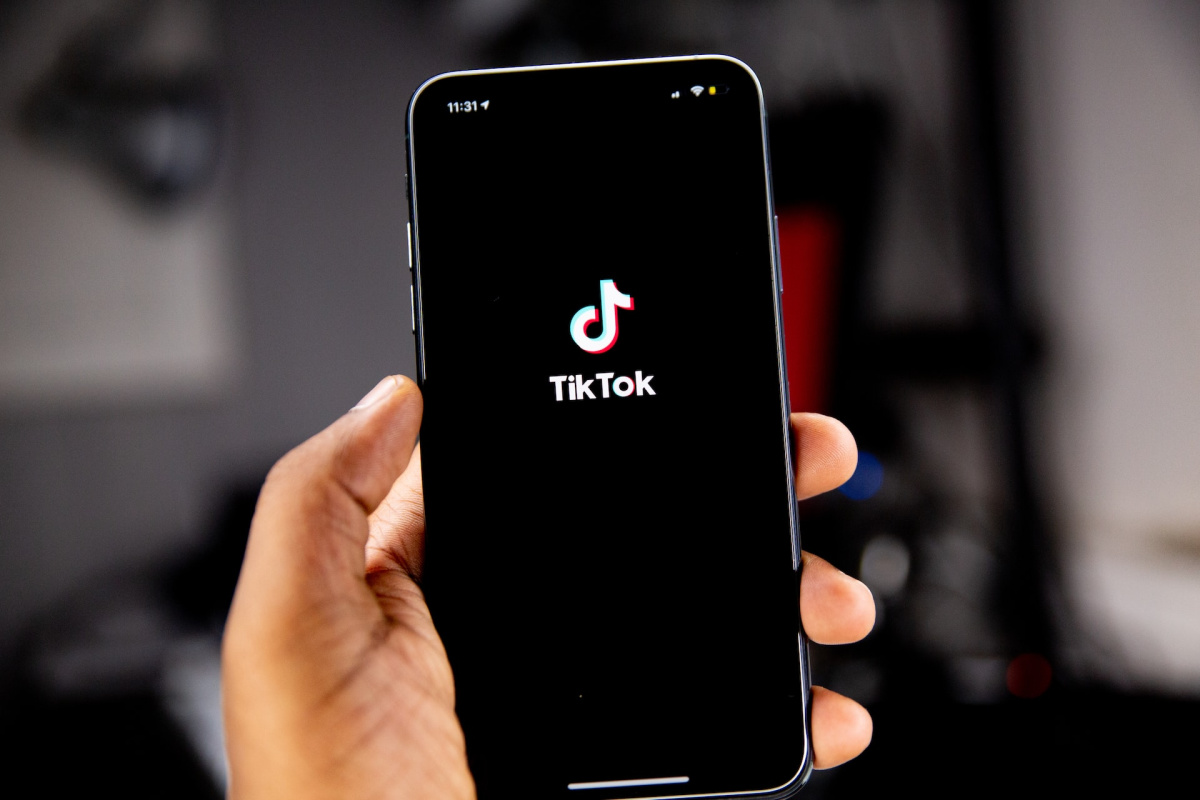 All right, once and for all, what's going on with TikTok? Is it going to be banned? What are brand marketers supposed to do while the platform is under scrutiny? What happens if it just goes away altogether?
I'll start by saying that as an agency CEO who's been in the influencer marketing industry for over 12 years, my very best advice is this: Don't panic.
Speaking personally, I don't think TikTok will face a user ban outside of government devices, for a number of reasons. However, for brands who want to proceed with caution, we've got some tips for riding out the storm:
Diversify your social game. It's never been a good idea to focus exclusively on a single platform: ongoing algorithm changes are notorious for changing things up overnight. Talk with us to learn our best advice on creating a diversified presence across multiple platforms.
Have a backup plan. Every campaign plan should have backup contingencies: are you partnered with influencers who have audiences on other platforms and can switch if need be? Are you ready and able to shift focus to other marketing channels?
Consult with the experts. It's important for brand marketers to stay up-to-date on any developments related to a potential TikTok ban, but that doesn't mean you have to stay glued to industry news all day long — we're doing that ongoing work so you don't have to.
All in all, I have been recommending that our clients stay adaptable and open to exploring alternative strategies in the (unlikely) event of a TikTok ban — but for now, don't be afraid to wade into TikTok's viral waters.
Want to learn more about how we can help you build relationships with influencers and content creators who have engaged followings on multiple platforms? Chat us up any time!