With 66% of TikTok users admitting the app has influenced their purchasing decisions, it's clear that incorporating TikTok into your social media marketing strategy is a must. In late 2022, TikTok released TikTok Academy, a resource for marketers from every level and background to learn about the app and how to leverage it for brand marketing and growth.
Below, we've created a quick guide to TikTok Academy: what it is, what the current course offerings are, and how you can use TikTok Academy to level up your TikTok marketing strategy.
What is TikTok Academy?
TikTok Academy is an educational resource developed to empower businesses with comprehensive virtual courses about the TikTok platform. Students will learn about TikTok's tools and digital marketing capabilities and gain a basic understanding of how the algorithm works to promote user engagement.
Who is TikTok Academy For?
TikTok Academy was created for digital marketers, to help businesses develop their ability to connect with target consumers on social media. TikTok developed the program to appeal to any marketer in any industry at any experience level, with the hope that every business can learn how to improve their TikTok use and improve the overall user experience.
With that being said, any user with a verifiable email address can register for TikTok Academy. You don't have to be a formal member of a marketing team to take TikTok Academy courses and learn how to develop your personal brand on the app.
How Much Does TikTok Academy Cost?
TikTok Academy is currently a free resource. Users can register with a verifiable email address and gain access to all of the academy's course offerings.
Offering free courses makes TikTok Academy majorly accessible, meaning businesses don't have to spend extra resources to train employees, or even an entire department, in TikTok best practices, uses, safety, and posting strategy.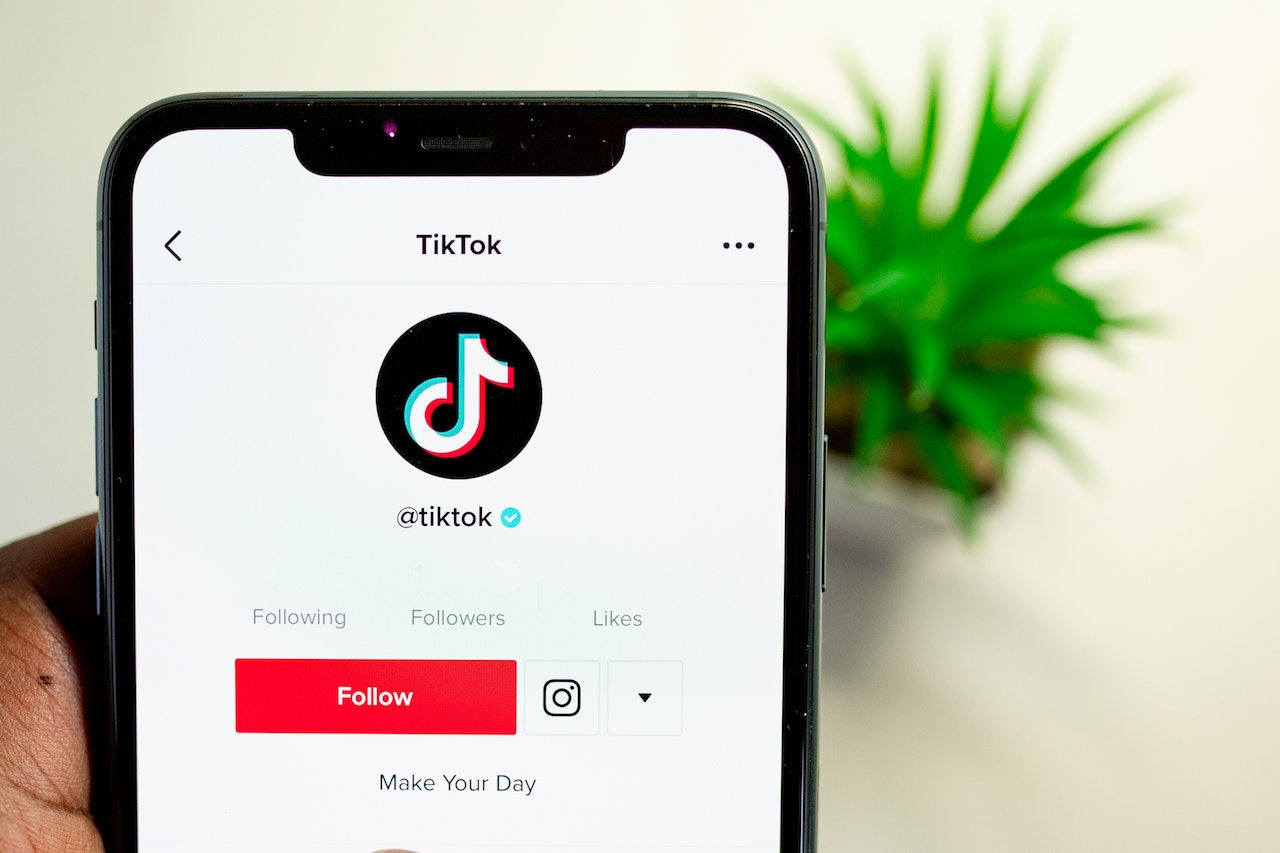 How Does TikTok Academy Work?
Once you sign up for TikTok Academy with a verified email address, you can log in to your "learning dashboard". Click "View Courses" to access the course offerings.
Currently, TikTok Academy offers six courses across three categories: TikTok Essentials, Small Business, and Creating for TikTok. You don't have to enroll in courses in any specific order, which allows you to tailor your learning experience based on what you need to know when you need to know it.
The courses themselves are broken up into modules. Each module consists of a combination of informational videos and quizzes, with rewards (tokens) at the end of each module and a certification badge at the end of each course. Badges can be shared, whether it's on your business website or LinkedIn, to showcase your TikTok knowledge and verified capabilities.
What are the Current TikTok Academy Course Offerings?
TikTok 101 – An introductory course covering TikTok basics (from audience insights to best practices and user safety).
Performance & Creative 101 – You'll learn how to read TikTok performance, about creative best practices, and get advice on topics like return on ad spend (ROAD) and audience targeting.
Path to Purchase – A course that explains how TikTok has become a word-of-mouth marketplace that drives purchasing decisions.
Commerce on TikTok – Learn how brands and creators are curating a purchasing journey within the app.
Small Business – a course for small businesses that teaches how to set up a TikTok business account and the different features you can take advantage of to run ads, grow your audience, and generate leads.
Establishing Tone of Voice – a guide with tips and tricks for how to establish your brand voice and create authentic, relatable content on TikTok.
How to Use TikTok Academy to Improve Your TikTok Marketing Strategy
TikTok Academy creates a benchmark for what qualifies as certifiable credibility when it comes to creating and branding on the app. As a free, user-friendly resource for marketers, implementing TikTok Academy into your social media and digital advertising training will allow your teams to be on the same page about what good, effective TikTok Marketing is and how best to achieve it.
If your brand's marketing and social media teams are on the same page about how to run TikTok ads, how to target your ideal audience, and how to curate authentic, influential content that flows with the TikTok purchasing journey, the process of creating and posting content to your TikTok page will be easier to streamline.
Building trust with target consumers is a key step to generating leads. TikTok Academy will give you and your teams actionable tips for how to create and post quality content consistently that aligns with and conveys your brand values. Presenting a cohesive brand voice, and showing up on the app – engaging with your consumers – will help establish your brand as an authority within your niche.
Building a Trustworthy Brand: How to Incorporate Influencers into Your TikTok Marketing Strategy
As you use TikTok Academy to develop a foundation for how you want to position your business within the app, you should consider incorporating influencer campaigns.
Consumers trust creators and influencers more than they trust brands and traditional ads. This means influencers and content creators are essential to establishing a successful, impactful social media presence.
As you navigate TikTok Academy, you'll learn about the "purchasing journey", which is curated by creators and brands alike.
Work with Sway Group
Sway Group is a full-service influencer marketing agency. We've been facilitating successful brand-influencer partnerships for 12 years and have been running influential TikTok campaigns since the platform's inception.
When you work with Sway Group, you gain access to:
A network of over 30K vetted, professional influencers
Quality assurance specialists who save you time and money by pairing you with targeted influencers for your campaigns
An assigned team of social media experts to develop, launch, and track your campaign
TikTok provides abundant opportunities for brand development and growth. Optimize your TikTok content and influencer marketing when you partner with Sway Group!
Contact us today to get started on your next, best, campaign.