FROM OUR CEO: Have you checked out the latest and greatest social media platform, BeReal? I've been using it for a couple of months now, and I have to say I'm really enjoying it.
For those not in the know, BeReal is a photo-sharing app that sends a prompt to "Take your BeReal" image every day at a different, random time. In theory, you have two minutes to take the capture, but you can post late with no repercussions beyond a note on your post (unless you're friends with this guy!).
It's been fun to explore a new kind of social app, one that offers an unfiltered glimpse into everyday lives. Honestly, it reminds me of when I first started using Instagram — which is probably also why BeReal will eventually become obsolete.
Speaking of new apps and technology (*yes that WAS an effortless segue to business matters, tysm for noticing*), I wanted to share an exciting bit of news with you. Our agency has launched a new tool we're calling Sway Proof, and it's nothing short of a game-changer for brand/influencer content collaborations.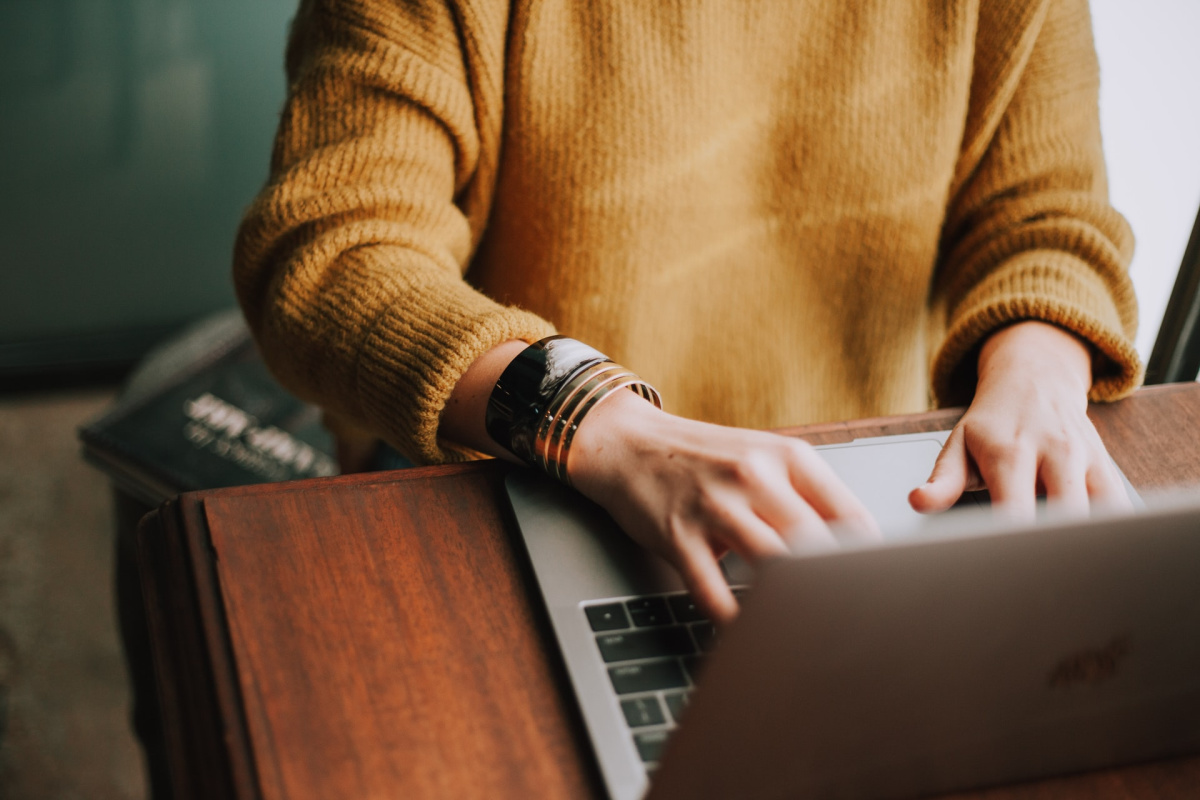 We know that today's creator and content marketing campaigns often require group review checkpoints for quality assurance, which is why we built features into Sway Proof that include change tracking for creator-drafted content. Sway Proof beautifully streamlines campaign communications and reviews between all stakeholders, including partnered brand teams like PR and legal.
Now brands and agency partners can easily engage with influencer content before it goes live, in a way that doesn't rely on laborious file uploads or inadequate content management systems. Instead of messy approval workflows and scattered approvals, Sway Proof keeps it all in one easy-to-access place.
It's like experiencing a fun new app for the first time (except Sway Proof isn't likely to become an addictive Meta product any time soon!). We're thrilled to offer this new tool that's designed to improve the sponsored campaign process for brands and influencers alike.