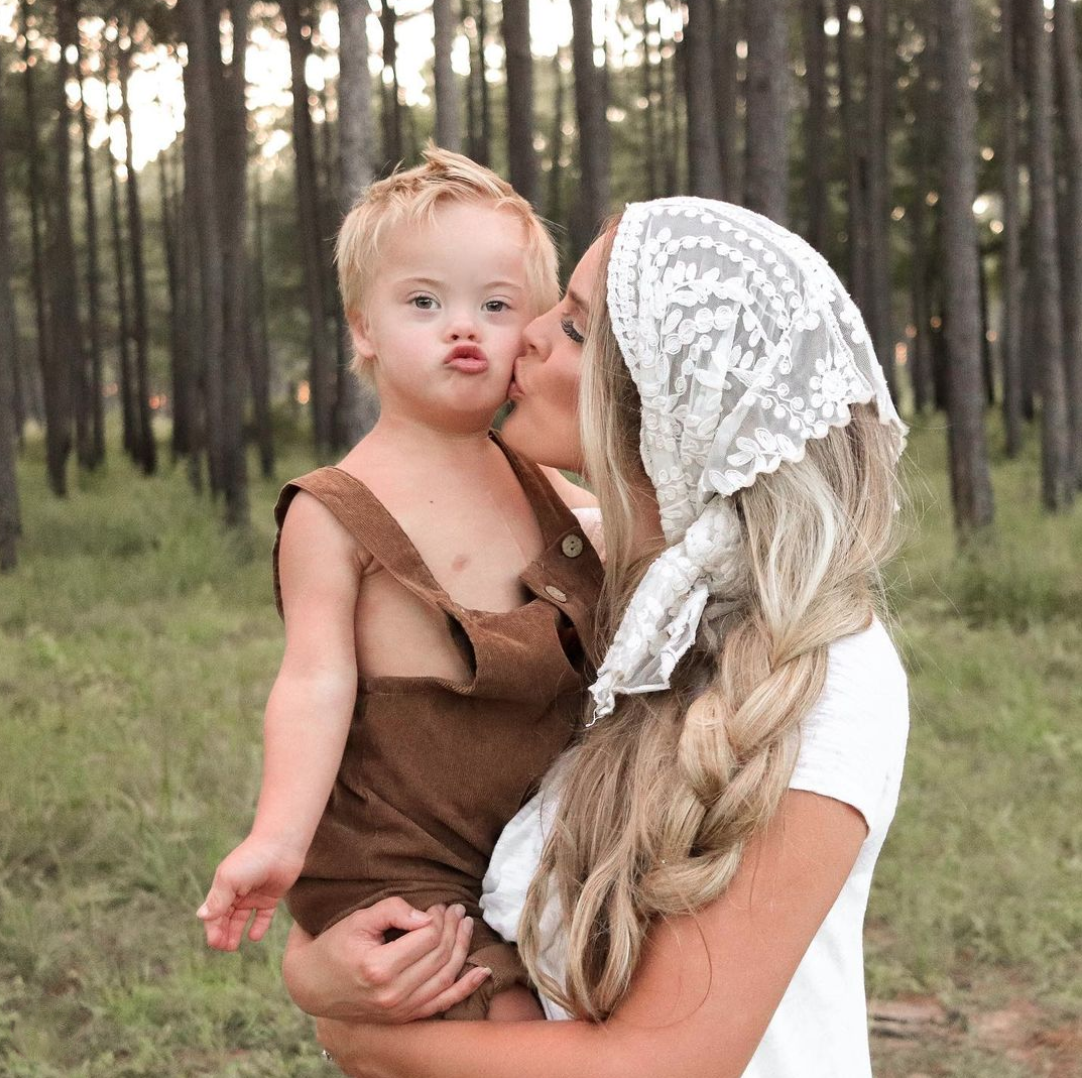 112.5K
Engagements (Goal: 88K)
Brand Challenge:
ABLEnow came to Sway Group for a multipurpose influencer marketing campaign that would reach and educate ABLE-eligible families while also raising awareness about the ABLEnow plan.
The Sway Solution:
Recruitment was a critical aspect of this campaign; we wanted sincere voices with strong connections to the disability community. Influencers with ABLE-eligible disabilities and parents of ABLE-eligible children created eye-catching content that helped educate audiences on the benefits of having an ABLE (Achieving a Better Life Experience) savings account, while also sharing their genuine enthusiasm for ABLEnow's convenient online options and mobile app.
Sway Group developed a promotional strategy for these personal testimonials and real-life brand experiences that incorporated a variety of platforms and mediums, including blog posts, Instagram posts and Stories, and YouTube (with additional social amplification on Twitter and Facebook).
All content included a strong call to action to ABLEnow's promoted landing page, and we repurposed the top-performing influencer content into social paid media placements that drove traffic to ABLEnow's website.
Want to learn more about the strategy behind this campaign? Contact us today, we'd love to share our capabilities with you.
"Sway Group consistently finds the right people for our goal of reaching ABLE-eligible families. Their genuine personal stories really help to drive the right kind of awareness — along with increased site traffic and account signups. We couldn't have been happier with the results of our campaigns."

Sarah Pennington, Brand Manager