One of the best tricks for running a successful influencer marketing campaign is a relatively simple one: it's all about the angle.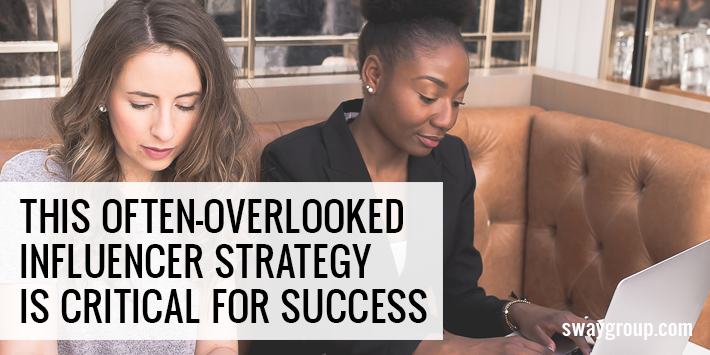 A good content angle not only helps influencers do what they do best, it adds substance and authenticity to what could otherwise be a stale sales message that misses the mark. By investing some effort up front to your campaign content approach, you're much more likely to get the results you need.
The idea is to find a fit for your product or service within a story that feels like an organic topic for the influencer and is timely and useful for the audience.
Get some great examples and how-to advice for making content angles work for you in our latest Forbes article, "This Often-Overlooked Influencer Strategy is Critical for Success."