FROM OUR CEO: I don't want to freak anyone out, but … *double-checks calendar* it's already the end of October. Did anyone else blink during summer and suddenly November is breathing down the back of our neck? We're sliding into the busy holiday season, and before you know it the year will be 2023. Here at Sway Group we're gearing up for next-year planning, and I thought I'd share some insight into my own process for setting personal and professional goals.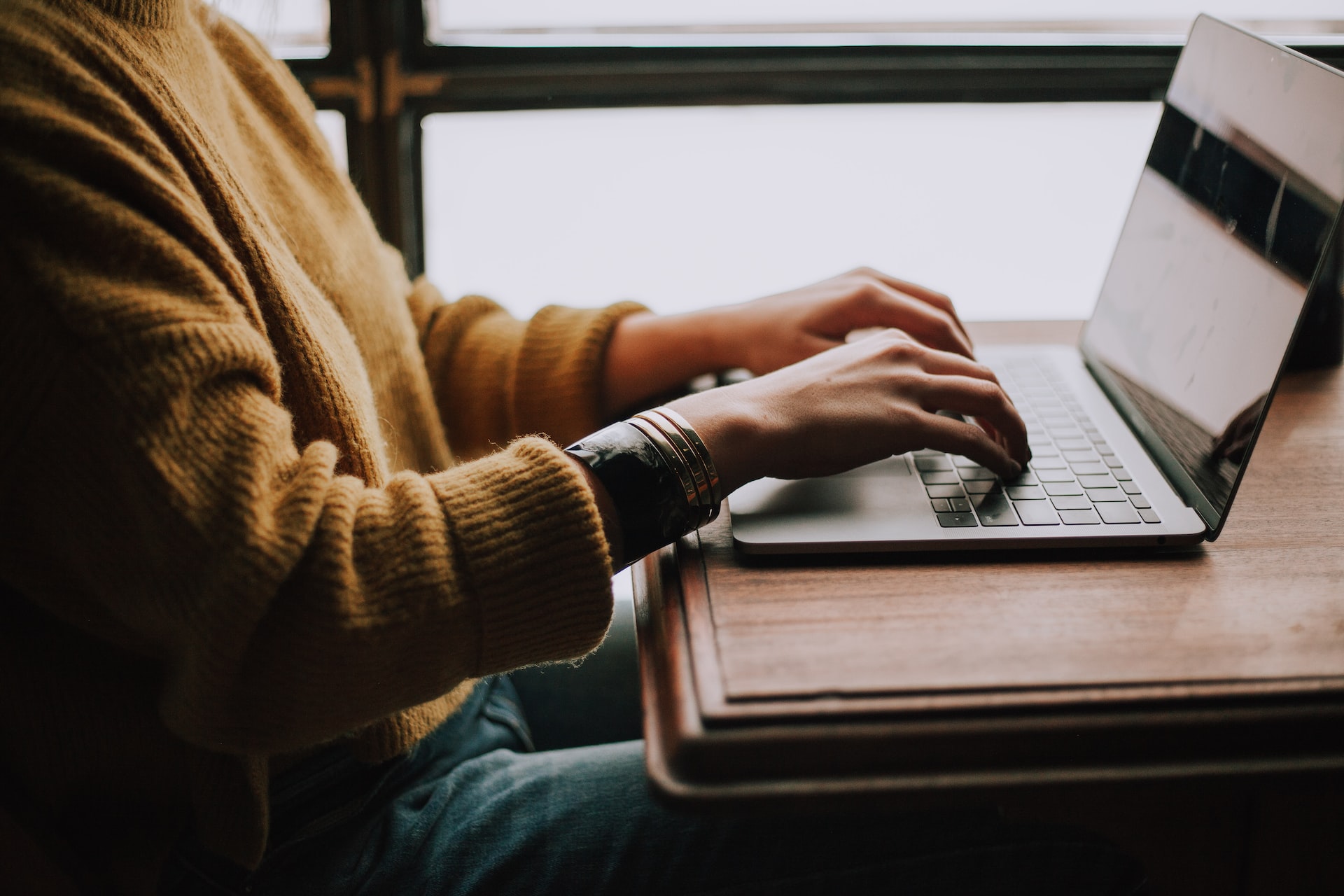 Every December I work to establish goals for the year ahead, narrowing my focus into categories: business, leadership, personal, and "wild card" (the latter being something specific that I need to keep the spotlight on: this year, it's getting my will finalized. Fun fun!).
I keep my goals in a shared Google doc. Progress for each month is noted as green (doing all the things), yellow (kiiiiiiind of doing the things) or red (no progress: shame bell!).
By the end of the year, yellow is no longer an option. As of December 31, each goal must be either green or red.
I learned this strategy from my peer mentoring group at Vistage, who helps me stay on track with monthly progress reviews. The public accountability aspect is HUGE: no one wants to show off their goals that stayed in the red all year.
I've been following this relatively simple process since 2016, and it's really gone a long way towards keeping me on the hook and ensuring that I progress towards my bigger objectives.
Do I ever end the year with every single goal and category in the green? Gentle Reader, I do not. However, I know this effort makes a big difference in my own productivity and well-being — and my ability to help successfully lead our agency into 2023 and beyond.
Want to hear what we think will resonate in 2023? Talk to us today about our campaign capabilities, and to learn about the influencer marketing trends we believe are coming in the next year.