Travel is no longer just about the journey for many; it has morphed into a lifestyle, a philosophy, and an ethos of existence. Today, our global discourse is punctuated by an emphasis on sustainability, weaving an indelible link between travel and responsible stewardship of the Earth. Championing planet protection is about celebrating its wonders while advocating for a sustainable lifestyle. Travel influencers, skilled in the art of visual storytelling, are increasingly taking up this mantle. By harnessing the power of platforms like Instagram and TikTok, they vividly depict their eco-conscious explorations, inspiring followers to tread lightly on our beautiful planet.
But how can brands effectively tap into the trend of eco-conscious travel enthusiasm? The (maybe surprising!) answer lies with micro-influencers.
The Rise of Micro Travel Influencers
Micro-influencers, specifically in the travel sector, are skilled in the art of sharing unique travel experiences that captivate audiences. Unlike their mega-influencer counterparts, micro-influencers provide intimate connections with their followers and offer high engagement rates.
Their smaller, loyal follower count allows for stronger relationships and authentic connections that translate into increased brand trust and sales. Statista reports that the global influencer marketing market value stood at 16.4 billion U.S. dollars as of 2022, having more than doubled since 2019. As the influencer marketing industry has continued to grow, there has also been a rise in micro-travel influencers looking to capitalize on their travel experiences.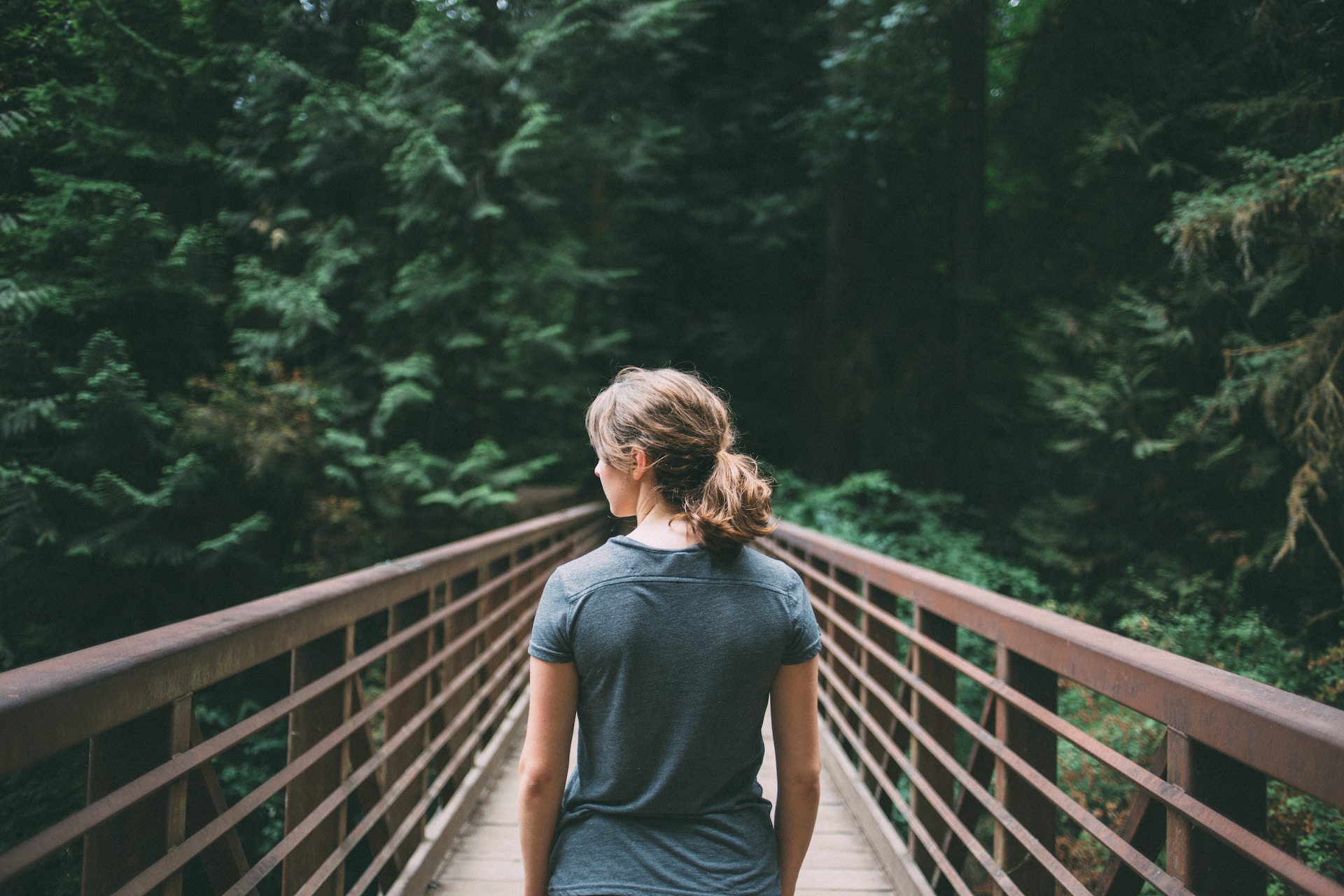 Micro Travel Influencers: Champions of Sustainable Travel
Let's explore some fan-favorite travel influencers who have a passion for sustainability. Their unique travel tips and experiences can help your brand resonate with environmentally-conscious consumers.
While Sway Group can help your brand partner with any influencer, here are some travel-oriented influencers who are already part of the Sway Network:
How Can Your Brand Benefit?
Partnering with travel influencers on popular platforms like Instagram or TikTok provides brands with an unparalleled avenue to tap into compelling narratives and genuine firsthand experiences. These influencers have created a loyal following of individuals who trust their recommendations: a single nod to your product from them can spur website visits, escalate social media interactions, and drive a notable uptick in sales.
If your brand resonates with the noble cause of safeguarding our planet, aligning with travel influencers makes perfect strategic sense. It's not just about crafting authentic content—it's about delivering that content directly to an audience already interested in the principles of sustainability. This influential partnership marries your brand's mission with the influencers' powerful reach, presenting an enticing proposition for sustainability-focused growth.
Why Choose Sway Group?
Navigating the influencer marketing space can be challenging. That's where Sway Group steps in. As an industry-leading full-service influencer marketing agency, we specialize in connecting brands with the right influencers to generate powerful results.
Our expertise lies in understanding the power of micro-influencers and using that to our clients' advantage. We've worked with many successful campaigns using travel influencers who have a passion for sustainability. We understand the trends, we know the players, and we have the tools to ensure your brand's success in the influencer marketing realm.
The world is constantly changing, and to keep up, your brand needs to adapt. Collaborating with micro travel influencers who prioritize sustainability is not just a trend—it's a critical strategy for success in the new age of marketing. Embrace this exciting opportunity with Sway Group. Start exploring the world of influencer marketing with us and unlock your brand's potential. Contact us today!