Influencer Marketing Services
For over ten years we've been passionate about influencer-driven brand storytelling, evolving our influencer marketing services along the way to support ever-changing technology and consumer landscapes. We are proud to be your full-service partner for exceptional influencer marketing campaigns, with stellar content and guaranteed results.
Our Influencer Marketing Services Include:
Identifying the right influencers for campaigns is one of our superpowers: we know this step is critical for ensuring audience resonance. We leverage data-driven insights, robust tech tools, and our own firsthand knowledge in order to handpick the best creators for the job.
When you partner with us, you get a full team dedicated to your business goals. From recruitment to influencer communications to QA,reporting and payments, we handle the detail work so our clients can stay focused on the big picture.
Great brand storytelling comes from great content, and we have an in-depth understanding of what today's audiences are looking for. We offer custom content strategies based on client KPIs.
We've spent years establishing best practices for ensuring quality and FTC compliance for our influencer programs. You can count on our expert QA team to verify that every single piece of campaign content meets our sky-high standards and is compliant with both platform and federal guidelines.
Ever-changing social media platform algorithms can limit organic discovery, which is why our campaigns include sophisticated social ad strategies to insure the right kind of reach.
All the agency claims in the world don't mean a thing without the results to back them up. We're so confident in our ability to help our clients achieve their influencer marketing goals, we include guaranteed social metric minimums for every campaign.
We build our influencer programs using these social media platforms:
What Our Clients Are Saying About Us:
"Sway Group helped us launch our new brand to a geo-targeted and retailer-specific online audience. Their influencer services team is so easy to work with, and we were extremely impressed by the quality of the content in our campaign."

"I value the Sway Group as a critical extension of my small and mighty communications team. We would never be able to engage influencers in such an organized, effective and efficient way without their help."

"Sway Group consistently finds the right people for our goal of reaching ABLE-eligible families. Their genuine personal stories really help to drive the right kind of awareness — along with increased site traffic and account signups."

We Have a Dedicated Influencer Network
Sway Group has over 30K authenticated creators in our influencer network, spanning a great variety of interests and verticals. We work with influencers of all audience sizes, with a particular focus on high-engagement nano and micro influencers. Our ongoing dedication to top-quality influencer content includes vetting creators and verifying activity and engagements, so our clients can be assured of non-fraudulent campaign performance.
Whether you're looking to reach music lovers in the Midwest or big-city millennial moms (who also love dogs), we have the toolset and relationships to connect you with your ideal demographic.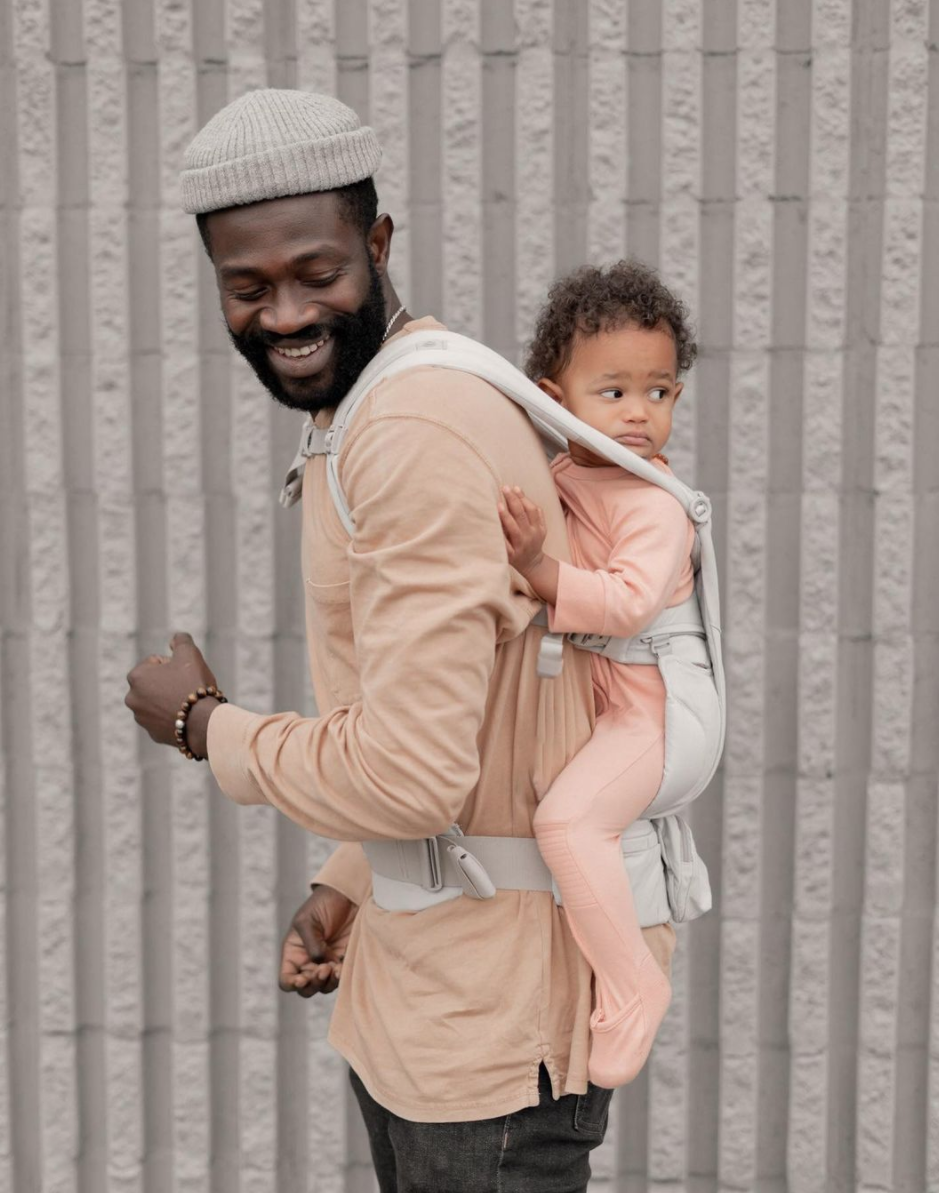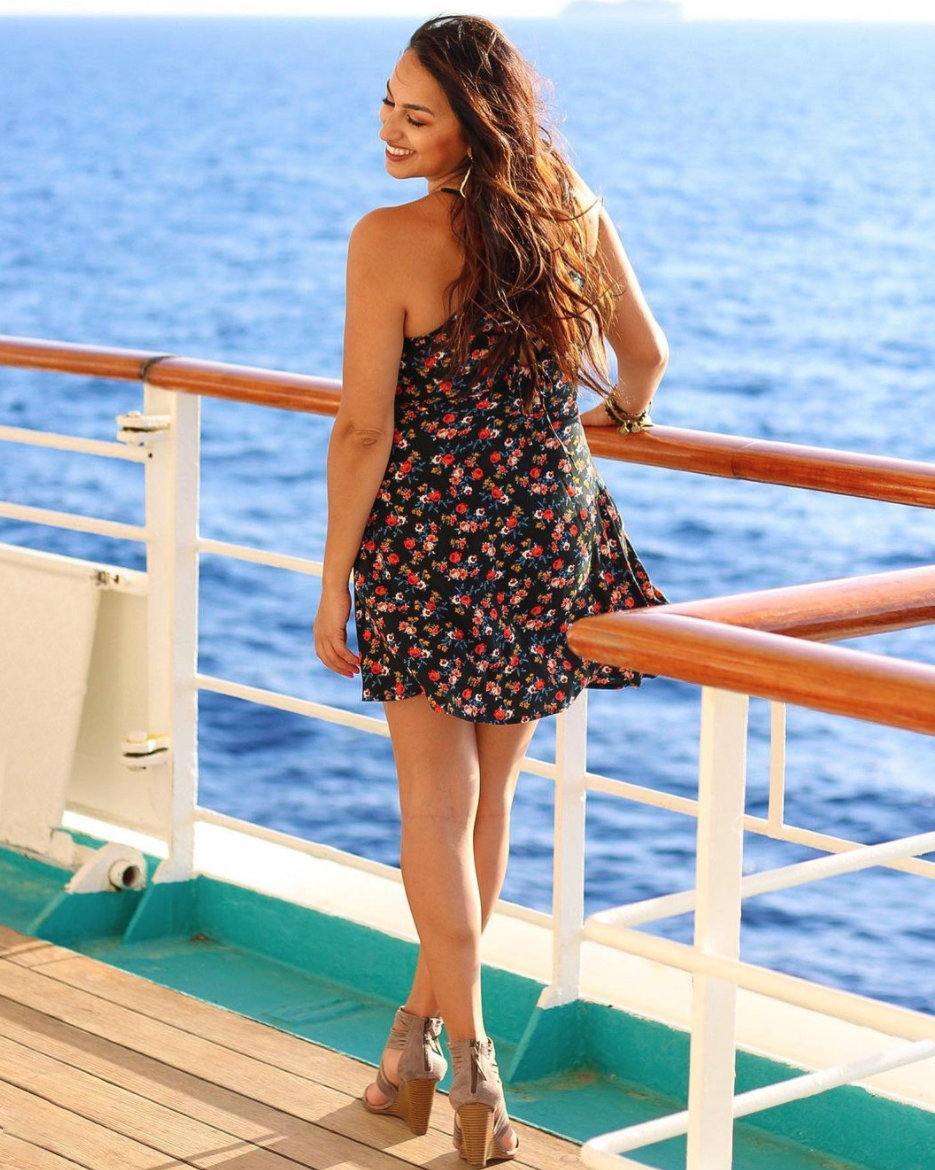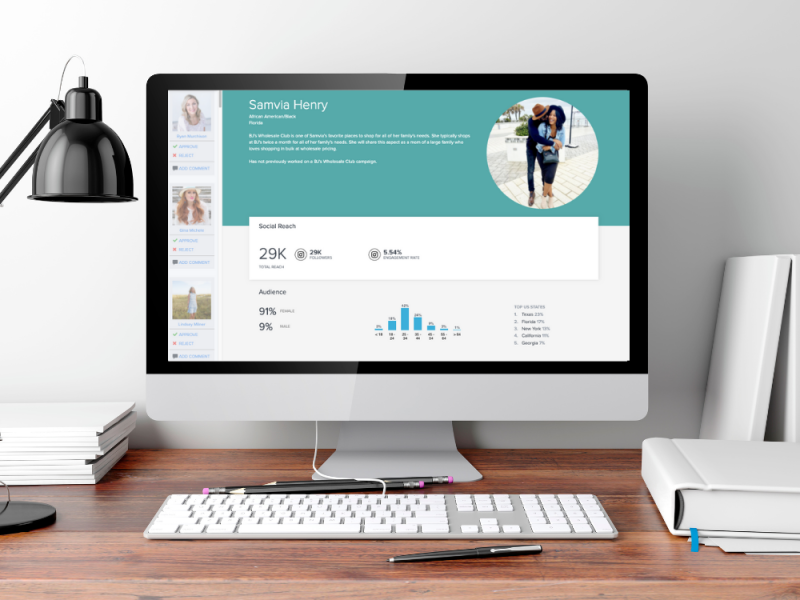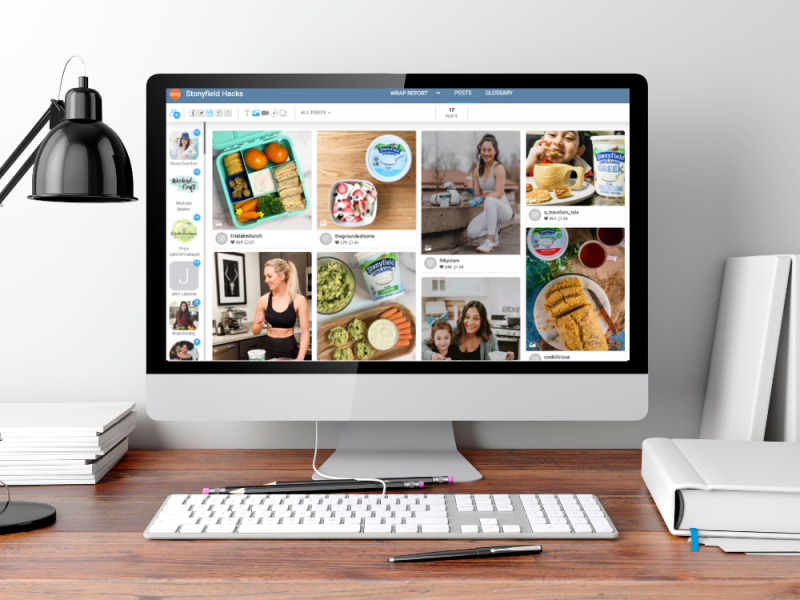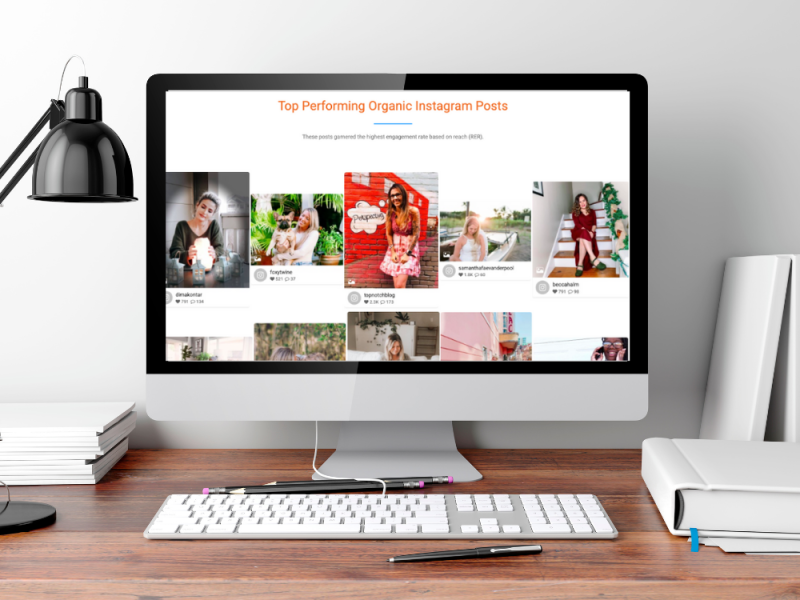 Our Client-Facing
Influencer Dashboard
Our dashboard was developed in partnership with CreatorIQ, resulting in a proprietary system for influencer and campaign management, tracking, and reporting.
This software helps us share potential influencers for clients, with dynamic influencer profile one-sheets that include social reach, engagement rate, audience demographics, historical performance, and more.
We also use our dashboard to display client campaign performance in real-time, with dollar-specific social media valuations, first-party data from all social platforms, and actual impressions on blog posts (based on a tracking pixel exclusive to Sway Group).
While our software is integral to what we do, we know the best influencer marketing requires a strong human element. When it comes to recruiting and communicating with influencers, detecting fake followers, ensuring the quality of our campaigns, and leveraging our years of experience to help guide our clients towards success, we don't rely on automated solutions.
Our technology allows us to focus on strategy and service — but it doesn't replace the personal relationships and community expertise that drives our business.
Why We're Different Than Other Influencer Marketing Agencies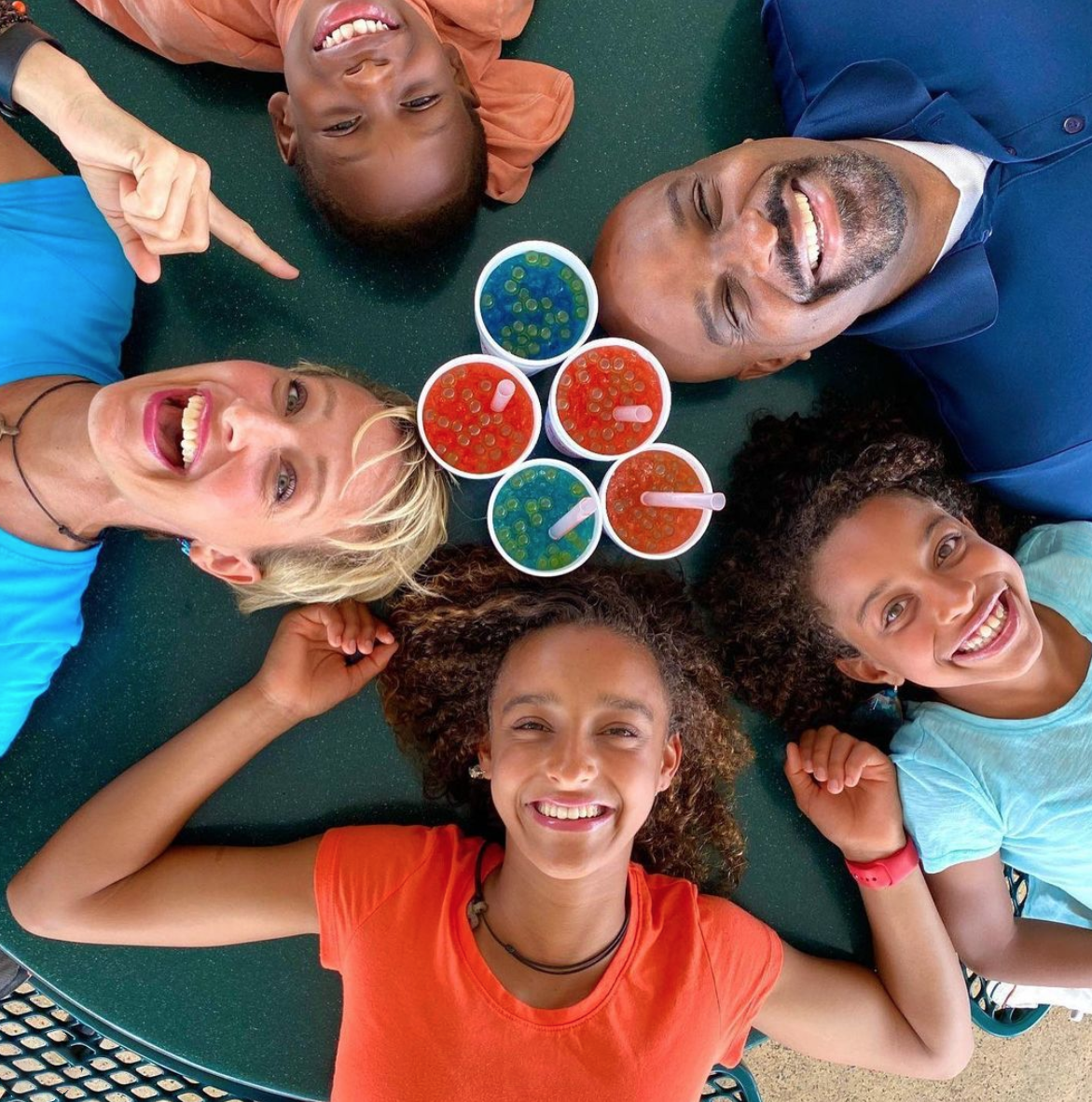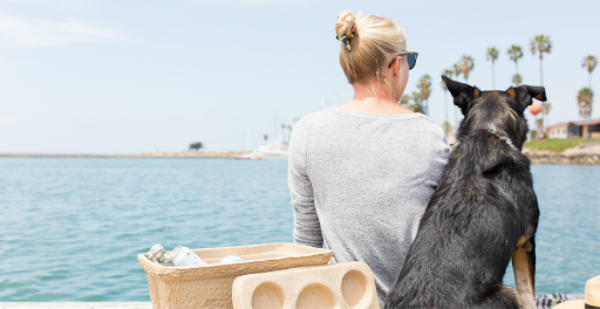 Our best-in-class influencer marketing programs consistently yield up to 3x the industry engagement rate.
In short, we excel at the kind of influencer marketing that works.
Contact Us Today