FROM OUR CEO: As I write this, my agency management team has just returned from an in-person gathering in San Diego last week. As 2022 winds to a close, I'm feeling a lot of gratitude for the positive momentum we've been building — even as things continue to be uncertain, unpredictable, and straight-up unprecedented.
It's been amazing to be able to meet IRL again, and Sway Group has been on the road recently working to make up for lost time. You may have spotted us if you were at Brand Innovators — or Natural Products Expo East.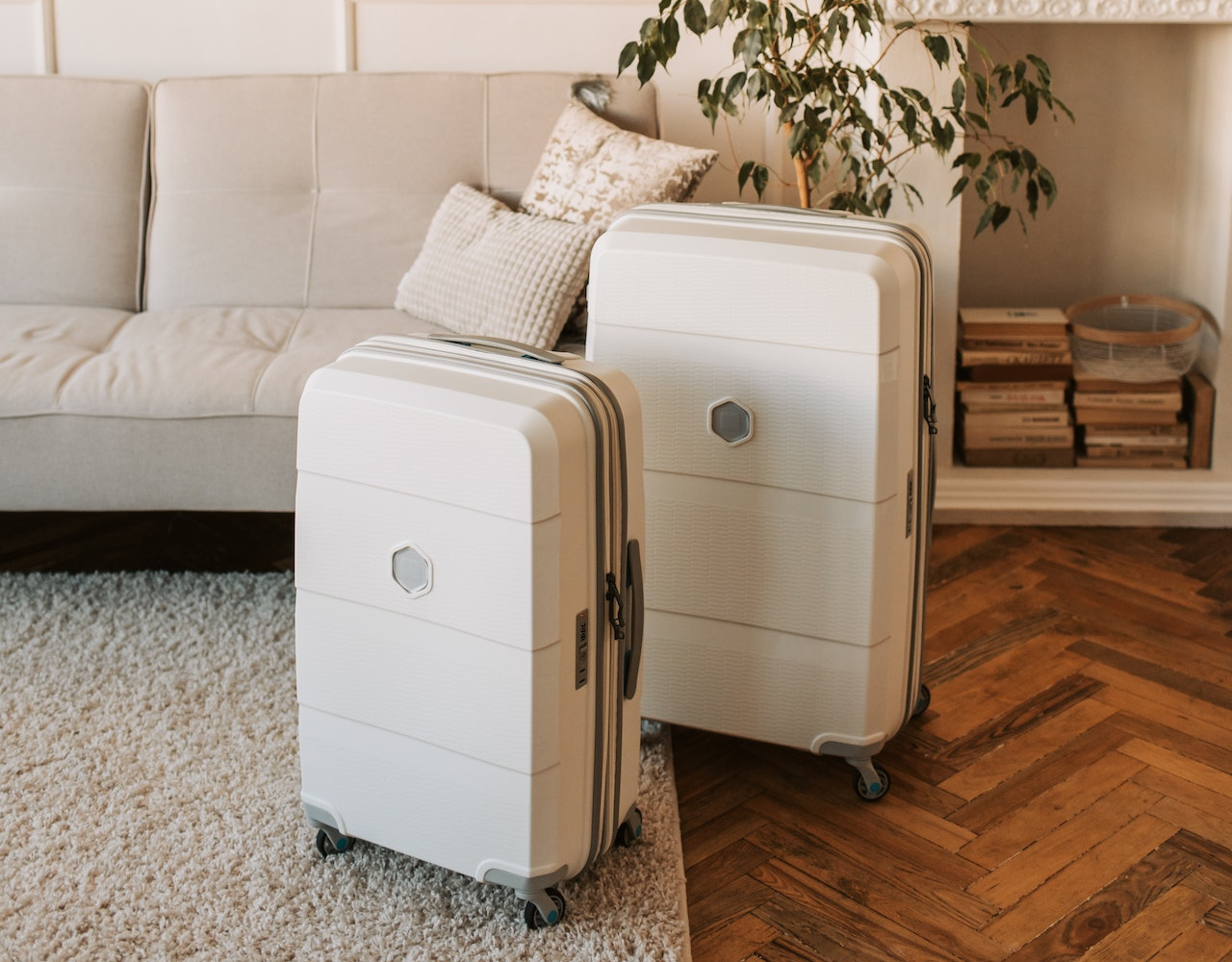 We have team members on the road this week to meet with a client in Michigan, and to Oklahoma City the week after that. For brands and agencies who want more information about influencer marketing, we're offering informal "lunch and learns" (official lunch not required, a large bucket of leftover Halloween candy and wine is totally an option). These are great no-pressure opportunities to get solid insights on effective campaign techniques from our agency experts.
In other possibly-unexpected places, you may be seeing my face, I've been on some morning shows lately! I joined Good Day DC last month to share tips for using social media to save money among ever-rising inflation rates, and I also chatted with Ashleigh Banfield on NewsNation to discuss the whole Kanye/Adidas disaster.
Want to meet with us in 2023? Talk to us today about setting up a lunch and learn for your team, online or in-person. Be well, friends, and we hope to see you soon!
Cheers,
Danielle