For many of us, striking food photography is the ultimate culinary inspiration. Nano influencers, particularly in the foodie realm, balance reach with genuine impact. Their authentic touch can be a game-changer for campaigns, fostering a real connection between audiences and brands. More companies are recognizing the unique value nano influencers bring, seamlessly blending their personal flair with a campaign's objective
Over the years, Sway Group has had the pleasure of cultivating meaningful connections with a diverse array of food nano influencers who inspire us in and out of the kitchen. Our network spans passionate food enthusiasts—from culinary aficionados and party planners to everyday cooks and bakers. We've rounded up just a few of our favorite content creators from our influencer network. As you savor their delectable work, reach out if you spot a potential fit for a brand collaboration!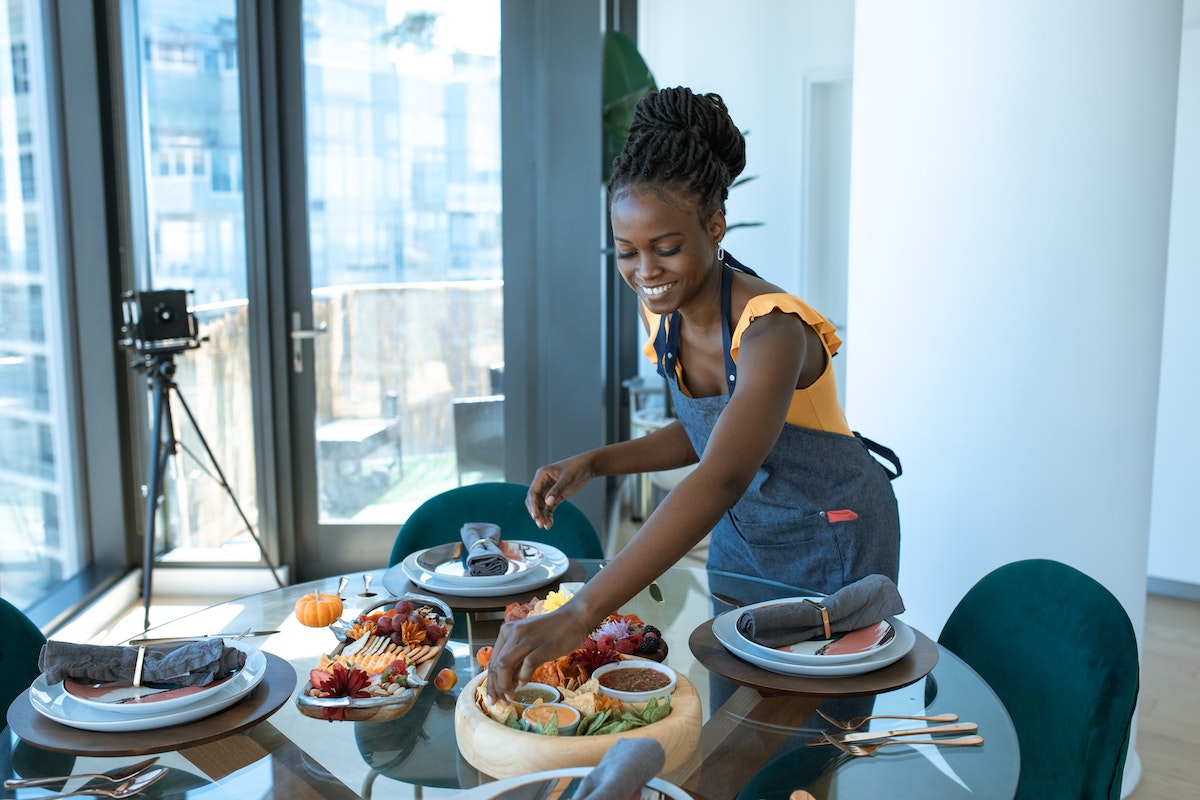 6 Food Nano Influencers You Need to Be Following Now
Choosing just a few nano influencers to highlight was harder than it looked! (And now we're ready for lunch.) If you're curious about more culinary creators within our network, let's connect — we would love to walk you through sponsorship possibilities.