Influencer marketing is a force to be reckoned with, and the industry is showing no signs of slowing down. We've all seen the data that supports this powerful form of marketing and the studies that show how today's consumers are much more influenced by their peers than traditional advertisements. In fact, according to Nielsen's Global Trust in Advertising report, 82% of those in the U.S. trust recommendations from people they know.
Influencer Marketing: Make Human Connections Work For Your Brand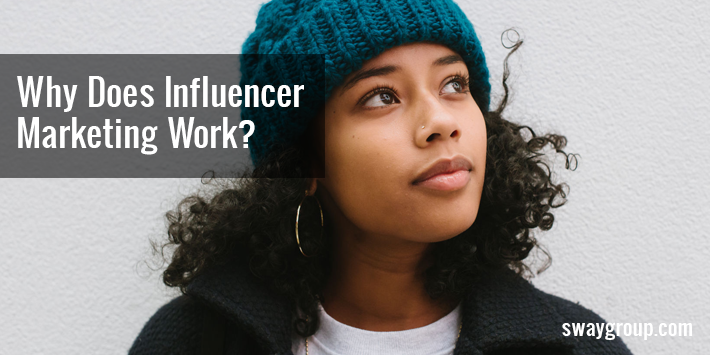 So why does influencer marketing work? How is it that people have come to rely on the word of virtual strangers in their social media communities in order to make buying decisions, and how can we leverage this information to improve our influencer campaigns? A recent study revealed that just 5% of all branded content gets 90% of engagements, so what is the trick for creating content that resonates?
We've been in the industry long enough to tell you that it all comes down to two words: human connection.
Find out more on how to make human connections work for your brand in our CEO's recent Forbes article here.