Full-Service Partnership:

As a client, you'll receive hands-on strategic service throughout the course of your program, with all of our work designed to serve big-picture business goals. Our data-driven focus combined with industry know-how means we have the expertise you need for influencer and content marketing success.

Unparalleled Service & Expertise:

We have a deep knowledge of what makes influencer and social media programs successful, and our full-service, hands-on approach means we're more than an agency: we're your partner. Our passionate team is filled with creative big thinkers who have the strategic chops to back it up.

Professional Oversight:

Your team at Sway Group always includes an Account Director, Campaign Manager, multiple Influencer Management and QA staff and an Insights & Reporting team. Our amazing staff has both agency and brand experience along with many years in the influencer and social media space.

Quality of Influencer Network:

The depth and breadth of the professional influencers in our network is our secret weapon. Whether you're looking to reach music lovers in the Midwest or big-city millennial moms (who also love dogs), we have the toolset and relationships to connect you with the highly engaged audiences in your ideal demographic.

Proven Track Record of Success:

We continually partner with some of the best brands out there, and there is a reason they keep coming back. From food to fashion to finance, we know how to bring brand stories to life.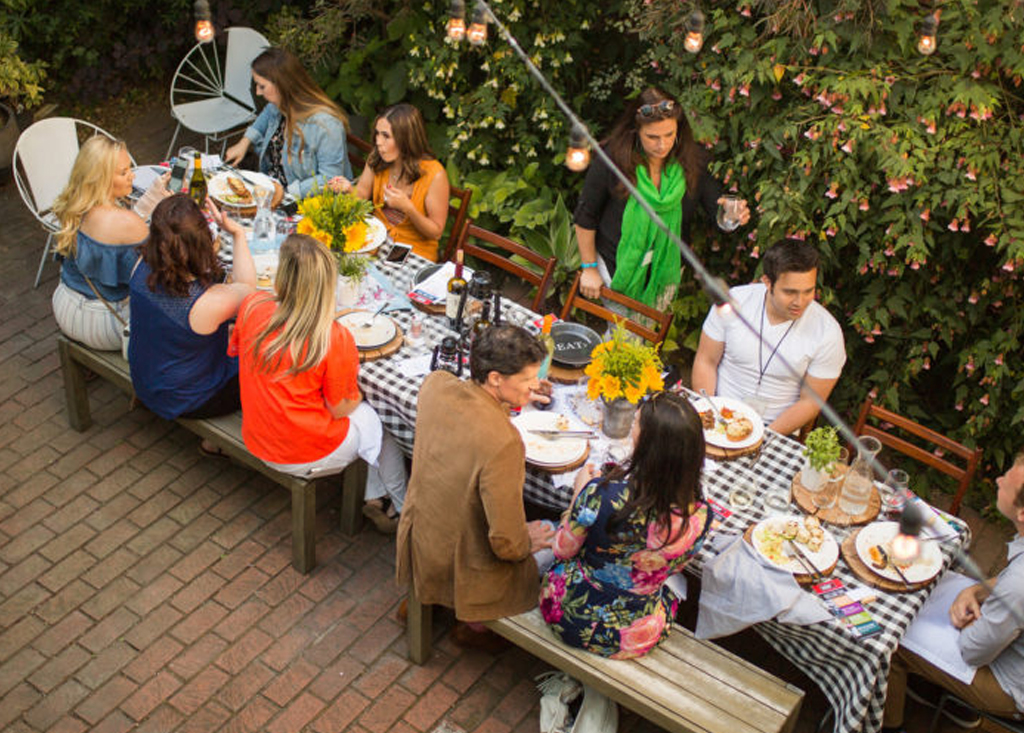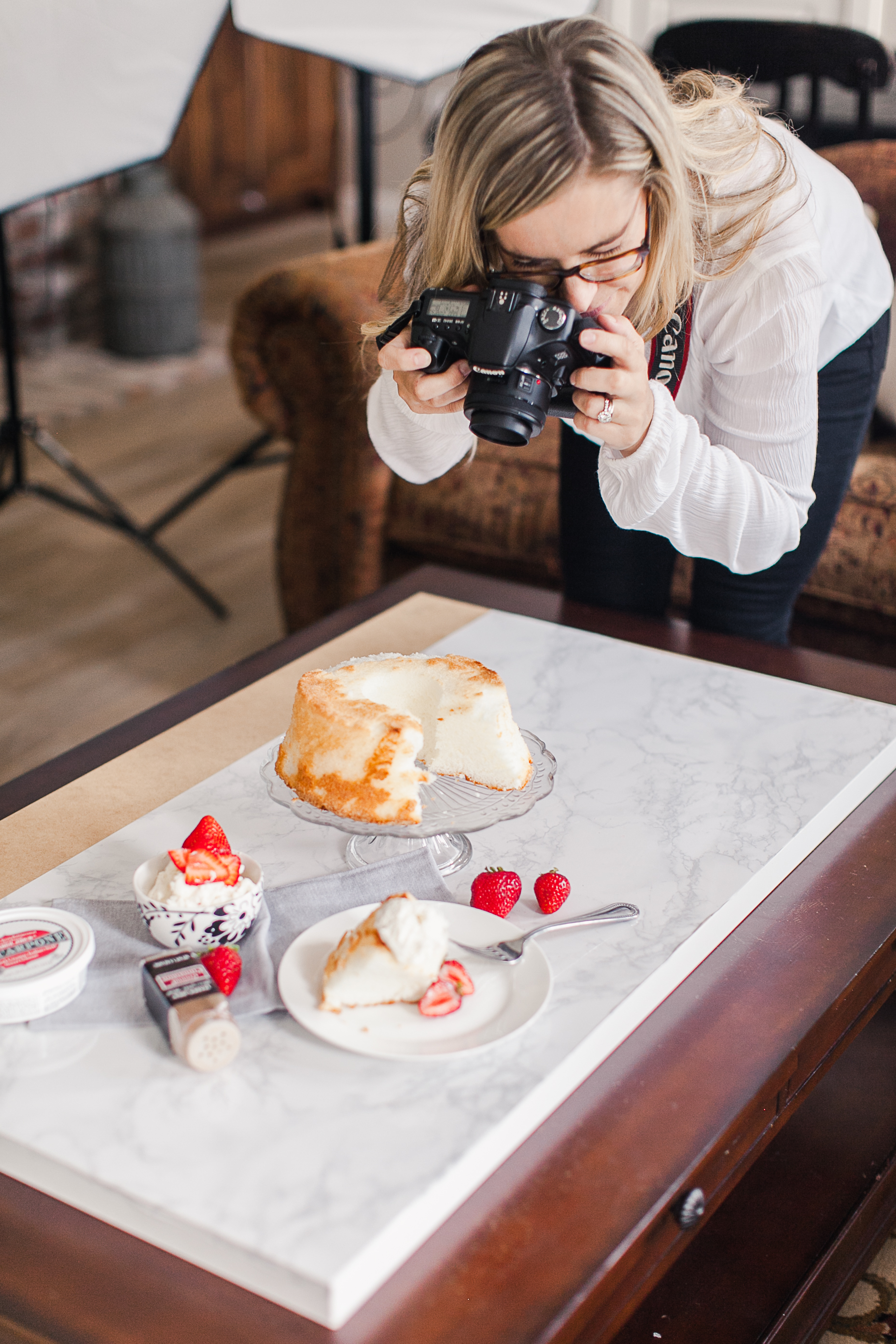 Sign up for our newsletter