Sway Group's Company Mission
We elevate the field of marketing through empowerment of employees and influencers, the amplification of diverse voices and experiences, and the creation and distribution of high quality, engaging content that reaches the right audiences, with the right message, at the right time.
We are agile and always evolving.
We are resilient. We are not afraid to make mistakes and learn from them.
We are solutions-oriented and creative. We solve problems others can't.
We are committed to equity, inclusion, and social justice.
We are accountable to ourselves, each other and our clients.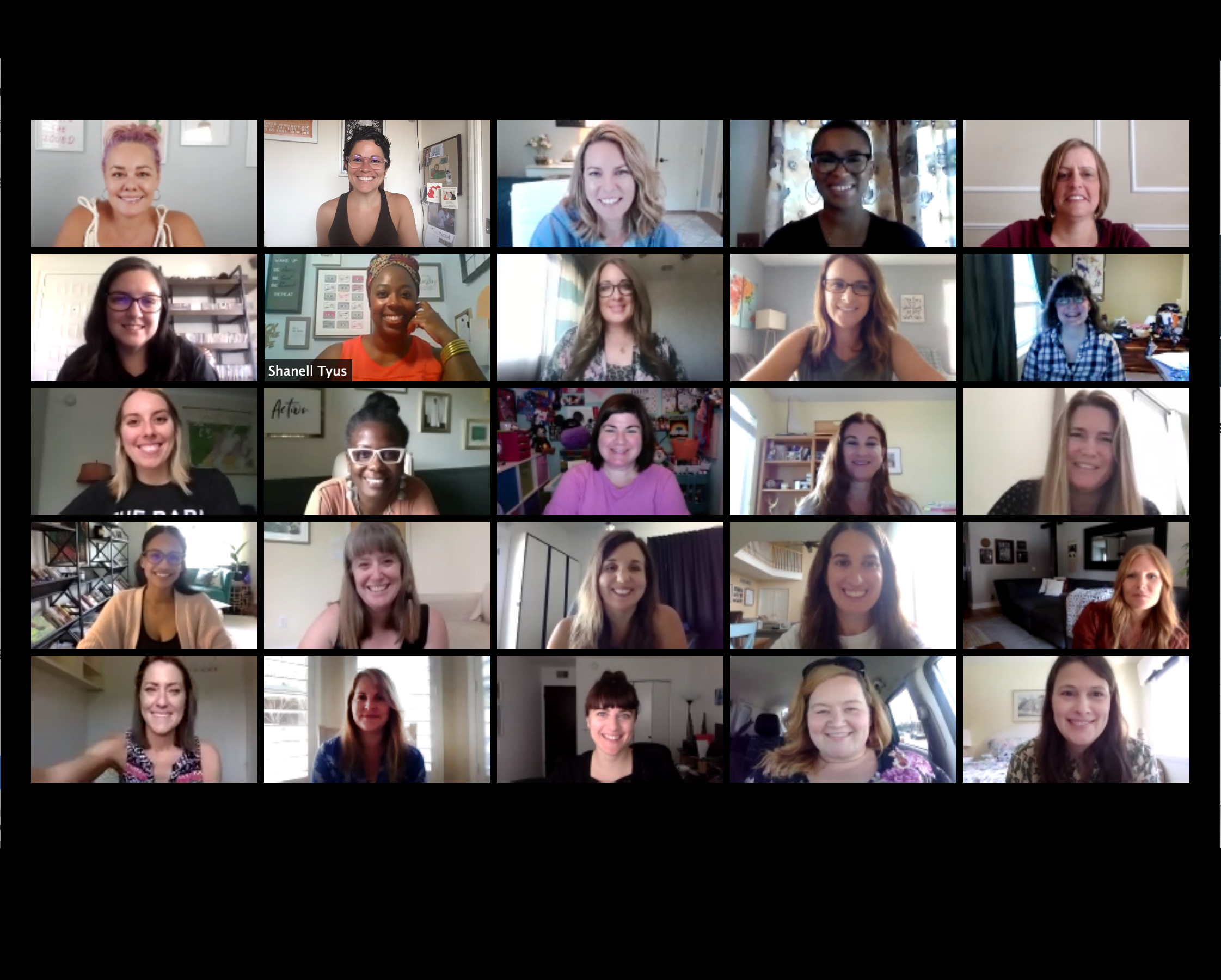 Diversity & Inclusion Statement
We know that our strength as a business comes from leveraging our collective differences and unique perspectives, and that our campaigns are more powerful when they authentically represent the lives of the audiences who experience them. The principles of diversity, equity, and social justice are fundamental to what we do, and we commit to continually eliminating bias and inequity from our company and from our campaigns.
Interested in learning more?
Check out our amazing team.