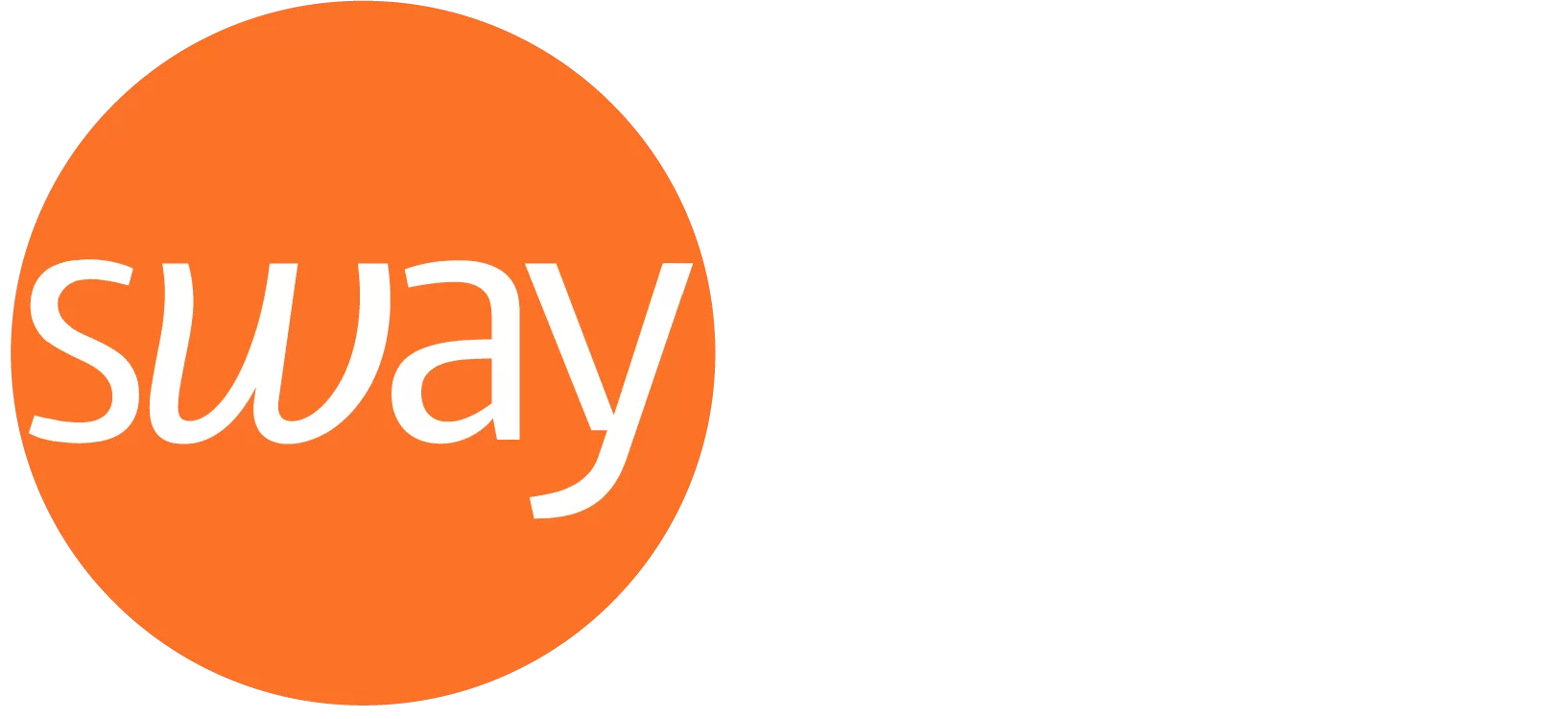 Unlock Your Brand's Potential
Partner with an influencer marketing agency that has been creating award-winning and effective campaigns since 2011
Trusted partner of brands you know:


More than just an influencer marketing agency, we're your full-service partner for exceptional branded content and targeted audience reach.
Our influencer marketing services include: Influencer Discovery & Recruitment, Campaign Management, Quality Assurance/FTC Compliance, Social Visibility, Guaranteed Results.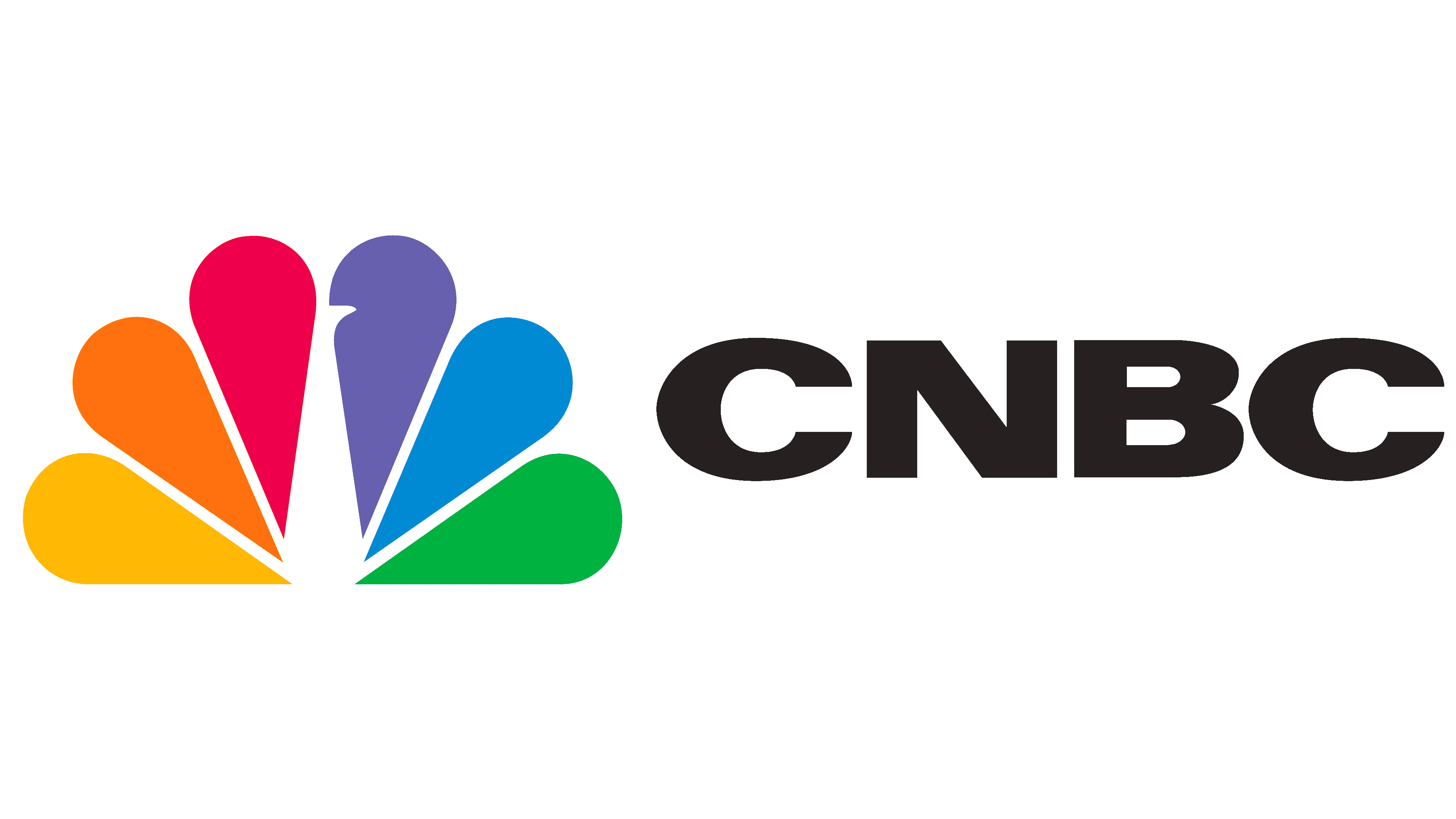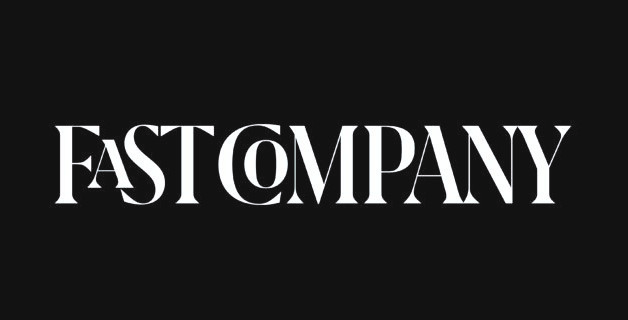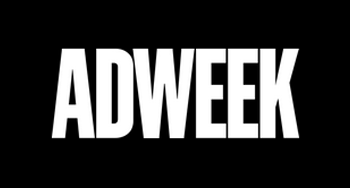 Reach out – we'd love to take your influencer marketing to the next level.
It can be a challenge to find the resources to manage your influencer programs, especially at scale. That's why our influencer management strategies include the flexibility to supplement your existing infrastructure, so we can be the full-service team you need.

Success Stories
Click the image to see results.
Pets
120.1K
Impressions
5.3K
Engagements
4.8K
Likes
Parenting
841.2K
Engagements
13.8K
Clicks
11.9M
Potential Impressions
Consumer Product
908.8K
Impressions
40.4K
Engagements
1.5K
Comments
Travel and Hospitality
1.5M
Impressions
73.7K
Likes
133.5K
Video Views
Quick Serve Restaurant
27.2M
Impressions
25.5M
Video Views
1.3M
Engagements
Financial Institution
752.1K
Impressions
77.2K
Engagements
1.2K
Clicks to landing pages
Retail Store
1.1M
Impressions
127.2K
Engagements
5.8K
Saves
Home Improvement
151K+
Engagements
3.5M+
Impressions
52K+
Clicks
Healthcare
2.4K
Engagements
3,417
Clicks to landing pages
3.9M
Impressions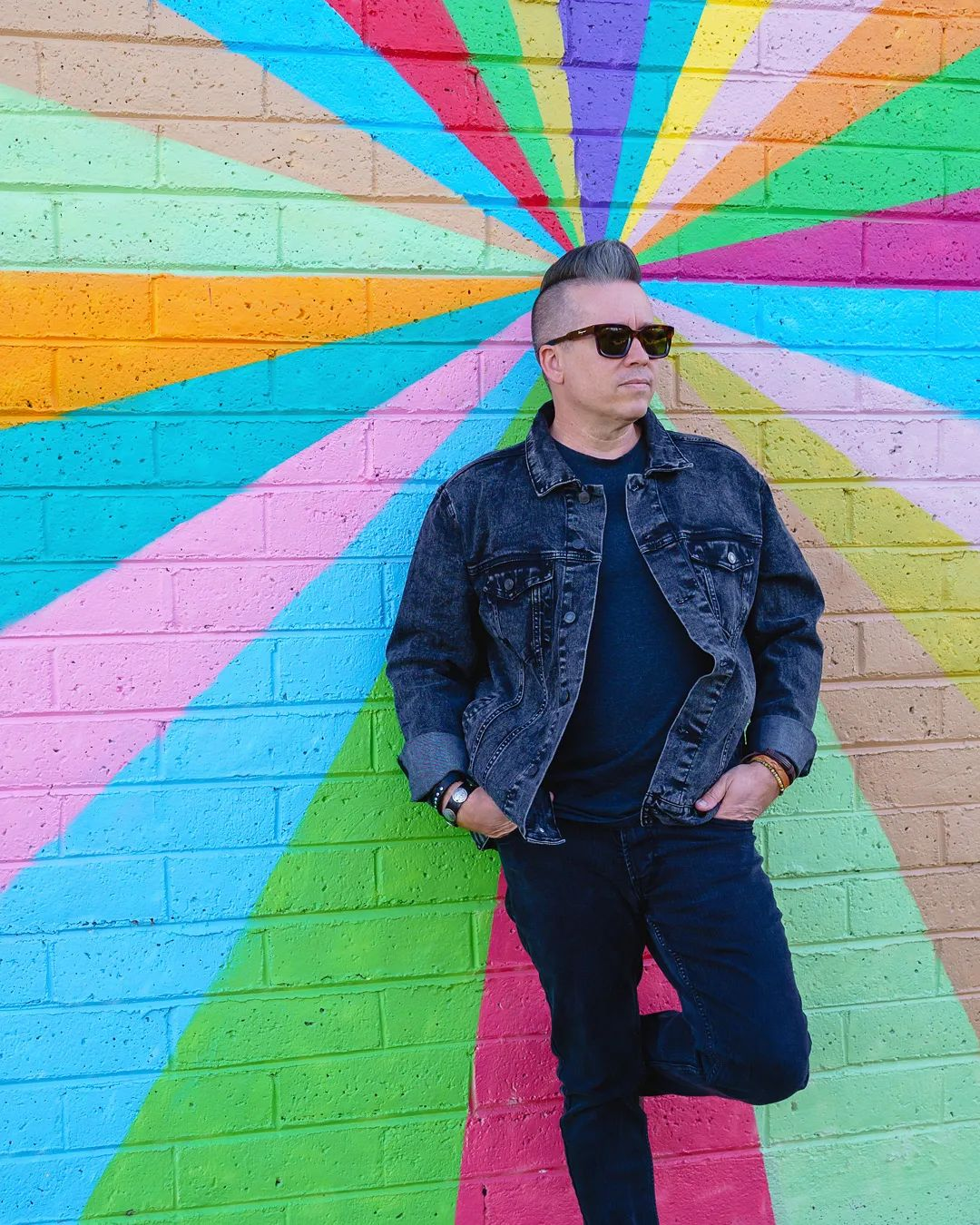 Sway Group will help strategize your influencer marketing campaign and guarantee results
As influencer marketing strategy experts with a deep agency background, we are uniquely positioned to bring your business goals to life.
Our thousands-strong network of content creators know what's meaningful to audiences, and together we can present your brand through the right kind of lens for your campaign objectives.
When you work with us, you get the benefit of our hands-on expertise, our passion, and our dedication.
Every campaign starts with a team dedicated to you and your business goals: a typical influencer program includes a dedicated team from client services, quality assurance, reporting, and paid media.
Whether we're operating as a powerhouse extension of your existing influencer marketing team or handling everything from strategy to execution, we're devoted to your success.
Schedule a free strategy session