It's pretty clear that we're passionate about influencer and content marketing. Our favorite internal email of the week is the one highlighting influencer posts that have knocked it out of the park for our clients.
So, in celebration of Valentine's Day, we're sharing some of the recent influencer content that makes us fall in love with influencer marketing over and over again.
What says love more than bacon?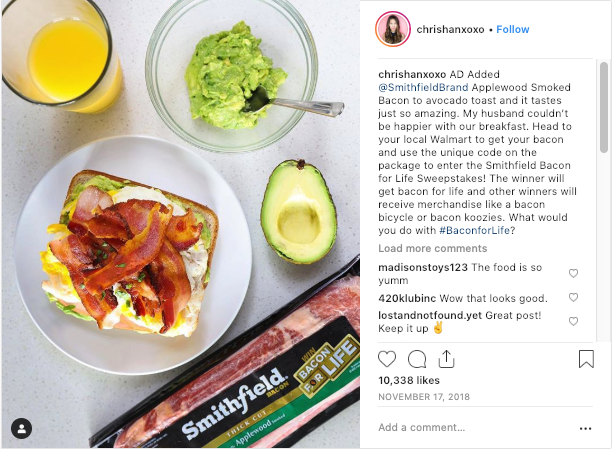 A baby this adorable and cozy in her Ergobaby Sleep Sack? Double swoon.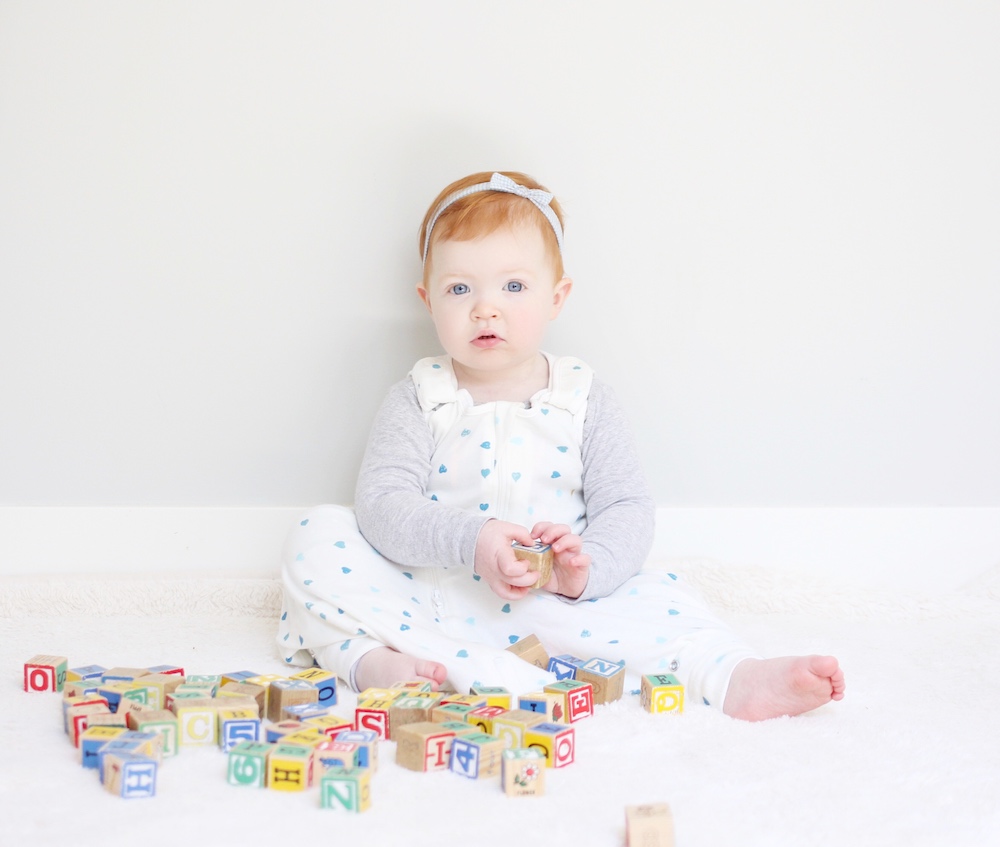 Who doesn't love a pun about a "bun in the oven?"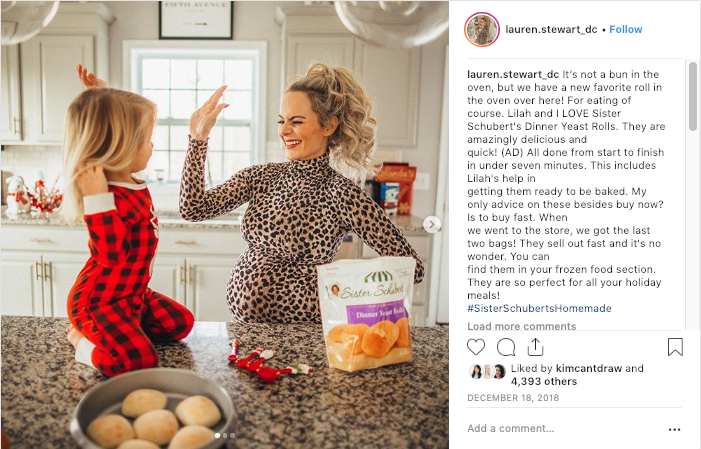 Meow – look at those likes!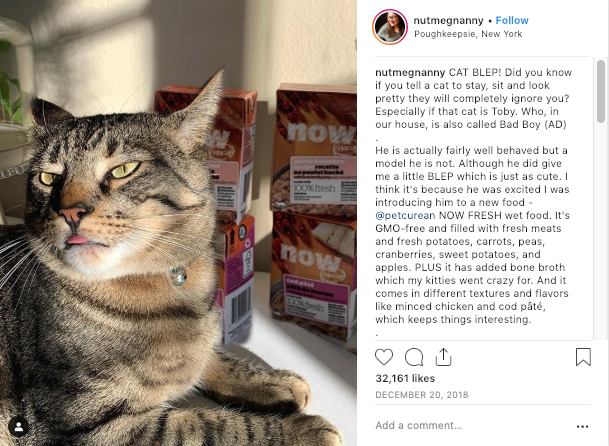 Outstanding in her (Stony)field!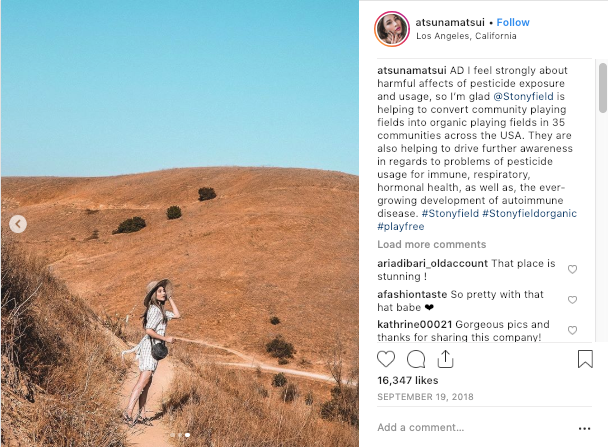 We've got rosé colored glasses for this picture.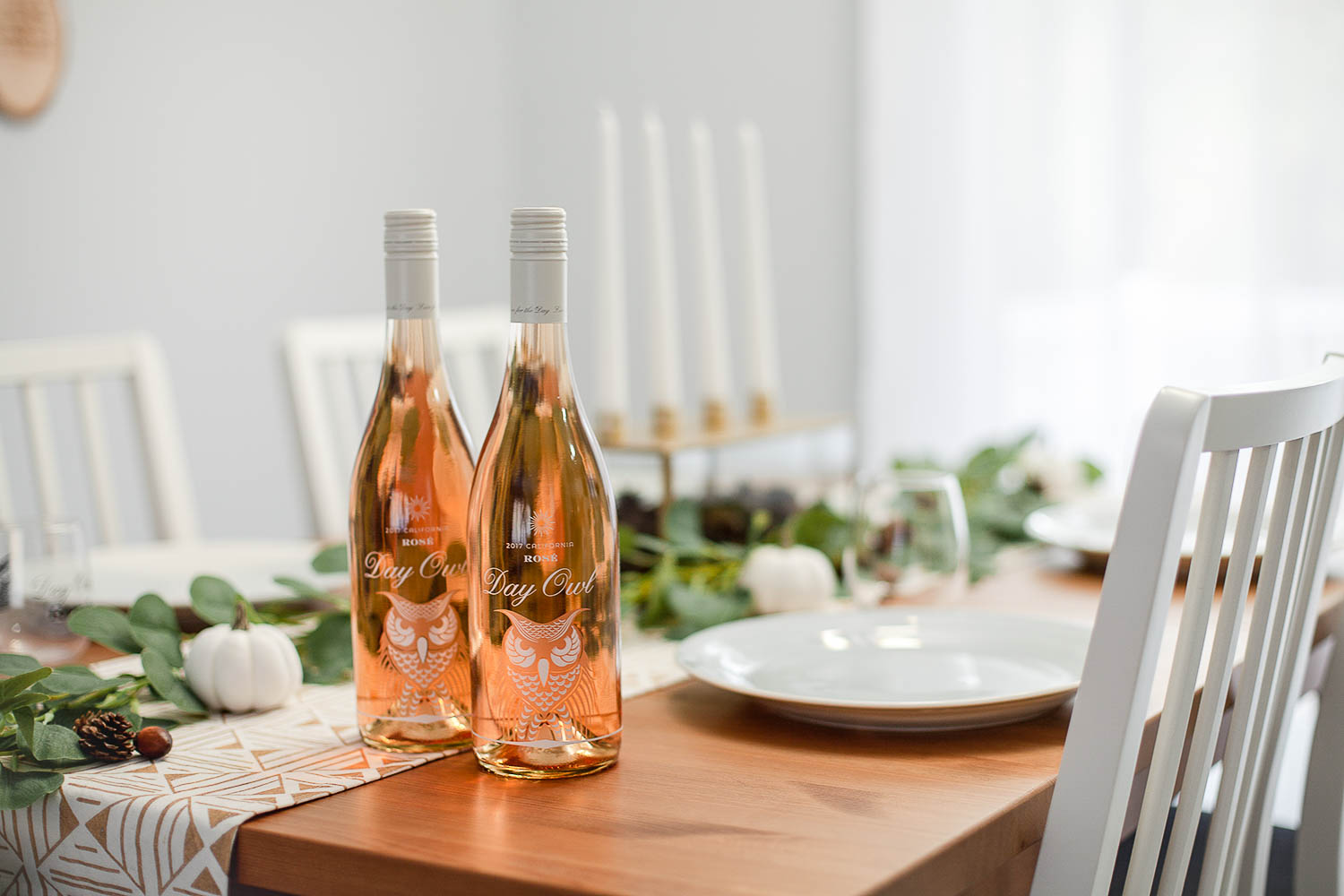 Here's to another year of loving what we do!
Happy Valentine's Day!