In 2013, the Mom 2.0 Summit announced the Iris Awards, an annual recognition event to reward the year's greatest achievements in parenting blogging as determined by leaders in new media, traditional media, journalism, marketing and the creative arts. A call for nominations began earlier this year, ran through March 3rd, and winners were announced on May 3rd, 2014.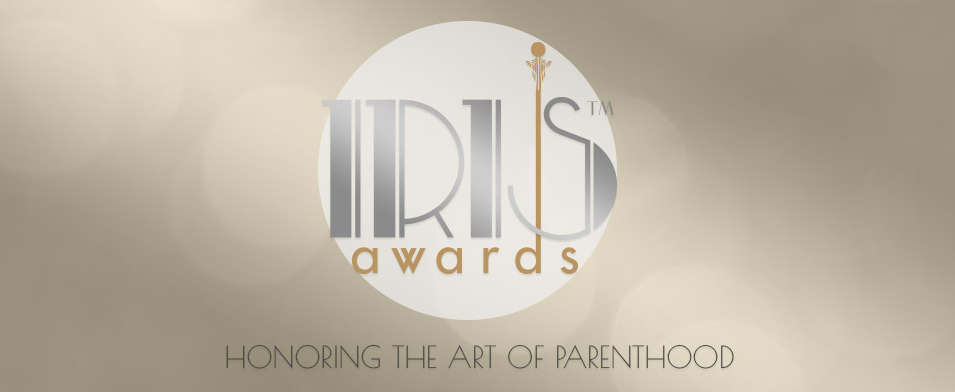 The Iris Awards ceremony (produced in partnership Turner Broadcasting and HLN) was held on the closing night of the 2014 Mom 2.0 Summit in Atlanta, and we're incredibly proud to announce that 6 bloggers from our Sway roster were honored for their amazing body of work.
Congratulations to ….
Blog Vanguard: Heather Armstrong of Dooce
Best Writing: Rebecca Woolf of Girl's Gone Child
Best Photography: Karen Walrond of Chookooloonks
Most Thought-Provoking Content: Kelly Wickham of Mocha Momma
Best Brand Campaign of the Year: babyGap A Celebration of Motherhood Firsts from Cool Mom Picks
Blog of the Year: Rage Against the Minivan by Kristen Howerton
We're so honored to be associated with the talented members of our Sway roster, and we extend huge, heartfelt, standing-ovation congratulations to all the nominees and winners of the first annual Iris Awards.